☆ my feedback page: here
I'm quite new in EGL comm sales but I used to sell items on french forums and I only have positive feedback (about +25)
Shipping from France to everywhere !
☆ I have pets but all my clothes are sold clean.
☆ only paypal in euro (paypal fees for you) thanks!



I'm traveling

for a week, sorry for the delay (during the september's 1st week)




Please read me !!
I try my best to give you quickely the shipping cost for international buyer.
I only send with insurance and tracking number because I don't want problem.


SALE OR TRADE :
'Tricot panier' Baby, the Stars Shine Bright SOLD thank you


Metamorphose 'Cross Lace' SOLD thank you

F+F long sleeves shirt SOLD
thank you
Long curly dark brown wig (NOT BLACK)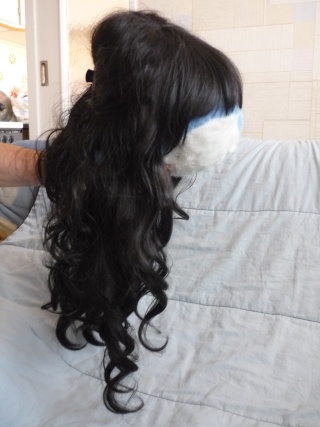 (there is an hair clip in this photo, please check the stock picture also!)




Buy : new
Worn : twice
Condition : 3/5
Price : I take offer around 25~30 €
Negociations : OK


White tea party shoes by Secret Shop


Size : M (JP) 37/38 (EU)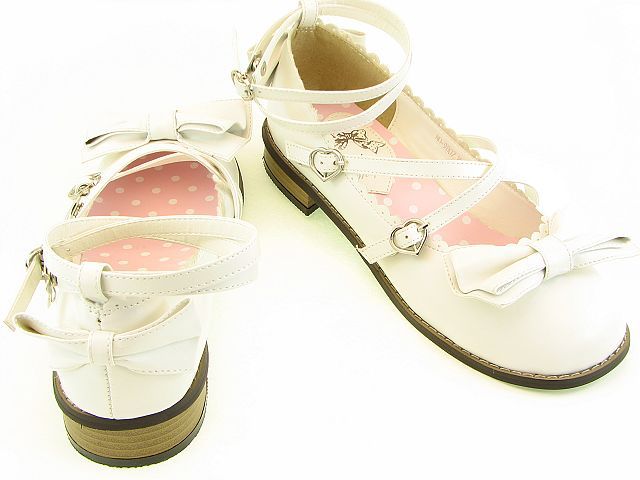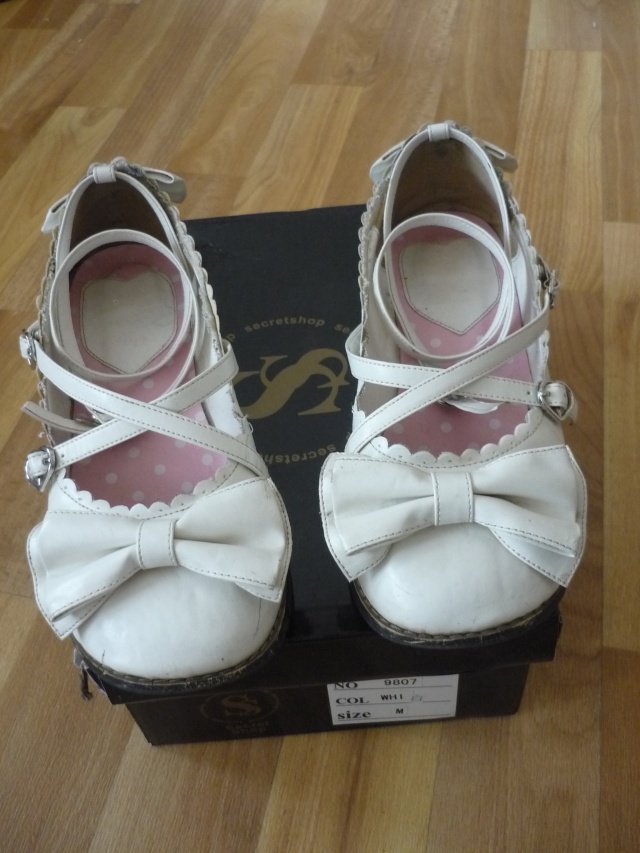 Buy : new
Worn : many times
Condition : 2/5
Price : 20 €
Negociations : OK

Pictures of defects :
*1 *2 *3 *4 *5 *6 *7
FOR TRADES :

Partial trades are ok ;D
I'm only looking for black, blue or red items.

Some examples of what I like :
AP / AatP black chiffon wristcuffs
MmM, h.Naoto and IW items are welcome (jewelry, socks, headdress, tops, skirts, jsk...)