Looking for a few pieces to complete some outfits.
Feedback is here.
I pay with paypal. US Zipcode 85258

I'm mainly looking for: Shawls/vests/cardigans/etc, socks, skirt(s), and tights.

Colors: Black, ivory, maroon, dark blues & purples. Also, I love prints and patterns, but not currently looking for anything extra "cute" - ie, please no cherries, poodles, polka dots, etc.

Brands: Will consider offbrand and brand. Looking for something along the line of Jane Marple, Axes Femme, GRAMM, ETC, and MILK's more classic prints. JetJ is a great example design-wise, but out of my price range at the time being. (Also would be very interested in Verum tights, if anyone has them.)

Specific wants:
Lief Royal Ornament Regimental Stripes Short SK (red)
Jane Marple Royal Stamp/Angel at my Table/Book Print series
Milk Cruise Print SK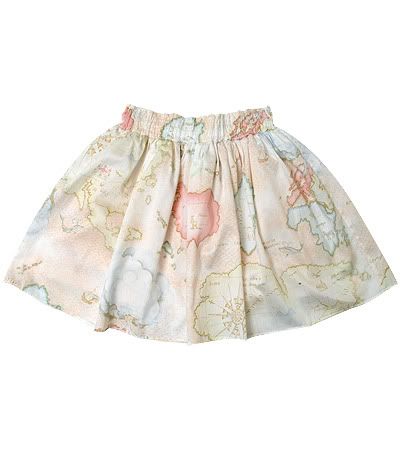 Sizing: Looking for XS-S sizes. You are welcome to post free size/loose fitting things as well, but if I fear it's too big for me I will have to pass.

Note on skirts: If you are able to provide any worn or dressform photos without a petti, I would highly prefer and appreciate that.

Thank you so much!