☆ Please read ☆
• I only accept PayPal for payment.
• First to comment with PayPal address willing to pay full price will have priority.
• I will be shipping from Michigan, USA.
• Shipping to US residents is included in the stated price.
• Outside of US: please inform me of your location so we can discuss shipping prices.
• I will ship your item within 2 days of payment.
• My feedback: http://eglfeedback.livejournal.com/362204.html
• Items are without flaws. All new, never worn, without tags.

• I am not interested in trading at this time, as I am trying to reduce my lolita wardrobe!

☆ Please do not hesitate to ask me any questions! ☆
This is proof the items and photos are mine: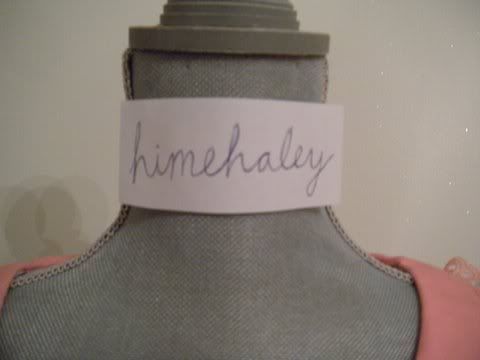 ☆ Angelic Pretty Milky-chan the Fawn OP in pink ☆ SOLD! Thank you~
Price: $230
New, never worn, without tags.
Lace jabot + satin ribbion and waist ties are all detachable.
Length: 86.5cm + 3.5cm lace
Bust: 90cm
Waist: 76cm
Sleeve: 20cm length, 28cm cuff
View Hello Lace (http://hellolace.net/wardrobe/angelic-pretty/op/102/) for stock photos and other info.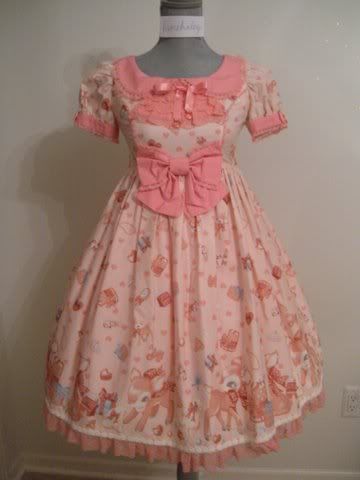 Print detail:


Removable jabot and satin ribbon:


Back of OP, detachable back bow: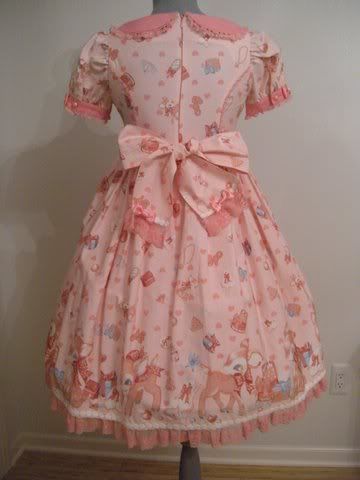 Authentic Angelic Pretty: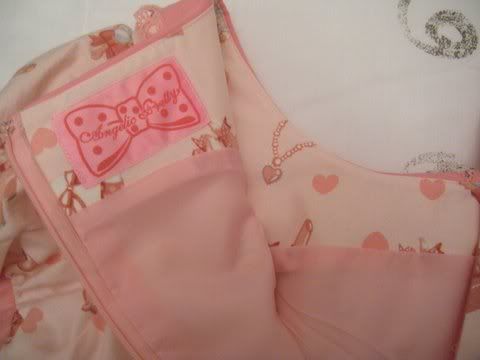 ☆ Angelic Pretty Dessert Collection JSK in pink x gold ☆ SOLD! Thank you~
Price: $270
New, never worn, without tags.
Length: 90cm
Bust: 91cm
Waist: 70cm
More info and stock photos at Hello Lace (http://hellolace.net/wardrobe/angelic-pretty/jsk/139/)
Stock photo:


The gold print is glittery: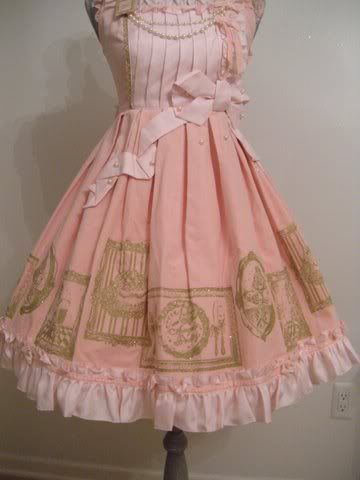 Bodice details, brooch + pearls are detachable: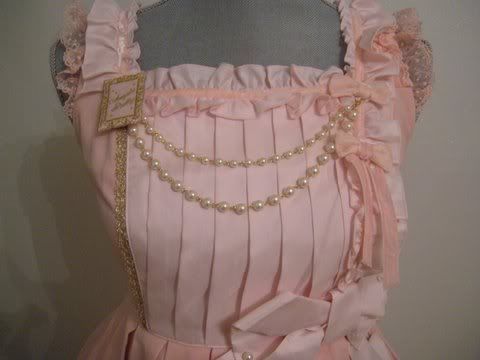 Shirring, detachable back bow: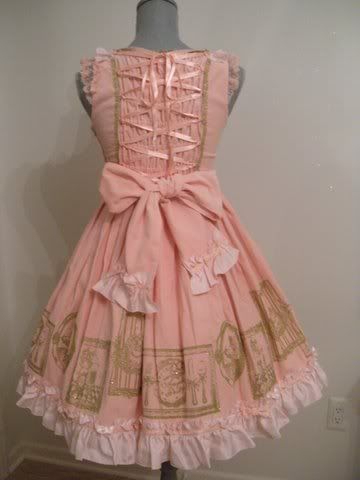 ☆ Angelic Pretty Party Princess Set in sax ☆ SOLD! Thank you~
Includes OP, crown, and necklace.
Price: $300
New, never worn, without tags.
Length: 85cm
Bust: 90cm
Waist: 70cm
Sleeve: 41.5 length, 28cm cuff
Hello Lace: http://hellolace.net/wardrobe/angelic-pretty/set/21/
Stock photo of OP (OP being sold is sax):


Full set: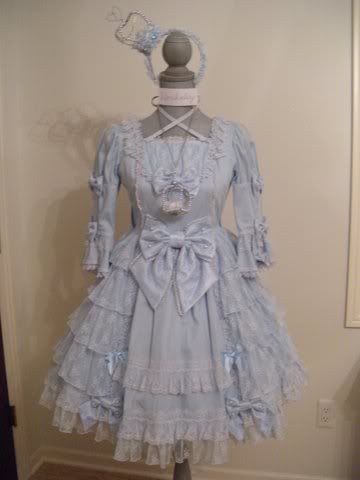 OP:


Skirt detail: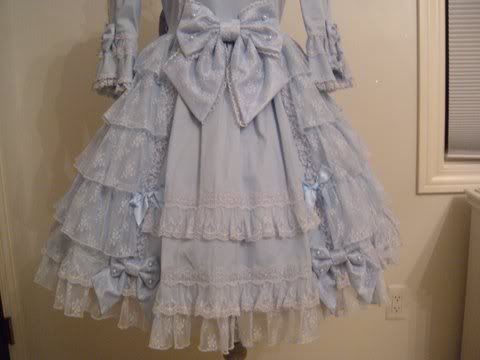 Necklace: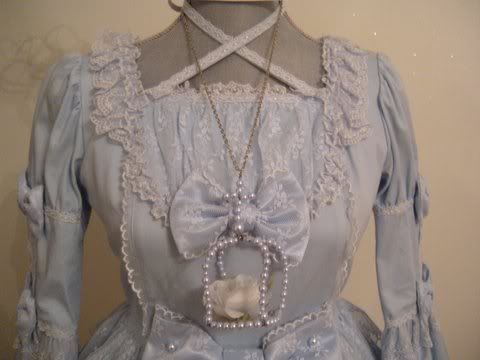 Lace:


Crown: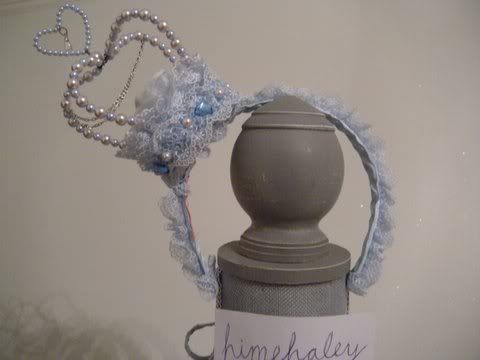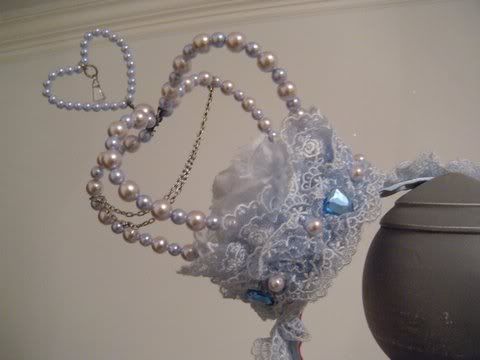 ☆ If you are interested in buying or have questions, PMs and comments are welcome!
Thank you for looking! ☆