hello!!

here is my feedback link!

i recently purchased these shoes, and they're a bit too snug for me. ;A; They were worn a few times by the previous owner and tried on by me.

they're in excellent condition, with barely any noticable damage & only some minor scuffing on the non-visible side :3

they are size 24.0 ~

i'm looking to either get my money back, which was $25, or trade/partial trade for other shoes in a size 24.5 -25.0!

the price of $25 does not include a shipping estimate.




Paypal only. I am looking to ship only in the USA. If you would -really- like these shoes and do not live in the USA + are willing to pay for the high shipping as the shoes are heavy, I will accept a GIFT payment only.


Here are some pictures: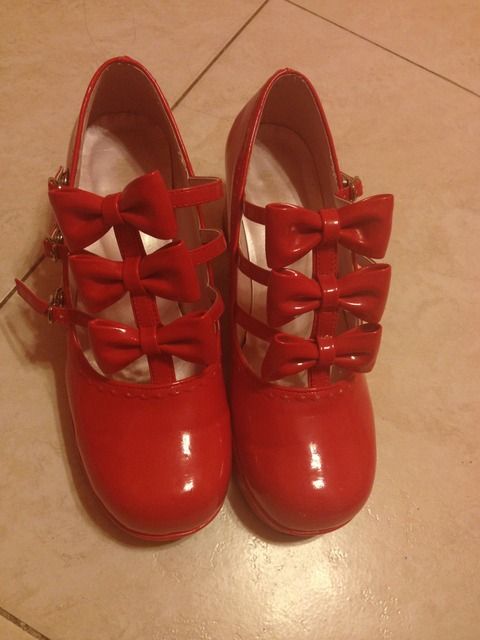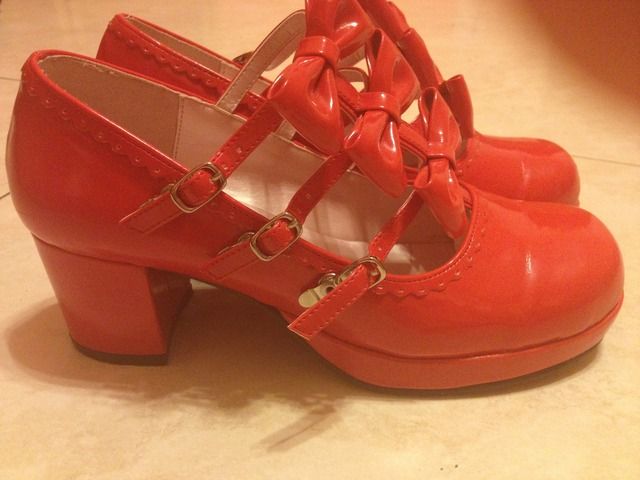 slight damage 1
a little scuffing



I am willing to look at any other shoes of any color & style (but note that i like sweet styles) in a half size / one size up! if you don't want to trade, you can show me some photos and i might possibly purchase a pair ;> ~






here's some links!!

WTB LAVENDER & SWEETS
WTB STRAWBERRY BAG + ACCESSORIES

thanks for viewing! :3