Feedback link: http://eglfeedback.livejournal.com/309925.html

Relisted due to a non-paying flakey buyer. This beautiful Victorian Maiden Rococo Rose JSK in beige x pink (most popular colourway). The stock picture is more accurate in colour (my room lighting is bad). It's brand new with tags, direct from Tokyo Rebel with VM hanger and a couple of freebies. Sale price would be $300 including shipping + fees (price negotiable)

Proof picture: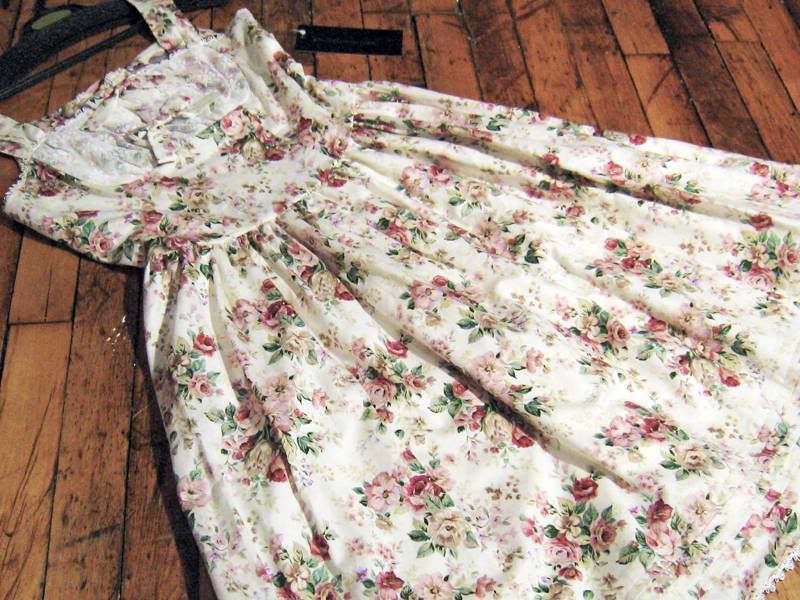 Close up: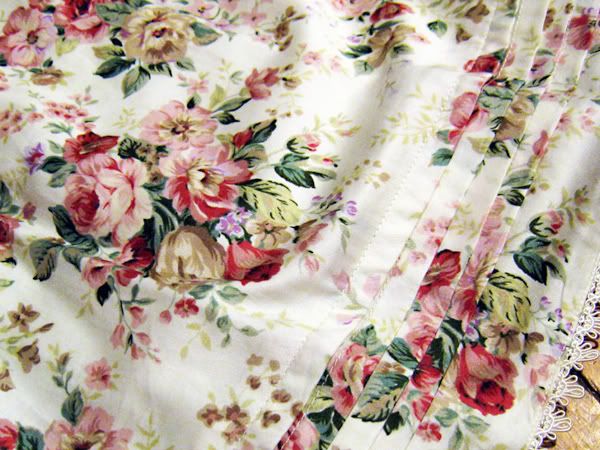 stock image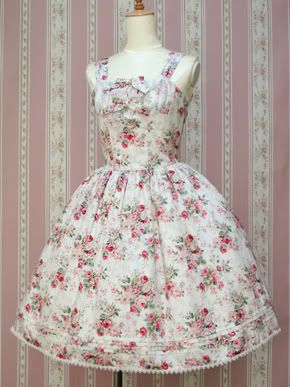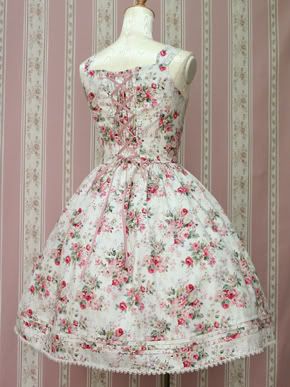 victorian maiden webpage

Trade items:
IW Linderhorf JSK (LONG)
Any LONG JSKs from IW
Victorian Maiden tiered skirts (like this)
Otome, Sweet or Classic items.

Thanks for looking!