Hello everyone!
First off, a few things about my sales:


My feedback (100% positive) is here: community.livejournal.com/eglfeedback/374072.html


Price is in USD. The prices include paypal fees, but not shipping. Shipping within the US is usually $7-9 and shipping overseas is about double that, for items shipped priority mail in an envelope. Feel free to ask for a quote.


The first person to leave their paypal gets the item. You may make a lower offer, but priority goes to the person willing to pay asking price.


I am interested in not interested in trades at the moment.


For reference, I have a 32/33" bust and a 24/25" waist. So does my dressform in the photos.


Innocent World JSK
$95


bust: 29-34"
waist: 24-29"
length (not including straps): 32"
This jsk is better suited to someone more petite than me. I recommend being closer to the minimum measurements unless you plan to take out the elastic. It is in good condition, just with a slight feeling of wear.
The jsk is fully lined and has non-detachable waist ties, but adjustable straps. I would describe the color as caramel.


Bonnie Jean OP
$30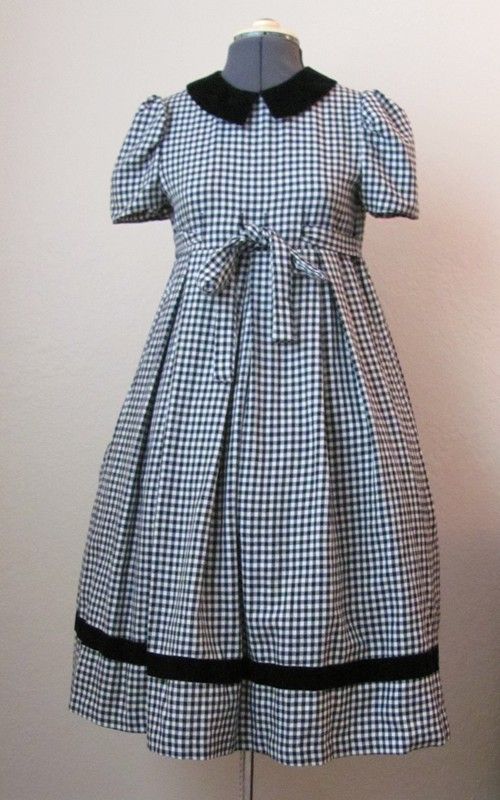 bust: 33.5"
high waist: 33" or smaller with ties
length: 40"
This is more otome style than lolita, but can be worn with a petticoat (as pictured). It is in great condition, except that the fabric is pilling a bit on the inside only. It has a velvet collar and trim.


Shirley Temple 160 skirt
$30


measurements
waist: 30.5" max - the elastic is adjustable to much smaller sizes
length: 17.5"
condition: Very good. The only sign of wear is a bit of pilling on the top ribbon.


Emily Temple Cute skirt
$45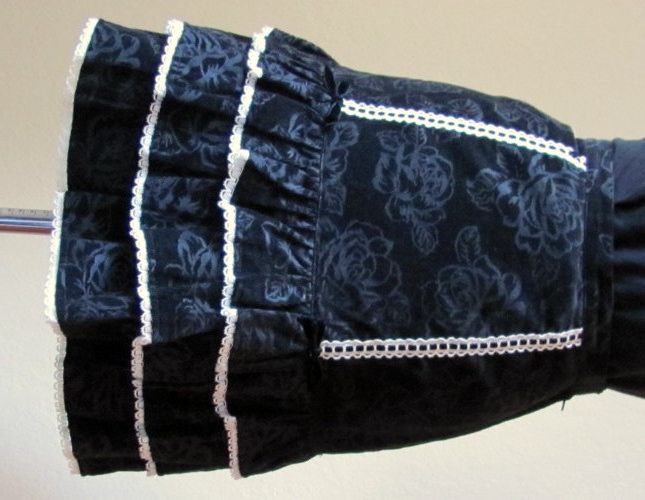 measurements
waist: 25"
length: 17.5"
condition: Very good, no flaws.



BtSSB sleeveless cutsew
$25
$20
measurements
bust: 28" +
waist: 26" +
length: 18.5" - It is really short!
condition: Worn, but still good, no flaws
.
BtSSB cross lace cutsew
$40
$32
measurements
bust: 31" +
waist: 27" + (I sewed two darts in the back so it would fit me better. These can be easily let out)
condition: Very good. I will run it through the wash to make sure though!
If you have any questions, please feel free to ask!