EGL
Feedback +23
General Information
All items come from a smoke-free home. I do have a small dog, but she is not allowed anywhere near the clothing.
Measurements are amateur. I will be happy to provide additional information, if you request it.
I am not interested in trades
No holds or returns.
Payment
I only accept Paypal
Prices are in USD only
Prices include Paypal fees
Shipping
Prices include basic shipping within US
Basic international shipping is an additional $8. Please note that I will not mark down item(s) for customs.
Tracking can be added for an additional cost by request
I am not responsible for the items once they have been shipped
Sorry, I don't know why some of my pictures are sideways! They appear to have the correct orientation in my photo folder, but when I upload it, it switches! D:
"Birdcage Reverie" Original Print Skirt - $80
Waist: 24-32 in, Length: 20 in
Partial shirring plus waist ties, no zipper.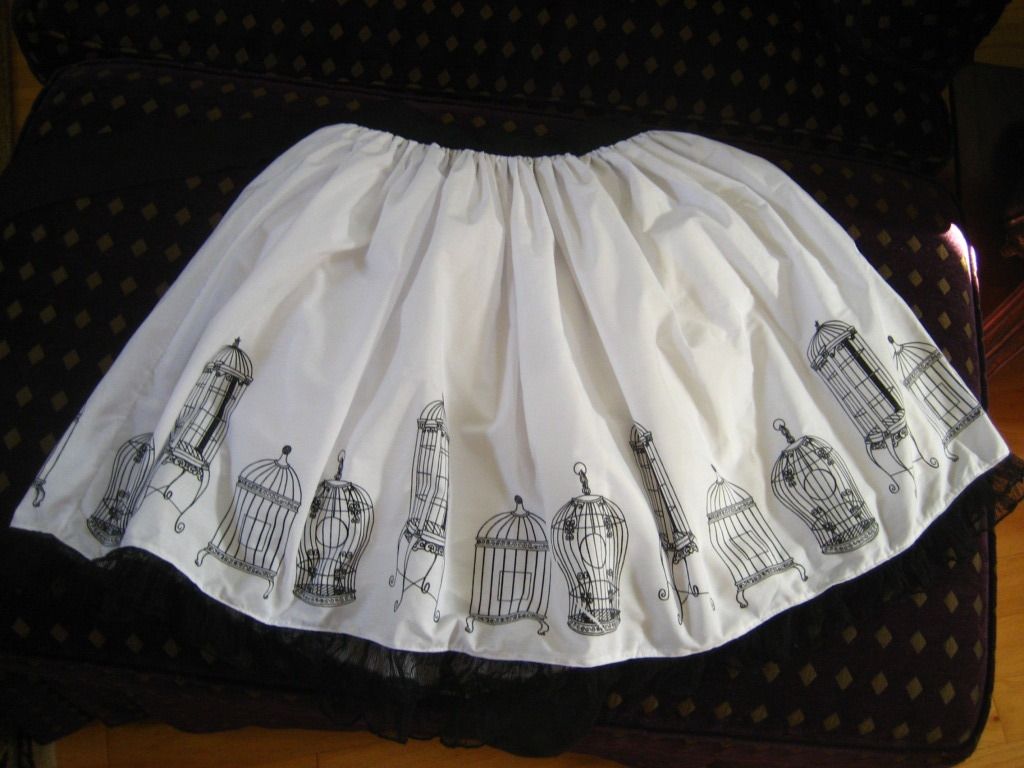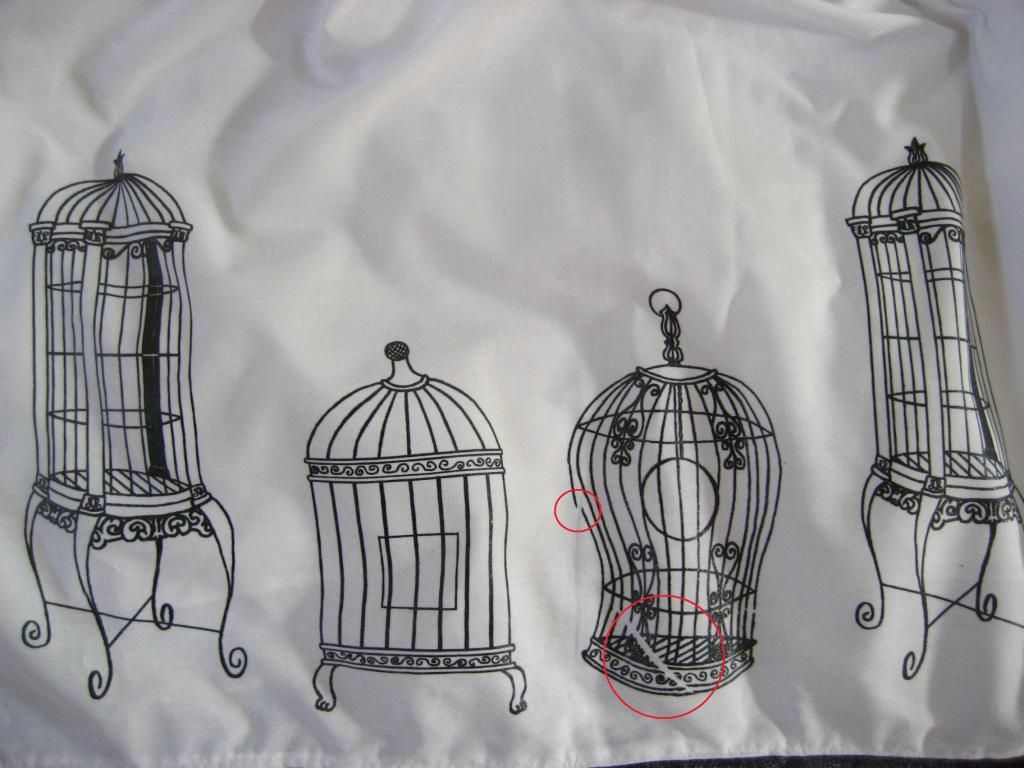 This was part of a big project I undertook in high school where I decided to make my own fabric print. It was a while ago, before independent fabric became more...popular, I guess you could say? This was done via a t-shirt printer, so it's not completely smooth/integrated into the fabric. The skirt is fully lined, with dotted tulle lace along the hem.
Note: There is a very small defect in one of the printings where the fabric was folded during the impression.
"Island Print" Skirt, with matching bow - $35
Waist: 27 in, Length: 21.5 in
There is no shirring or waist ties, just one zipper closure. Print goes all the way around the skirt.
Photo on left is closer to true color.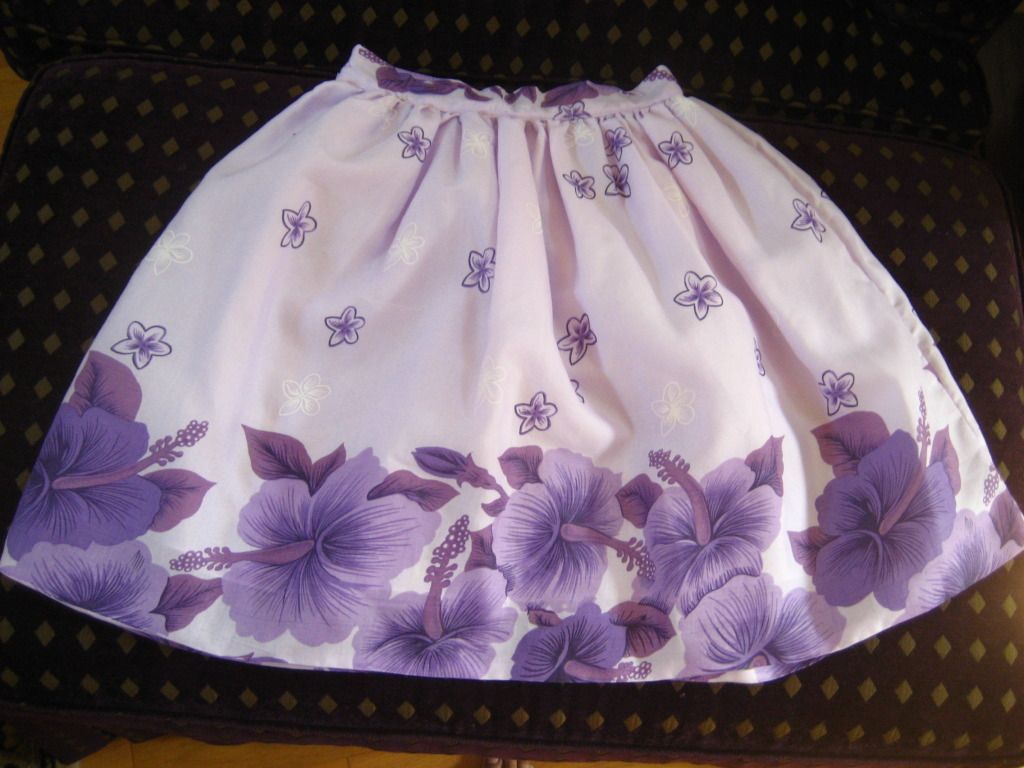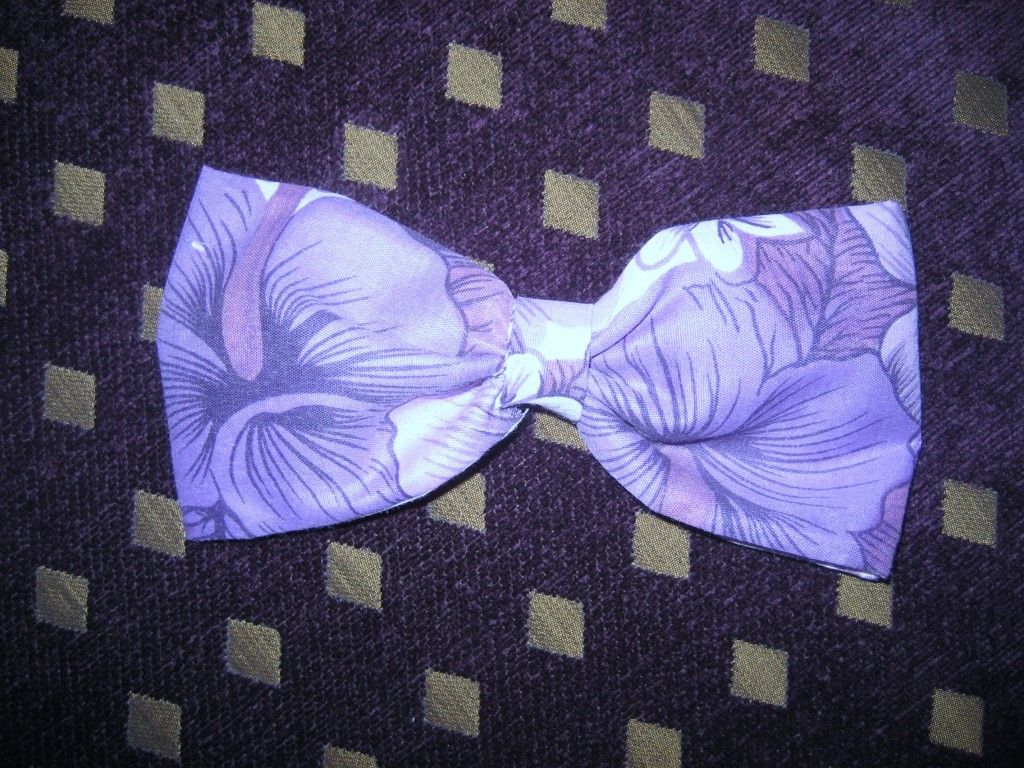 I bought this quirky fabric in the LA garment district a few years back. I only wore this skirt once, to a travel-themed Tune in Tokyo event.
Cupcake Overskirt and headbow - $40
(BUSTLE SKIRT NOT INCLUDED. Bustle skirt is, however, AFC. Please let me know)
Waist: 25~35 in, Length: 22 in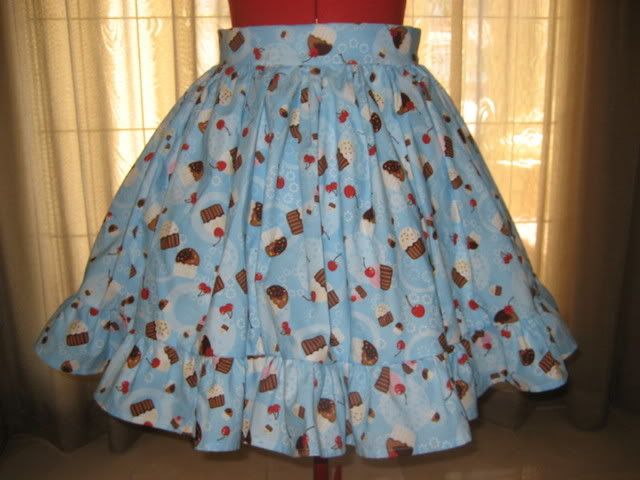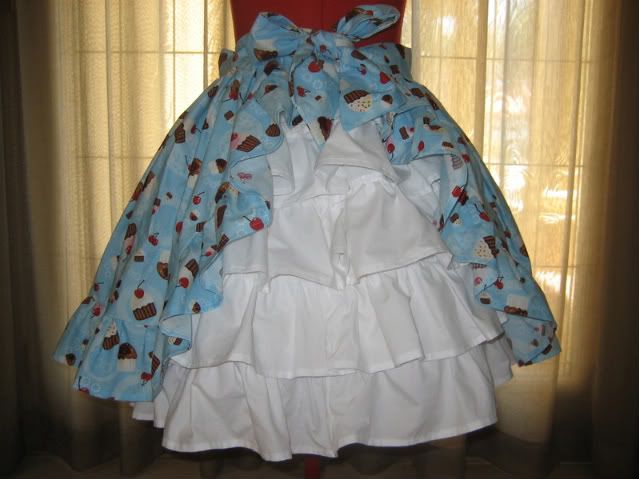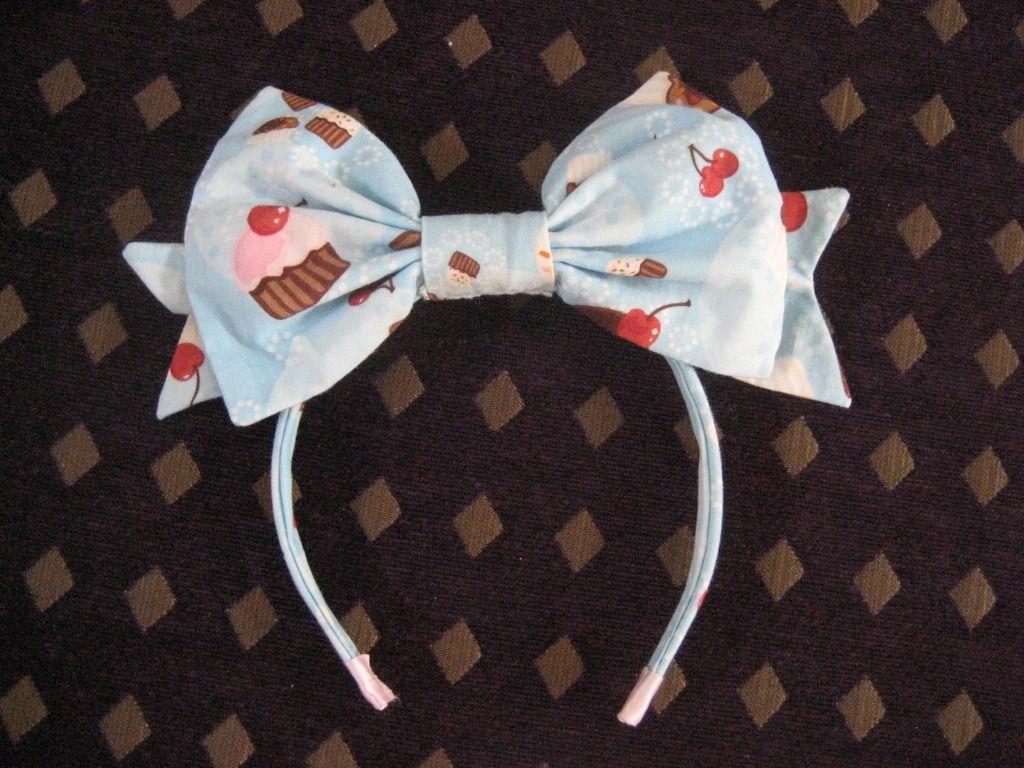 Black Peace Now Vest - $50
Bust: ~34-35 in, Waist: ~29 in, (adjustable with waist tie)
Notes: The top button is a little loose, but it can be easily fixed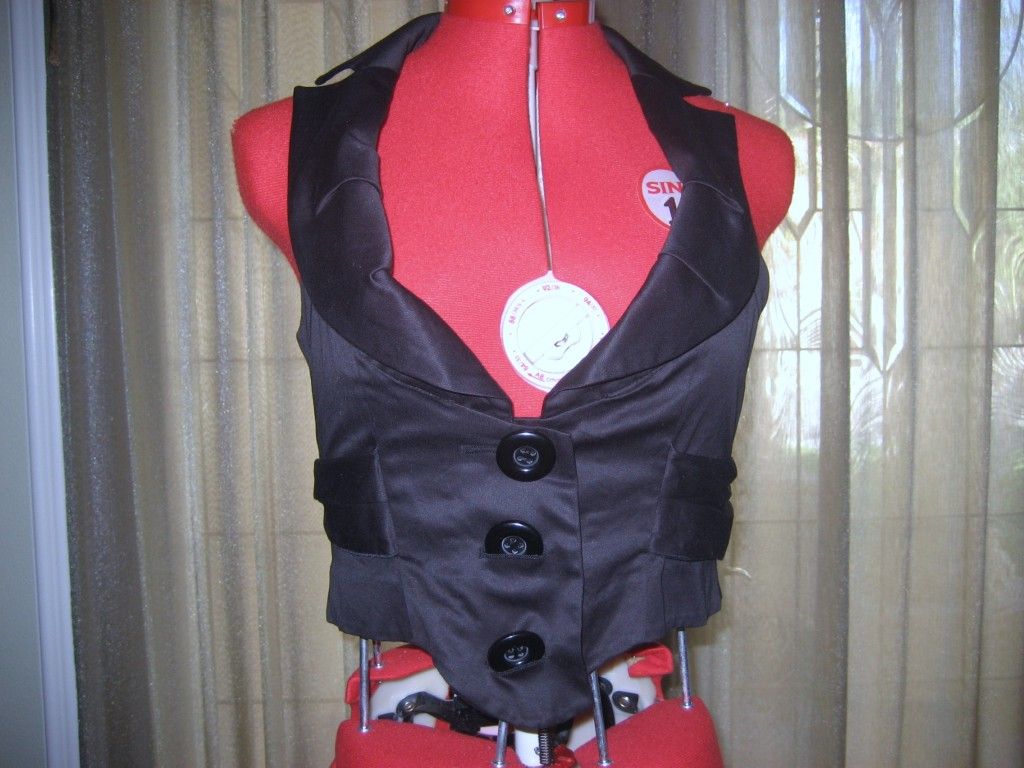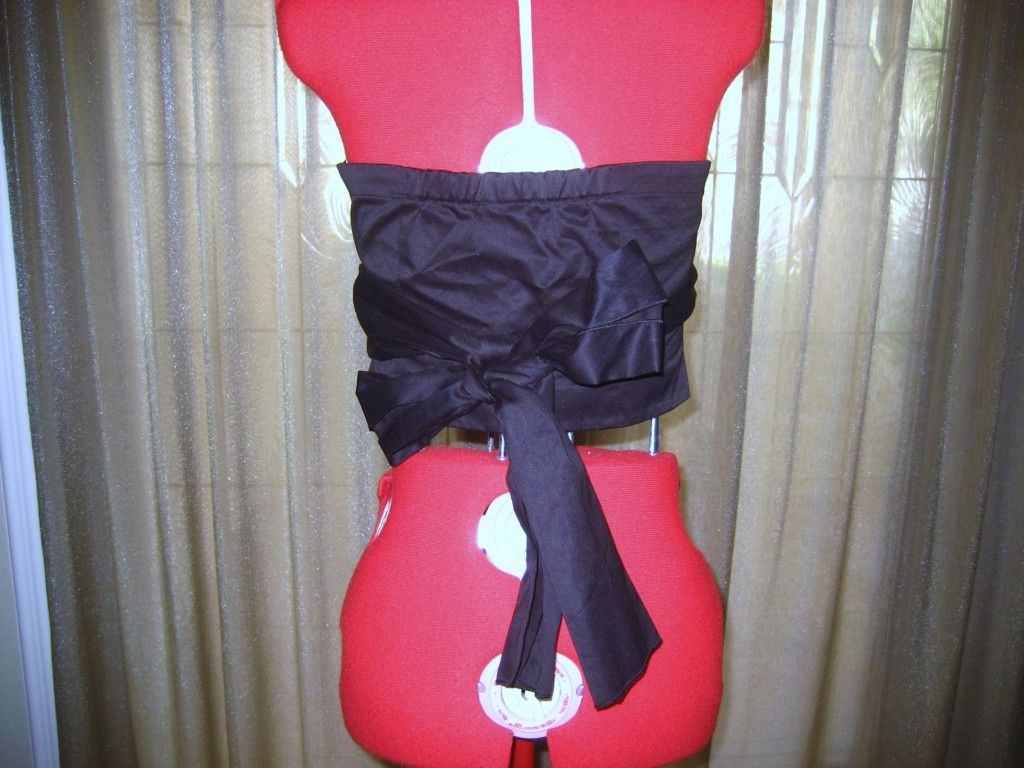 Baby, the Stars Shine Bright Pocket Embroidery JSK (Lavender) - $300 285
Bust: 36 in max, Waist: 32 in max (Shirring in back)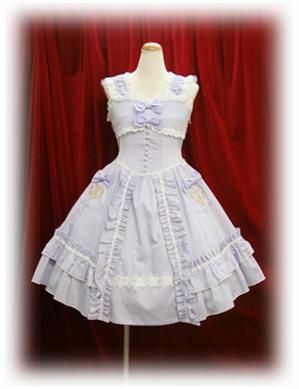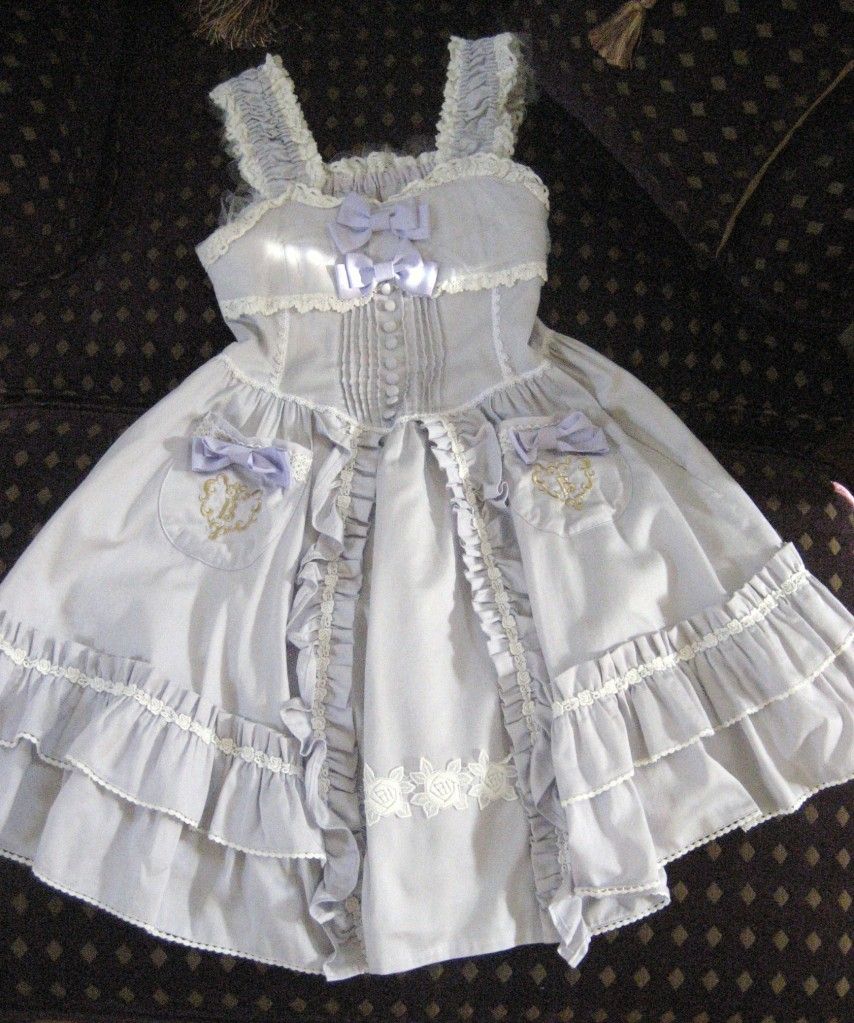 I absolutely love this dress, but I have come to accept that it just doesn't suit me because it's too long. I have taken great care with this dress. There are no imperfections. This is the second release of the dress..



Thanks for looking! Feel free to ask me any questions!