-I take: Paypal, money order or check, possibly trades for Sailor Moon items, lolita trades ONLY where noted.
-Shipping: I ship internationally, please leave your zipcode or country when inquiring.
-Shipping is NOT included in prices.
-Paypal fees are NOT included in prices.
-Feedback: http://eglfeedback.livejournal.com/1640804.html
-FIRST TO LEAVE PAYPAL GETS IT, NO EXCEPTIONS!!!

GARDENBERRIES TRADE: HERE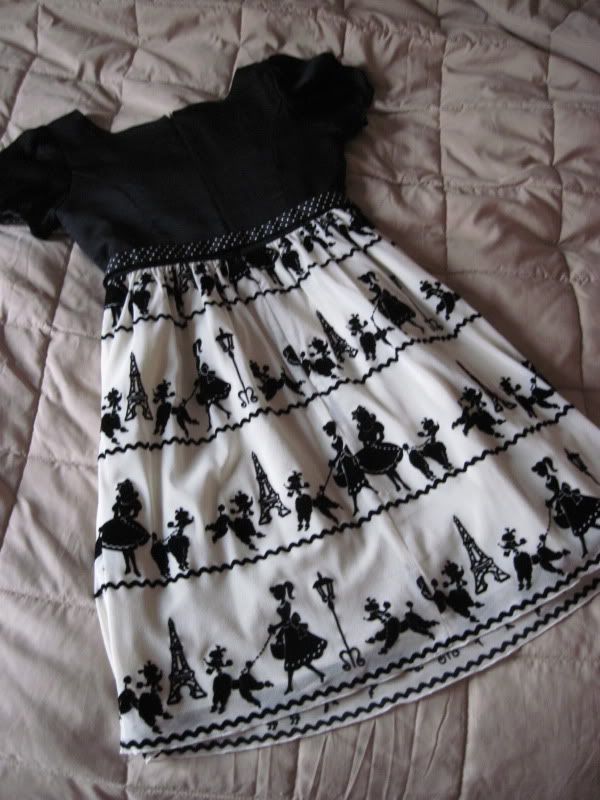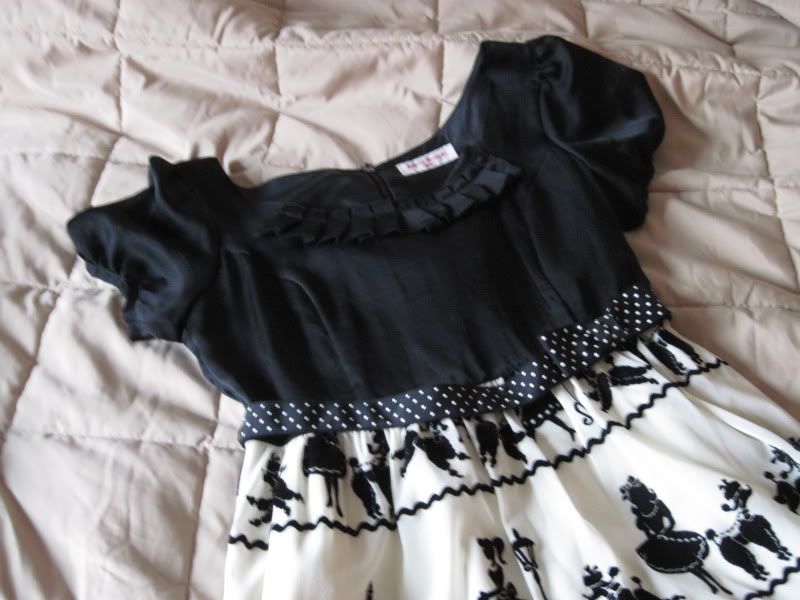 ETC OP: Poodles! Comes with cute detachable polka dot ribbon belt. This is tricky to clean.. it had stains when I got it, like tea or coffee in 3-4 spots. I removed them, as far as I can tell, with a Tide pen. I also steam cleaned the bodice and the lining. It has some pulls on the sheer skirt overlay. No shirring, measurements flat are: 28.5" from front neckline to hem. Bust 16.25", waist 14.25". $120 SOLD


Brown meta skirt for DS:




Bought from mbok, but never worn by me. Stretches to about 14" flat. Appx 21" long. Asking $65 OBO and am willing to trade.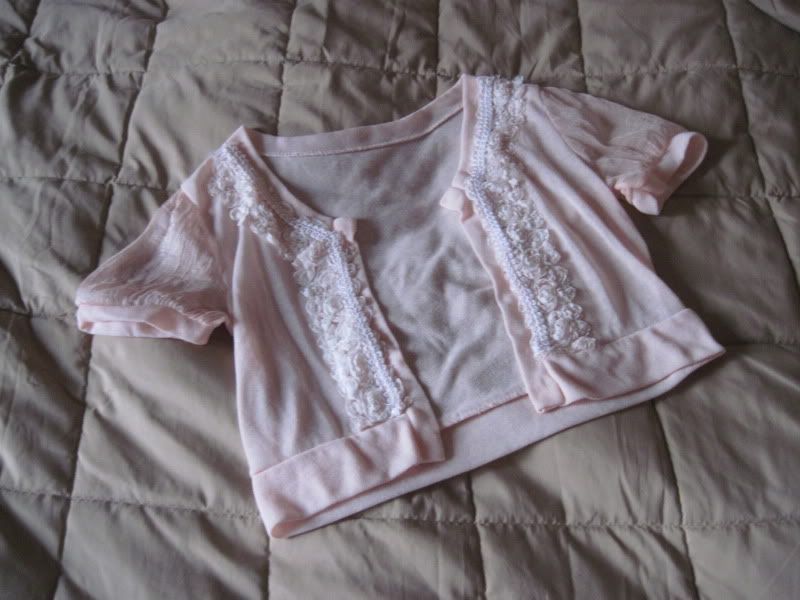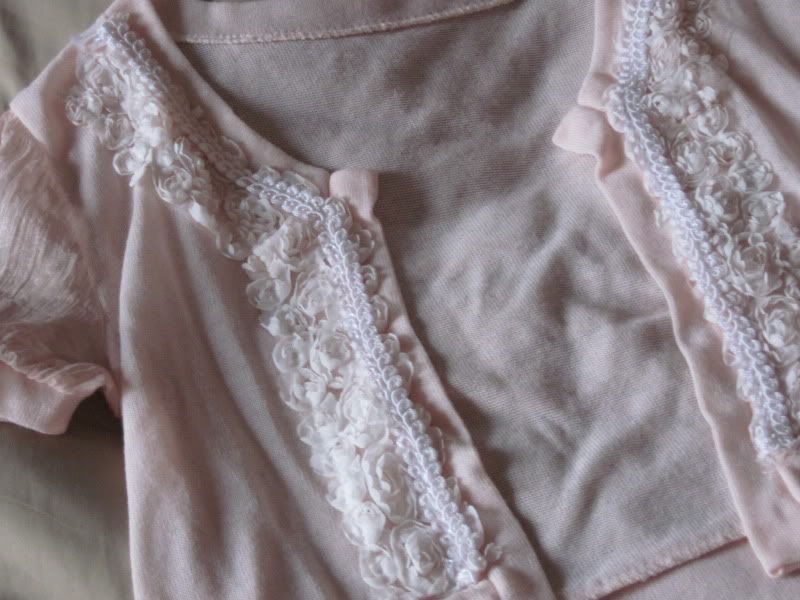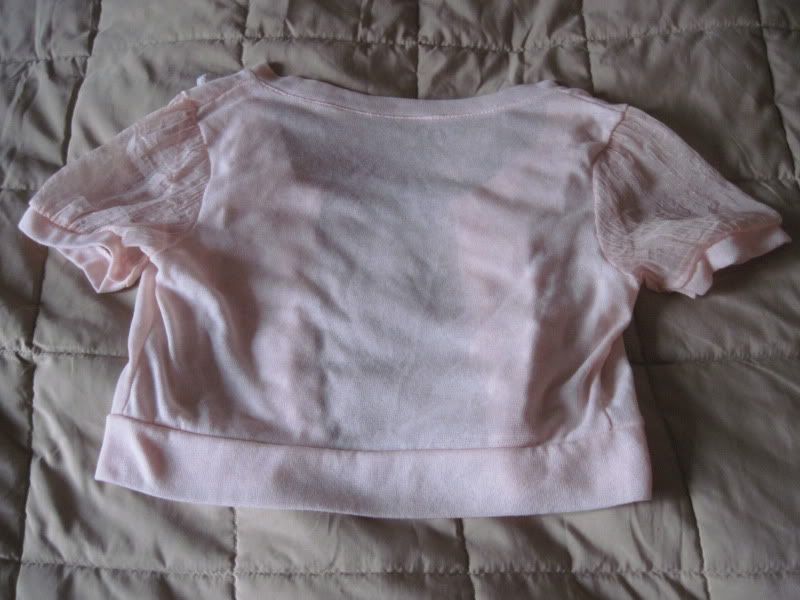 Rose Chiffon Bolero: Offbrand. Cute sheer sleeves! One string of the rose ribbon on the front was loose when I got it, but I guess I repaired it? Haha I don't remember it but none of them are loose now.. don't recommend for above 35" bust. Maybe 36". $15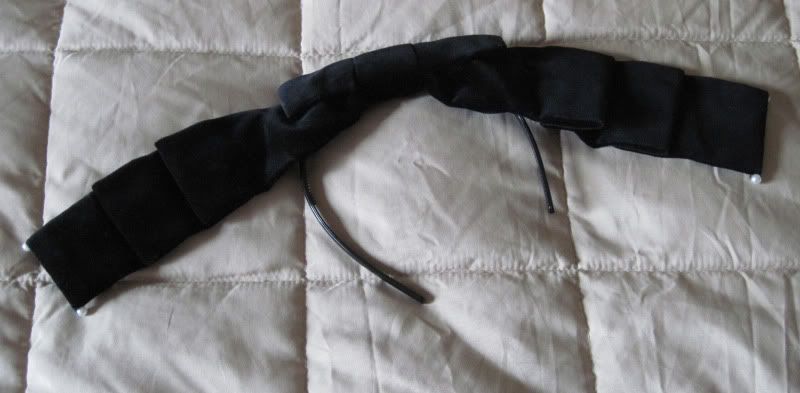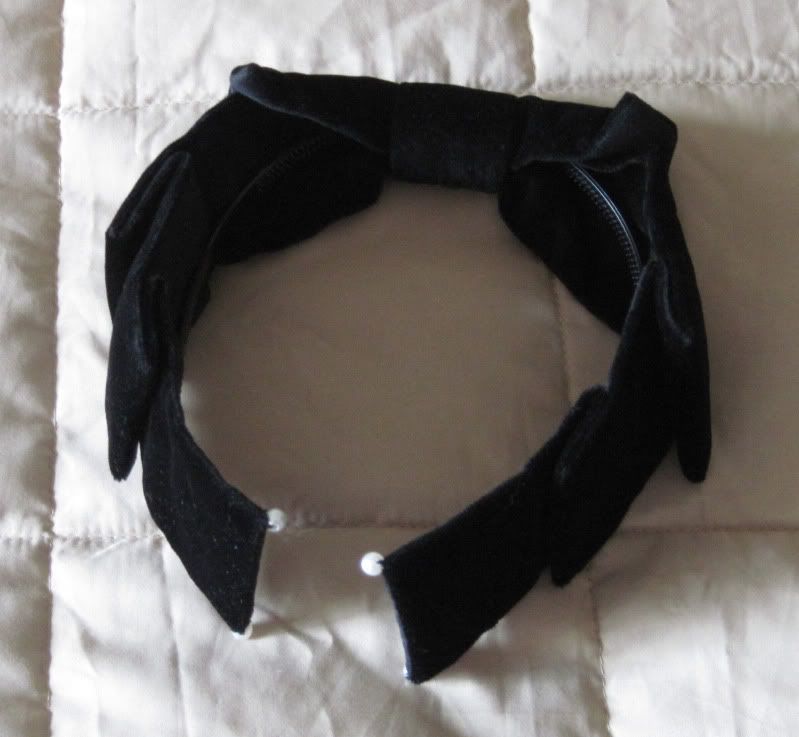 Fox Cherry Headbow - thick velvety material with pearls sewn onto the tips. Brand new, only tried on once. $1520% off! $12


I STILL HAVE: A great meta jacket ~*AND*~ skirt set for cheap AND an Atelier Peirrot tote! TAKING OFFERS RIGHT HERE: http://egl-comm-sales.livejournal.com/19098341.html#cutid1