Need these items gone as quick as possible.

Feedback:
http://eglfeedback.livejournal.com/1455313.html
http://myworld.ebay.com/lunabell1987
- I am
NOT
looking for trades
- I
DO NOT
accept holds or payment plans
-Payment by paypal only
- Paypal fees are included and shipping is included if it's within the US (
international shipping is not included
).
- I would prefer to ship within the US
-I ship using Priority Mail flat rate shipping
-First person to leave paypal address gets the item
-If you do not pay within 24 hours, item will go to the next person.
I come from a smoke free home, I do have cats but my dresses are kept in a closed closet. I will lint-roll just in case.
-I am not responsible for lost or damaged goods.
Angelic Pretty: Starry Night Theater pink OP $330

$264
89cm length
36cm shoulder width
90~100cm bust
70~80cm waist
19cm sleeve length
31cm cuff

-Partial shirring
Bought from Maiden Clothing
Still has tags
I have not worn it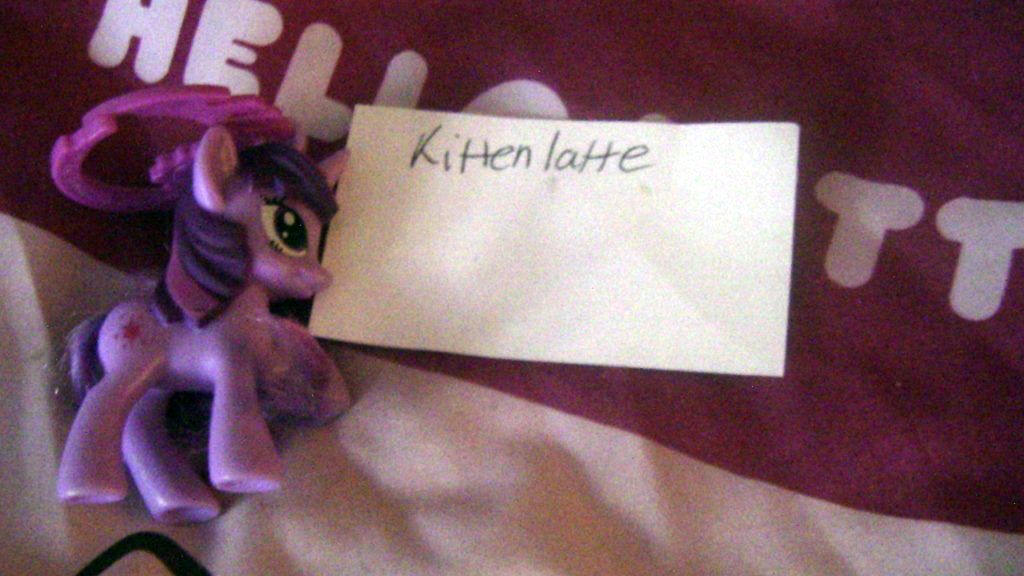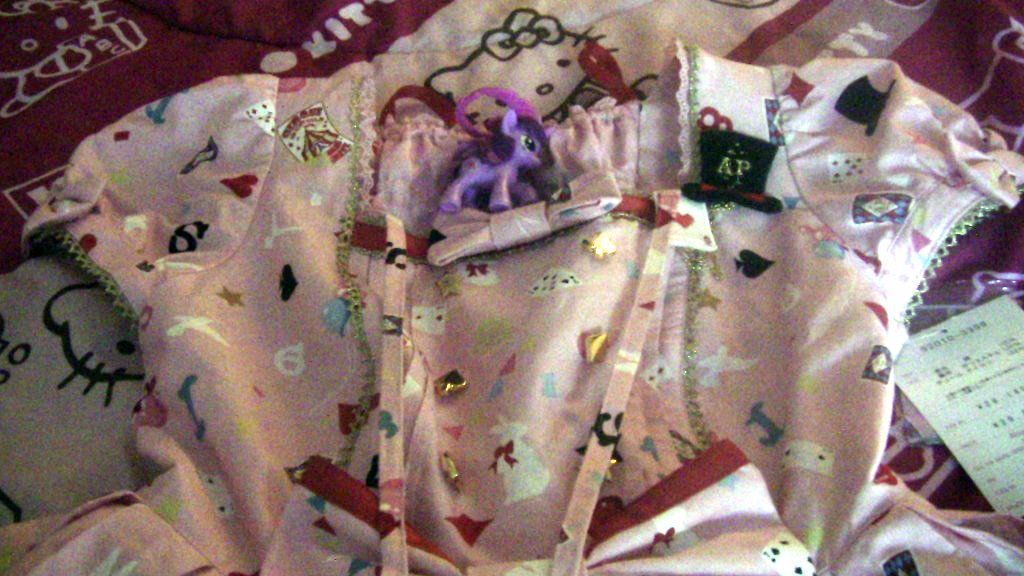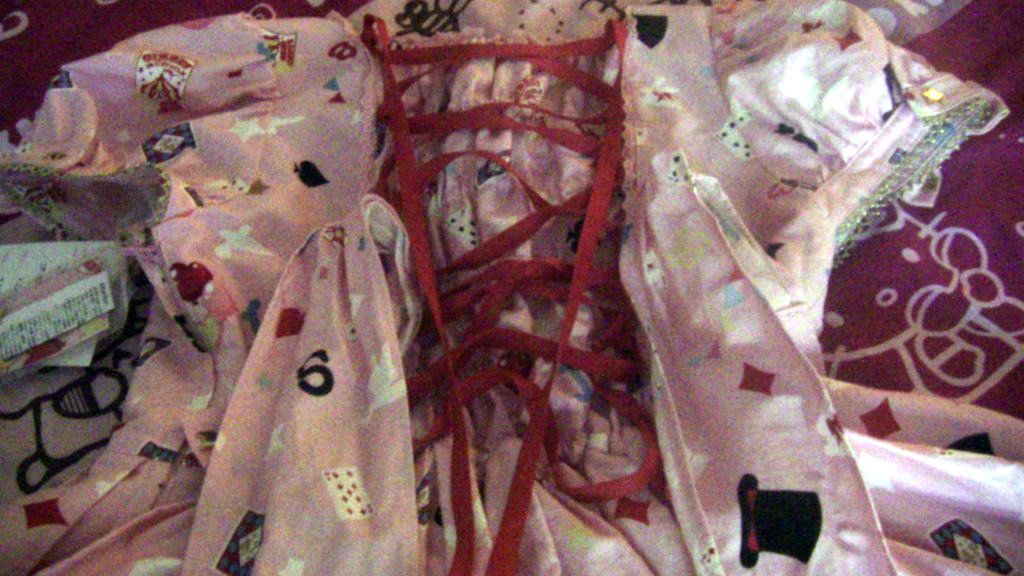 h.Naoto Frill: Rose and Butterfly Blouse OP $240
$192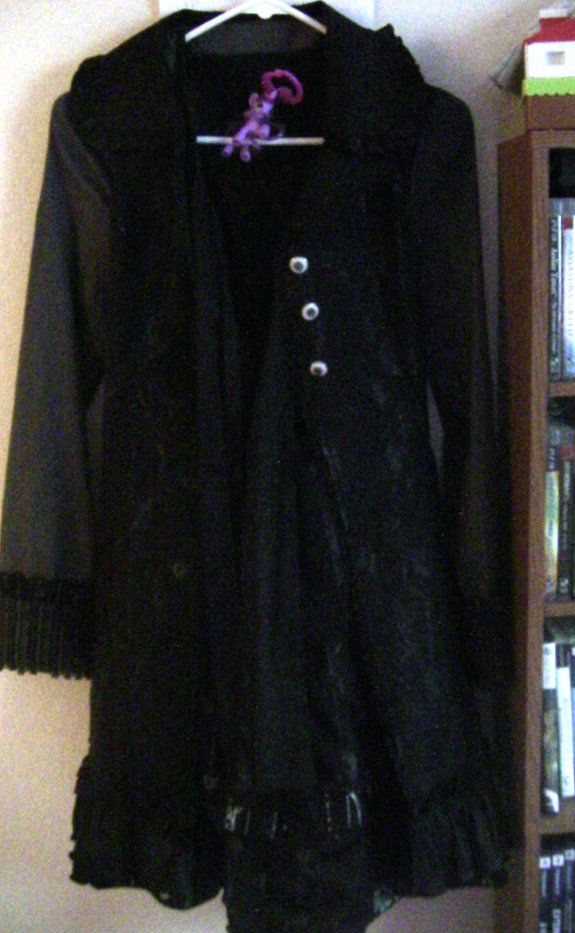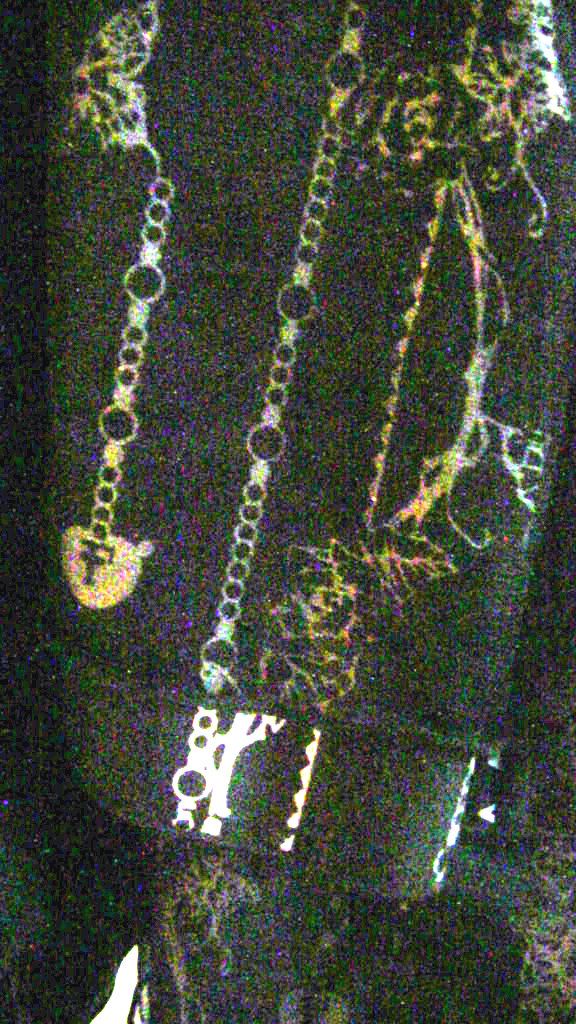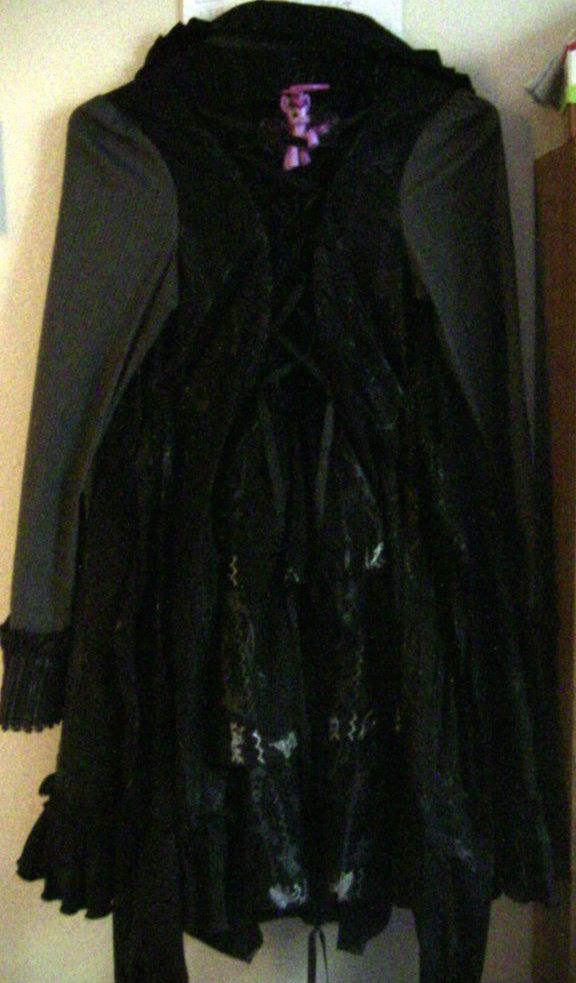 Bought and worn at Sakura-Con. It looks like it's a skirt and jacket/blouse but it is all one piece, the skirt part is attached to the jacket/blouse.
I can try to take better pictures if you ask. It's a little harder with darker things since I am using a crappy video camera to take pictures and the lighting in my place isn't the greatest.

Shoulder Width: 34cm
Sleeve Length: 61cm
Arm Circumference: 30cm
Length:61cm

-Back shirring
-Tiered skirt


Thanks for looking!