I am located in tokyo japan!
I currently live in a smoke and pet free apartment!
I have and accept paypal!
Willing to consider offers / negotiate!
Feedback Here!





Second I am selling Bodyline Bloomers, New with tags. They are a pink stretch material with nice pink stretch lace.
$15 USD + shipping





Angelic Pretty Milky Planet / Ice Cream Cut-Sew Button Up Cardigan. It is second hand but in very good condition. Top Bow is detachable. Only flaw is top button is missing.
Asking, $72 which includes shipping,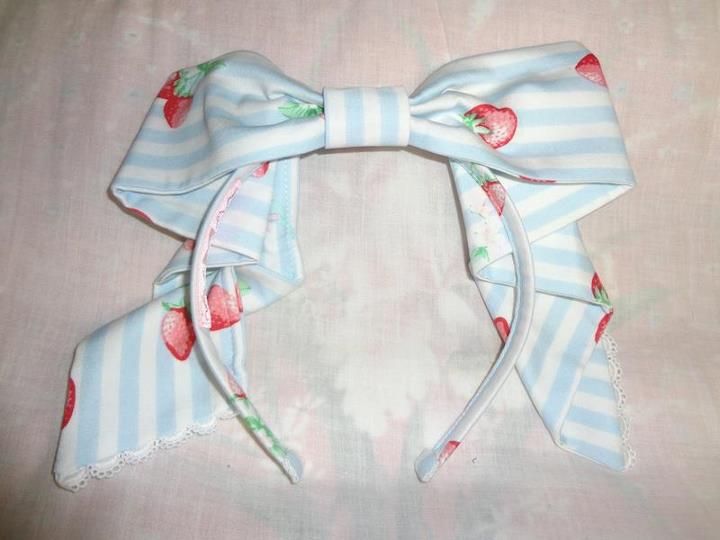 Angelic Pretty Sheep Garden Head-bow. Second hand, in excellent condition. Asking $35 includes shipping.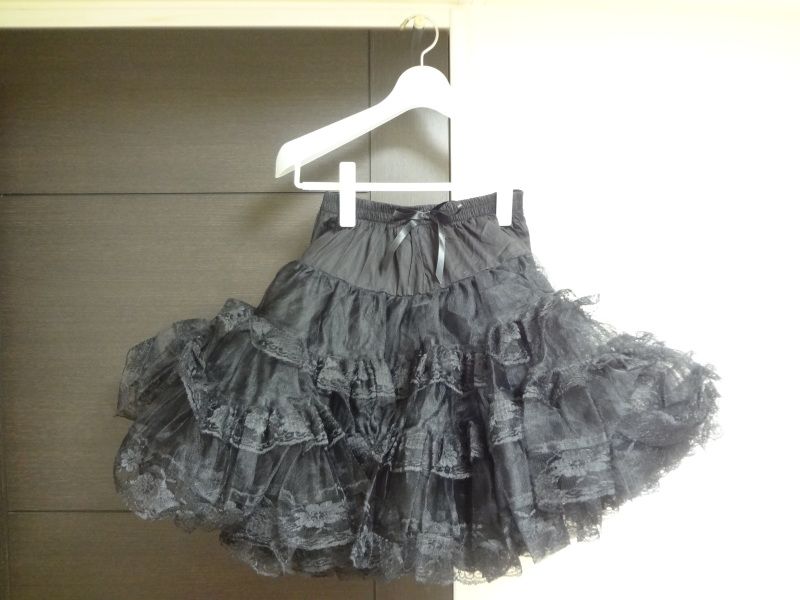 Brand New solid black petticoat, i am unsure of the brand. it is new in plastic only removed for photos. i dont have any poof photos, however it seems medium poofy. it is brand new too so it should have extra poof to it. asking about $50 which includes shipping or offer!!!


----SPEACIAL OFFER----
Have them all for $150 which includes shipping!



thanks for looking!