Edited to Add: I didn't realize people didn't mind getting their things in large padded envelopes. I've updated my prices to reflect the cheaper shipping.

I just want to get rid of this stuff. Paypal only. I'll include the price of shipping in the USA if you live outside of the US just let me know. Here's my feedback

http://eglfeedback.livejournal.com/847716.html


Meta red and white polka dotted skirt. I bought this NWT and have worn 2 times.
$45 which includes US Shipping
Flat measurements -
Waist 17"
Length 22" SOLD

Meta pink dress. I bought this used, have worn 4 times (the elastic on the sleeves was removed but is easily replaceable)
$45 which includes US Shipping
This dress is shirred in the back
Chest - 17" SOLD


Petticoat
Flat waist measurement - 20 inches (it's elastic)
22 inches long
$20 shipping USA



Body line petti
23 inches flat
$10 shipping USA SOLD


Commissioned skirt - Never Worn
$30 with shipping included
Waist - 15"
Length - 21.5"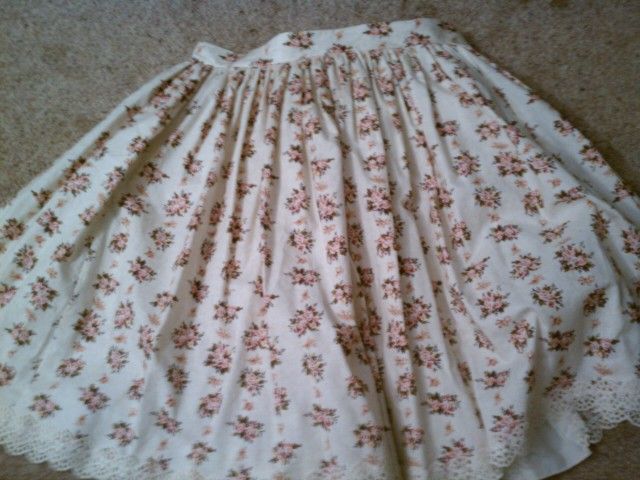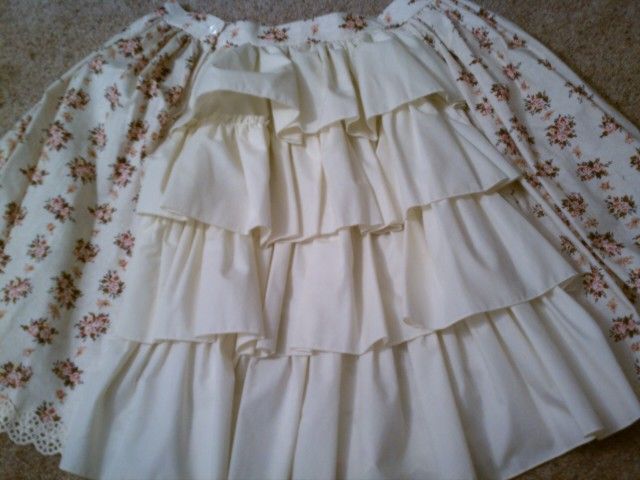 Commissioned black and white JSK. Shirred in back
$30 with US Shipping
Bust - 18"
Waist - 15"
Length - 33"