✰ Prices in USD
✰ I come from a smoke-free, no pets home.
✰ Feedback page

http://eglfeedback.livejournal.com/16136

31

.html
✰I ship from Auckland, New Zealand. International buyers are very welcome! :)
✰ I prefer to sell over trades, however feel free to offer! My wishlist can be found

here
✰ First to PM me their Paypal and pay full price gets priority. Invoices must be paid within 24 hours.
✰ Reasonable offers are welcome!
★
★
★
★
★
★
★
★
★

Proof: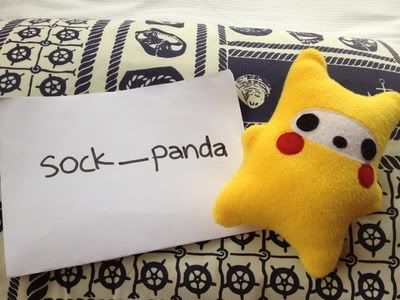 ★

★

★

★

★

★

★

★

★



DS/DT - Offbrand Black Bonnet

A bonnet a friend commissioned and bought back from China for me at the beginning of the year. Colour is true black (some photos have been lightened to show details), with cute lace, ribbon and side bows, plus a lovely trio of fabric roses attached to one side!

(Excuse the floppy lace that I forgot to fix in a few of these photos! The lace is completely fine with no uneven spots)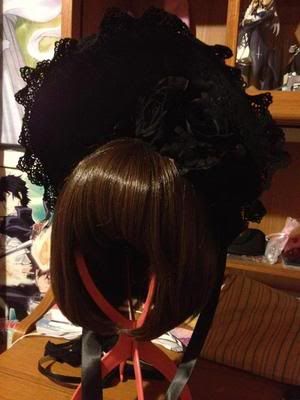 Side view: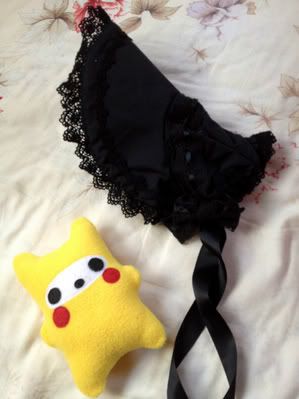 Inside: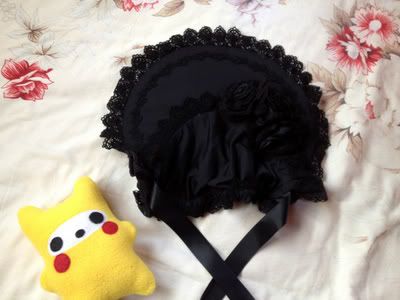 Flower and Lace Detail: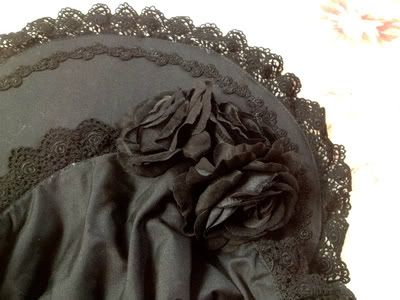 Worn:


Condition: Great condition

, only worn to try on.

There seem to be a few uneven parts/creases(?) in the reinforcing board that shapes the brim, but it is not apparent when worn, and only noticeable when you feel the brim closely with your hands



It might have a few dust specks from being stored in my closet, but I will thoroughly inspect and clean before shipping!




$45+shipping OBO (please leave location for a shipping quote)

For trades, I will consider anything from my wishlist (especially other bonnets!) Brand, offbrand/handmade offers are all welcome. Feel free to offer any other classic/gothic style items that aren't on the list too!



★

★

★

★

★

★

★

★

★

DS - Dark Brown Bob Wig

A lovely wig with prestyled bangs bought from Taobao. It has dark and light brown highlights that create a lovely natural look. Fibres are super soft and easy to comb/maintain!

Colour is most accurate to my worn photo - please see the last photo!

Stock photo: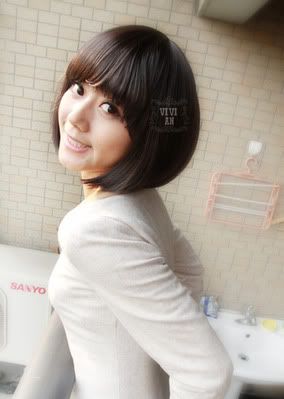 Proof:
Worn: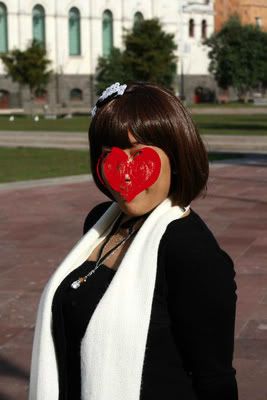 Condition: Excellent. Worn once with clean hair and under a wig cap for a few hours outside.

$22+shipping (please leave location for a shipping quote)



★

★

★

★

★

★

★

★

★



Thank you for looking!