1. Feedback on the databases Here!
2. I accept paypal (ask about transactions using Dwolla)
3. All prices include shipping to the US unless otherwise stated (international buyers please inquire about shipping)
4. Measurements taken flat and doubled- amateur measurements!
5. Priority goes to the person who can pay the asking price and leaves their paypal first
6. All packages include delivery confirmation to the US- once package is out of my hands it is the responsibility of the post office! If you would like tracking or insurance please inquire- it will cost extra.
7. Willing to do local pick up for those in the Bay Area!
8. Please don't hesitate to ask questions or make offers! :)




AP Strawberry Parlor SET $360

(originally just over $400) Includes Tiered JSK, headbow, and OTK socks.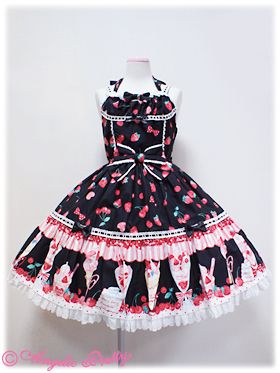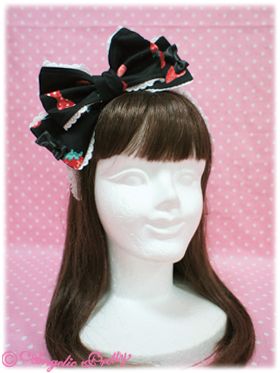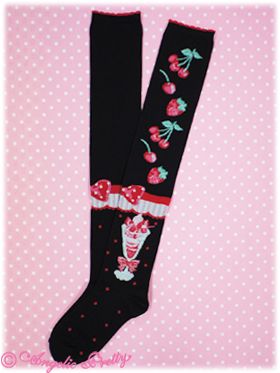 My Photo

Measurement from lolibrary:
Bust: 89-95cm
Waist: 72-88cm
Length: 86cm + 3cm lace

I've worn this set 3 times, once was for a photoshoot indoors. I love this print but it really doesn't suit me and I feel like it doesn't mesh with my closet well so I've decided to let it go :(


AP Lucky Pack JSK and headbow $120 $105 (also willing to part with the blouse, please make an offer! Socks and bag are unavailable) Trade Pending
This JSK has full shering back AND 2 hidden pockets!! There is no zipper so you just slip it on. I've worn it a few times and it's just too pink for me :(
I will also accept trade ONLY for a BlackxWhite JSK in a similar style from any brand.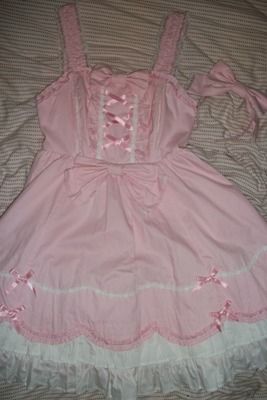 Stock Photo!

JSK Measurements
Bust: 31-37 in.
Wwaist: 26-29 in.


Angelic Pretty Hair Combs $35 $28 Pending Payment
I got these in a trade but they don't quite suit my style.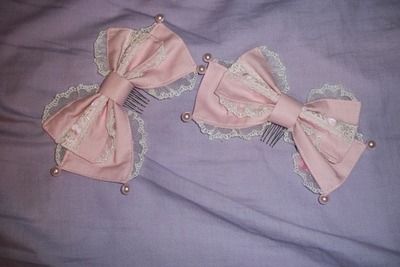 BtSSB Pink with white lace OTKs $30

SOLD!

With Flash


Without Flash
Stock Photo

Socks worn twice then handwashed!
BtSSB Pink plaid Crown $30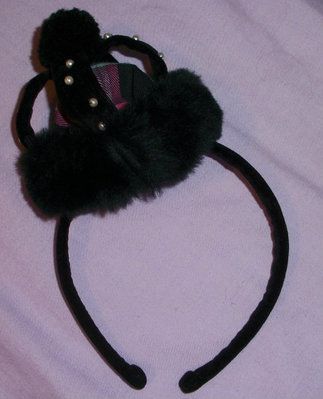 Putumayo Lolita Skirt $45 $40 Pending Payment
Keep in mind that this skirt is fully sheired but has no zipper!




Waist: 26-36


Putumayo Butterfly OTK socks $25$20Pending Payment
I bought these to go with the putumayo lolita skirt originally and so now they match nothing in my closet!







Bodyline Cherry Skirt $20

Pending Payment



Stock Photo!

Yet again this skirt doesn't really fit with the rest of my wardrobe so it should go to a better home! This skirt IS ever so slightly shiny. Black sold out on bodyline website!
Measurements from bodyline:
Length 47cm
Waist 64-80cm