Hi everyone, please read the rules:

FEEDBACK

☆ PAYPAL only.

Buyer is responsible for the fees.

☆ All prices are in USD only.

☆ I

f you need to receive items quickly, please let me know on time.

☆

I always ship packages with TRACKING NUMBER.


☆

Once I drop off the package at the post office I don't take responsability.

Want insurance? Ask! <3

ALL ITEMS ARE NEW AND NEVER WORN!


Annette OP $80 usd.+ shipping.
Shoulder width: 32
Sleeve length: 19
Sleeve opening: 12
Bust: 81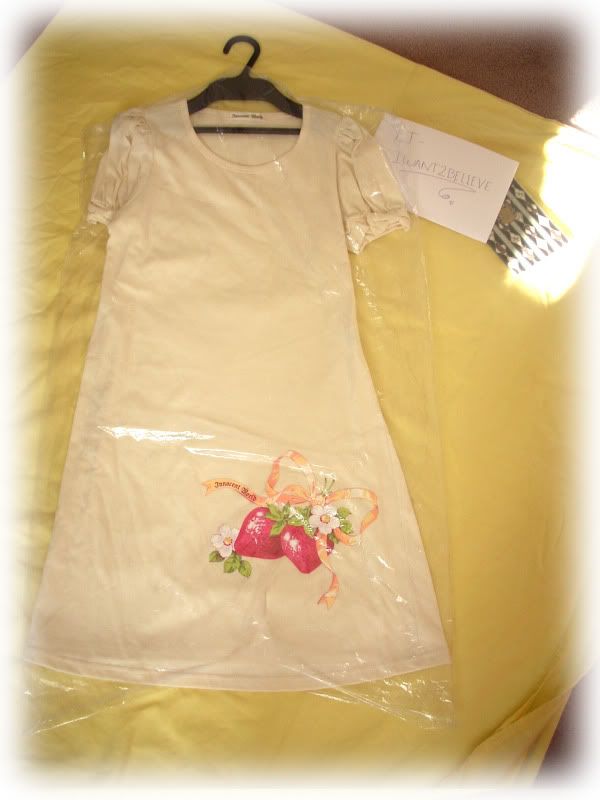 Burgundy Berret $10 usd.+ shipping.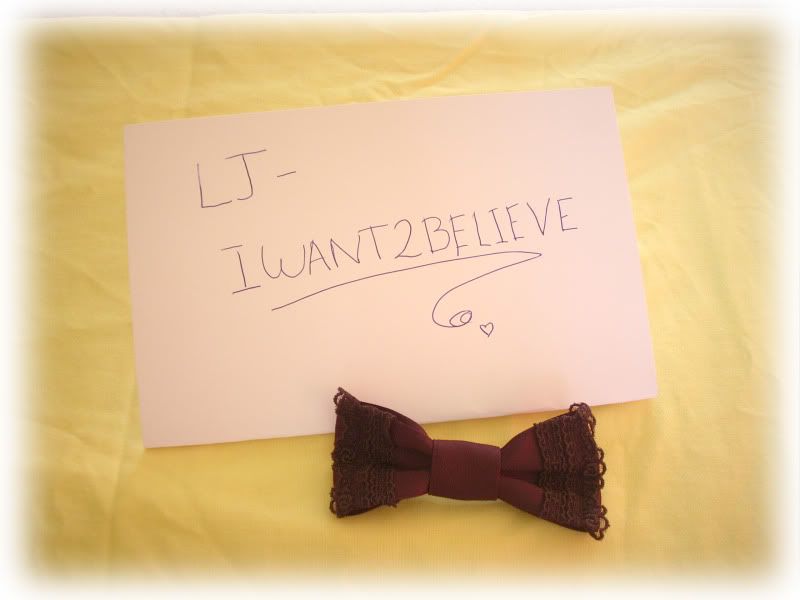 Emmelia Jumperskirt $140 usd.+ shipping. (OBO or Trade/Partial Trade)
Trade: Just show me what you got, brand or korean indie brand only.
Bust: 85-98
Waist: 64-81.5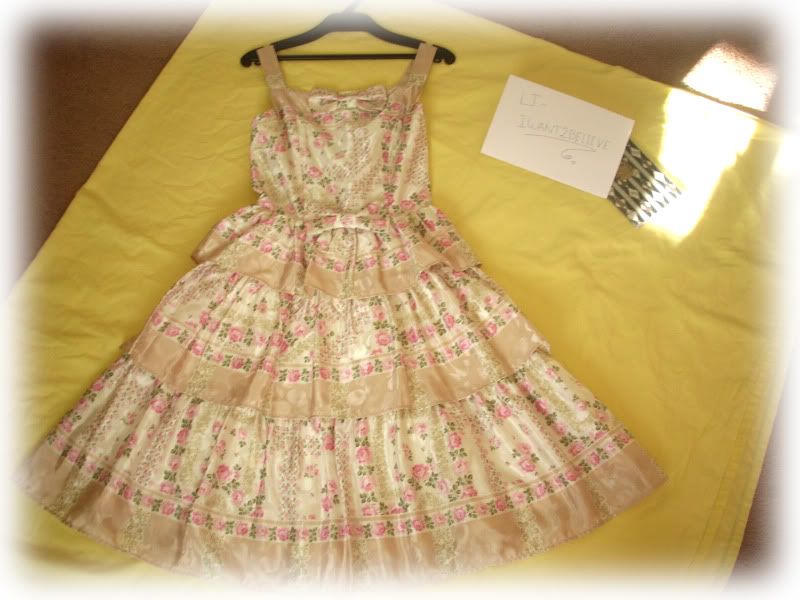 I wasn't going to sell this one but I change my mind, picture is different but I put the AntP organizer there as proof or ownership.


Clanbert OP $120 usd.+ shipping.
Bust: 87.5
Waist: 70.5-88


Extra pic:



Thank you for watching, I hope you can finds something interesting!