please read :
I accept all sorts of paypal and also banktransfer for Europe.
You can find feedback on the database as lolitawillow :
All sales are final , no returns please. (or chargebacks will leave negative feedback for this behaviour)
Offers are welcome but full price buyers will get you first in line.
All items need to go , please haggle.
Please send PM with pp-address !
Shipping outside Europe is expensive,for up to 2kg in weight 26 euros ( singed,tracked)
Shipping inside Europe depends on where you live !
if you take non trackable shipping , i cant hold responisiblity for lost parcels.
Metamorphose Old Emblem Black set:skirt, socks,bag and bowbrooch.
all itesm are brandnew.
skirt is fully shirred waist, built-in petticoat.
ONLY BAG LEFT!!
euro 100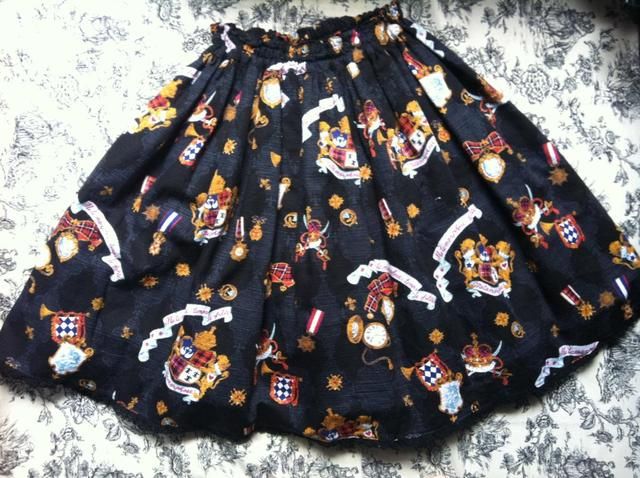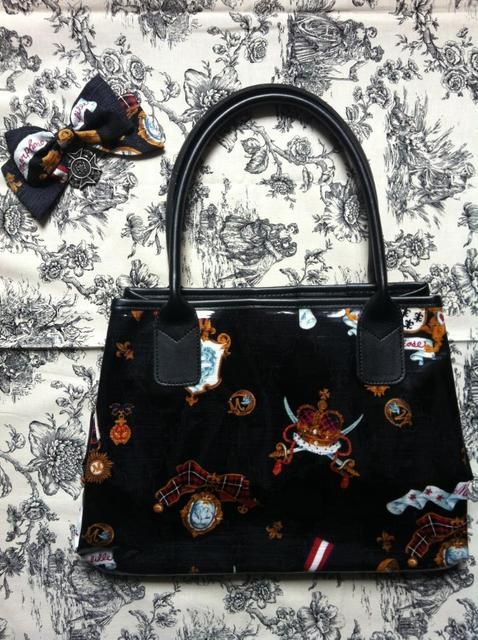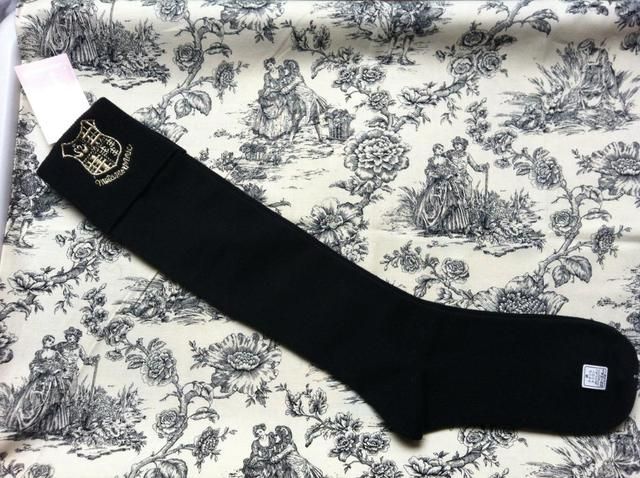 Innocent World Golden Crown Bag, OTK Emblem socks and Crowm/Lion pendant/necklace
all items are new.
SOLD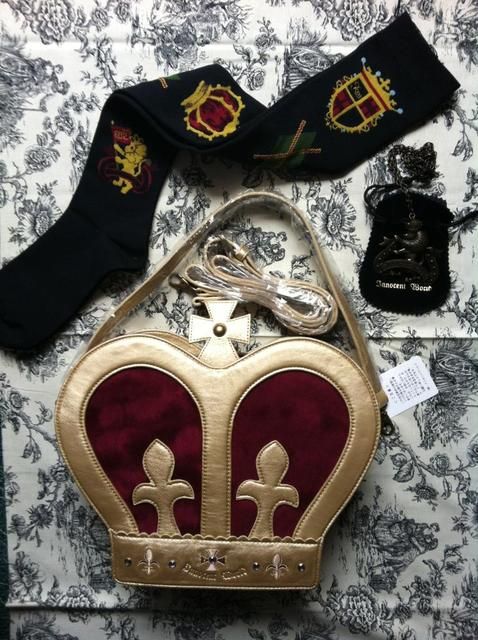 Innocent World Crown pendant, matching, crown ring( adjustable) and logo ring(size 13)
all items are new and unused
sold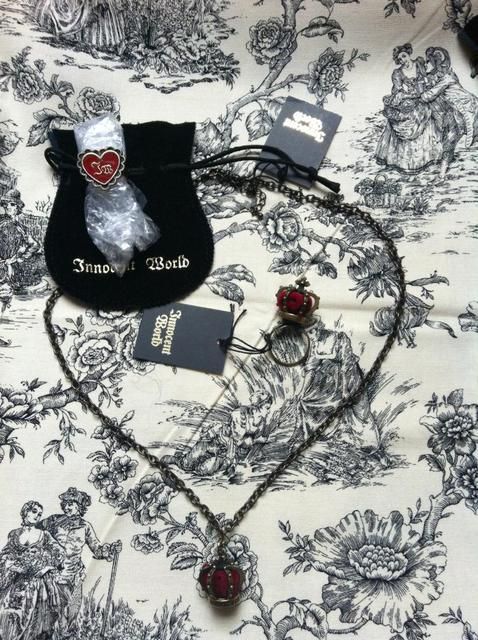 Metamorphose Old Emblem Black Shopper Bag LP
new ,unused
euro 50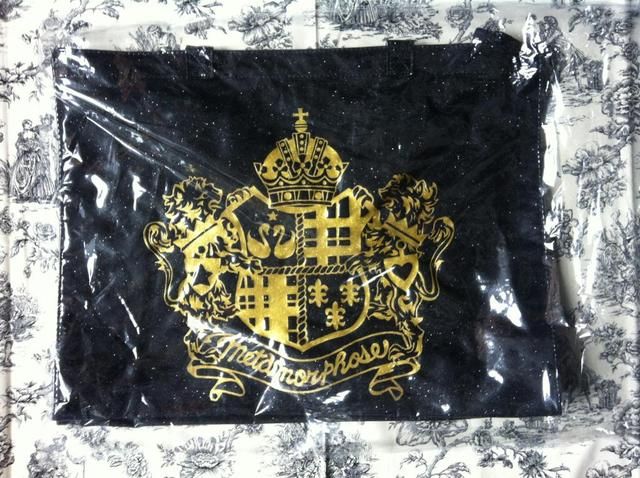 Heart E cutsew black bow
new unused
sold
fits up to 100cm buste easy.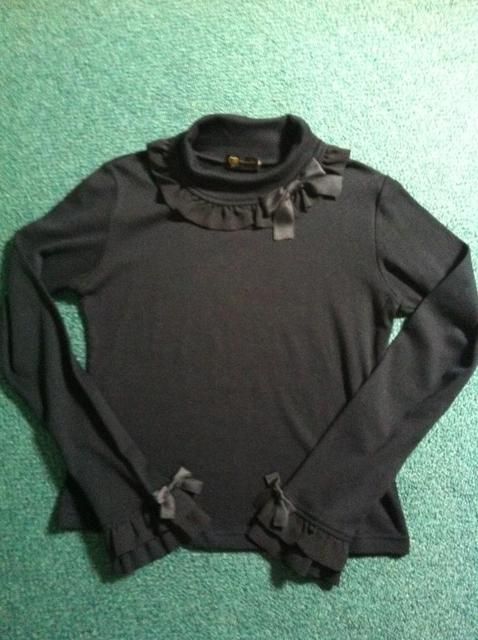 Innocent World black velvet skirt bustle
i altered the waist to fit a 32 inches waist,due to the elastic it fits all sizes !
orginal waistband is available upon request.
SOLD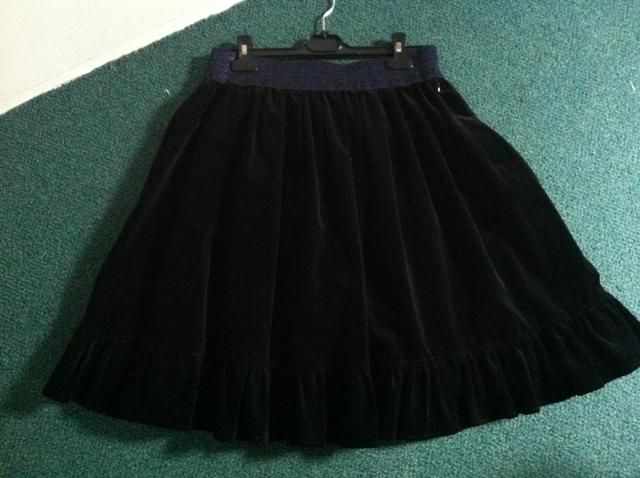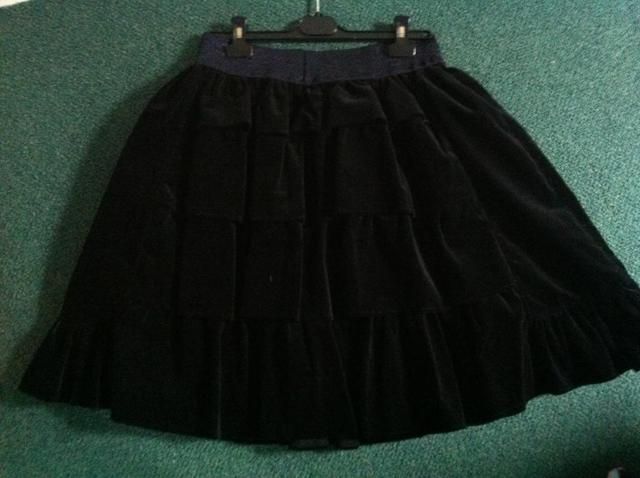 Victorian Maiden Antique White Bow
new unused, comes with orginal box.
sold
Metamorphose Swan Logo Filofax and passcase.
used, passcase more soem wear around edges, filofax no damage at all
sold
.
Vivienne Westwood Kneehigh black orb logo socks
brandnew
sold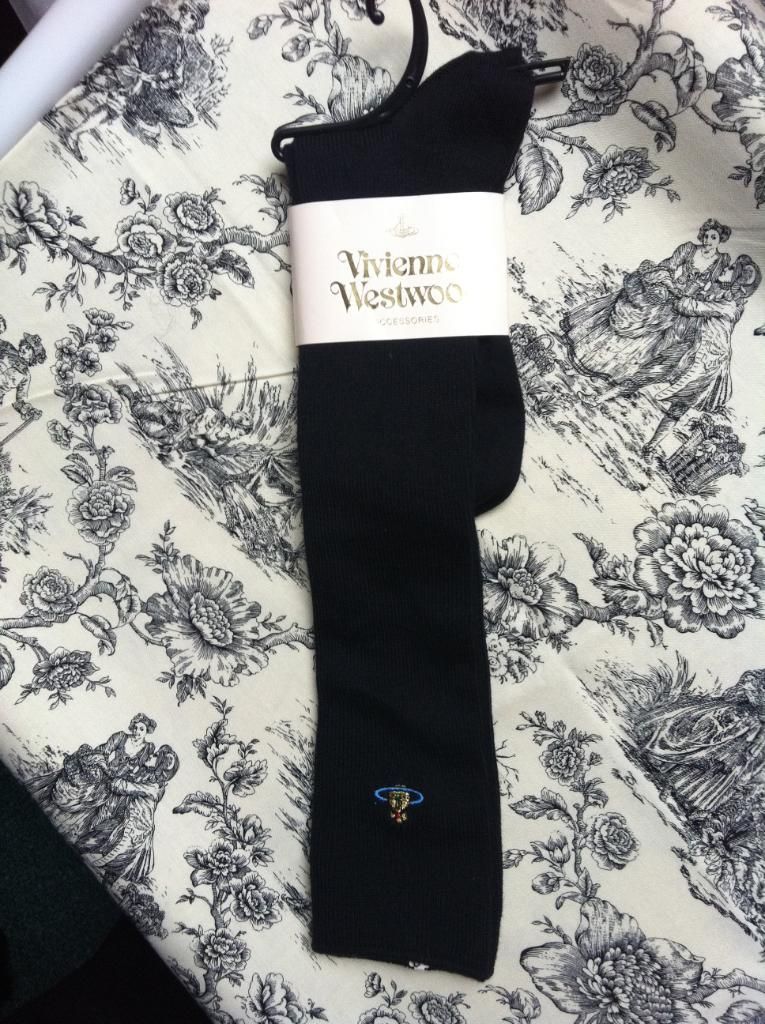 Victorian Maiden Handgloves black lace
unused
sold
Heart E baret black bow
used slightly
sold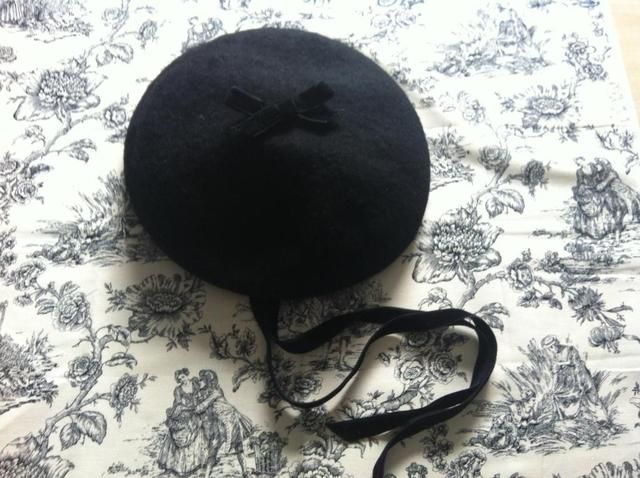 Metamorphose bloomers black
used but not much
SOLD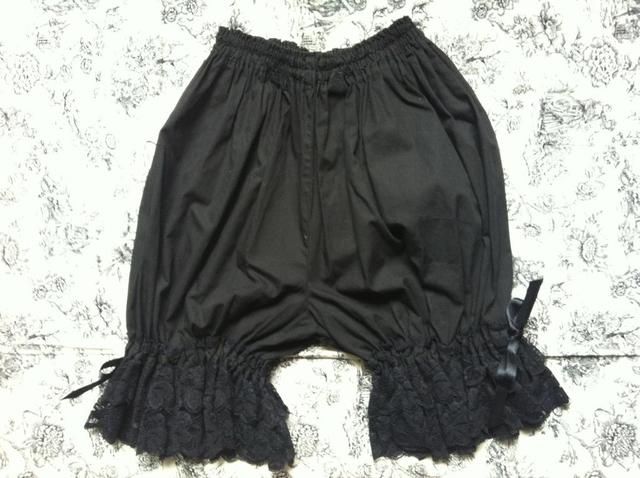 Baby the stars shine bright black pannier
slighty used
SOLD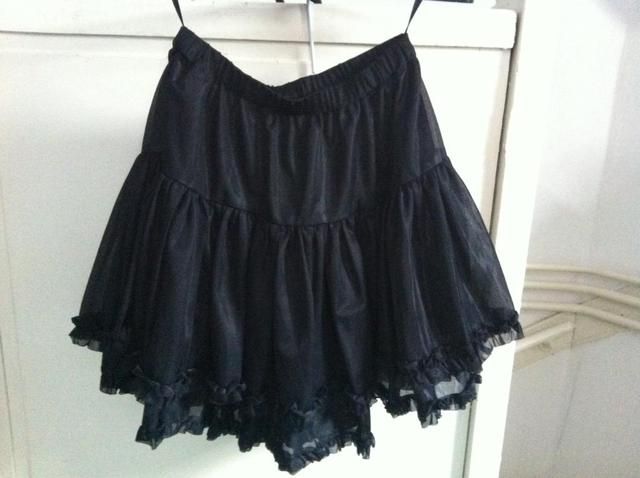 Black organdy petticoat
made by me, length 55cm, fully elasticated waist, medium poof.
all seams are serged, at the bottom are with small lace.
no damage etc
euro 20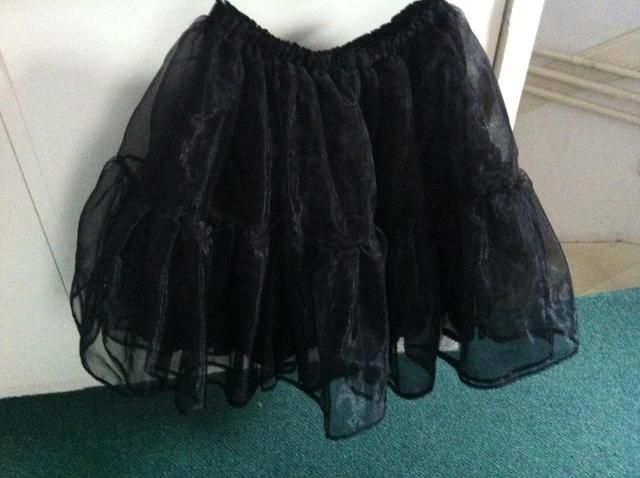 Metamorphose Cutsew long sleeeve turtleneck
despite slighty worn, still black despite picture
fits up to 38-39 inches buste easy.
euro 20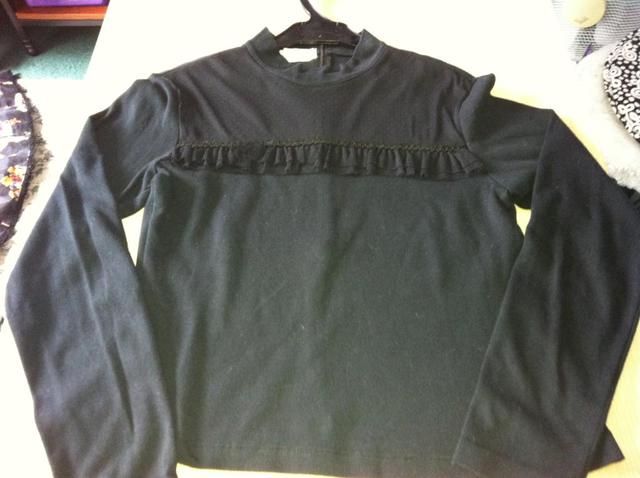 Innocent World OTK flowers details used
SOLD
Metamorphose grey crown socks 2x, used
euro 5 per pair
the socks have no holes etc, are clean and washed.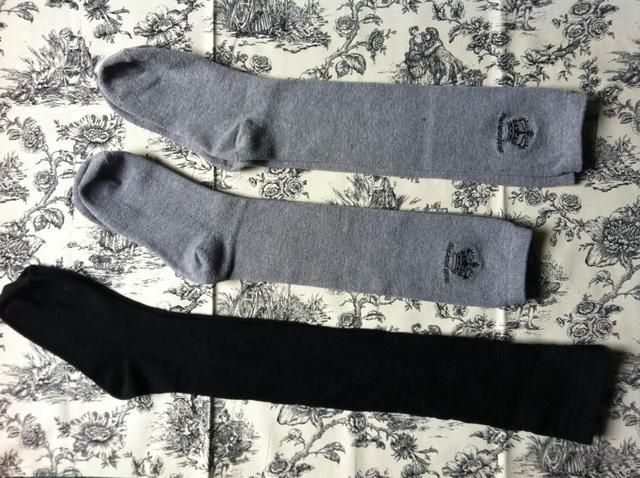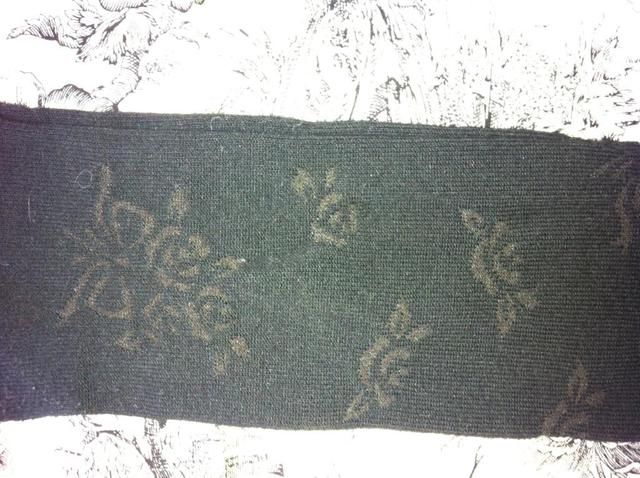 Metamorphose 2010 Spring Folder
SOLD
Victorian Folders 3 pieces
sold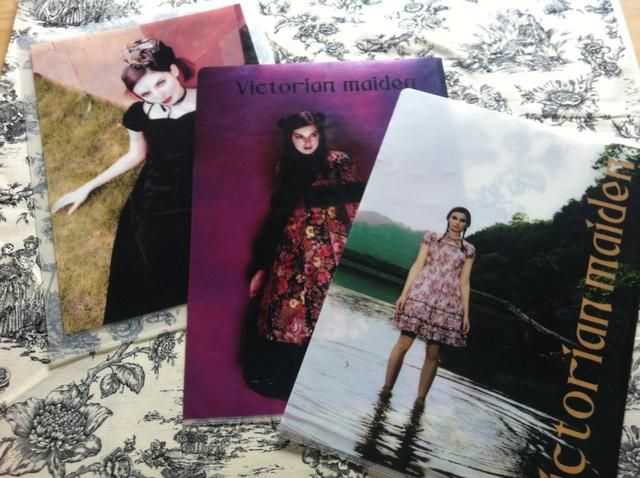 Reposts:
Innocent World Wicker Black basket
from previous LP
unused
euro 45 euros
new with tags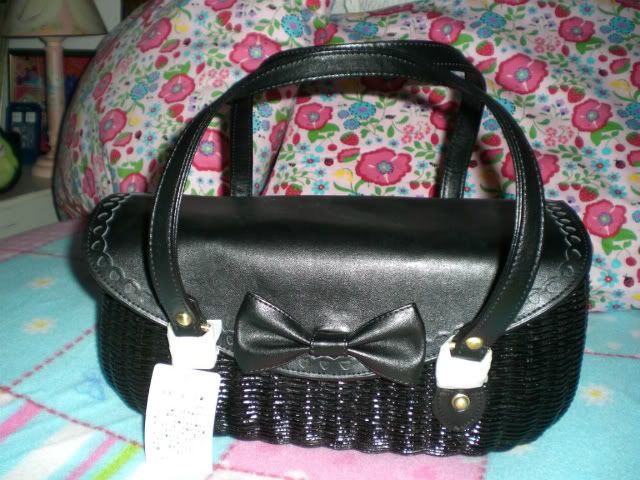 Metamorphose Long Black Laced up Boots
new with tags, incl orginal box
size M euro 37 23,5 cm
sold
origineel price 23000 yen plus tax/cusoms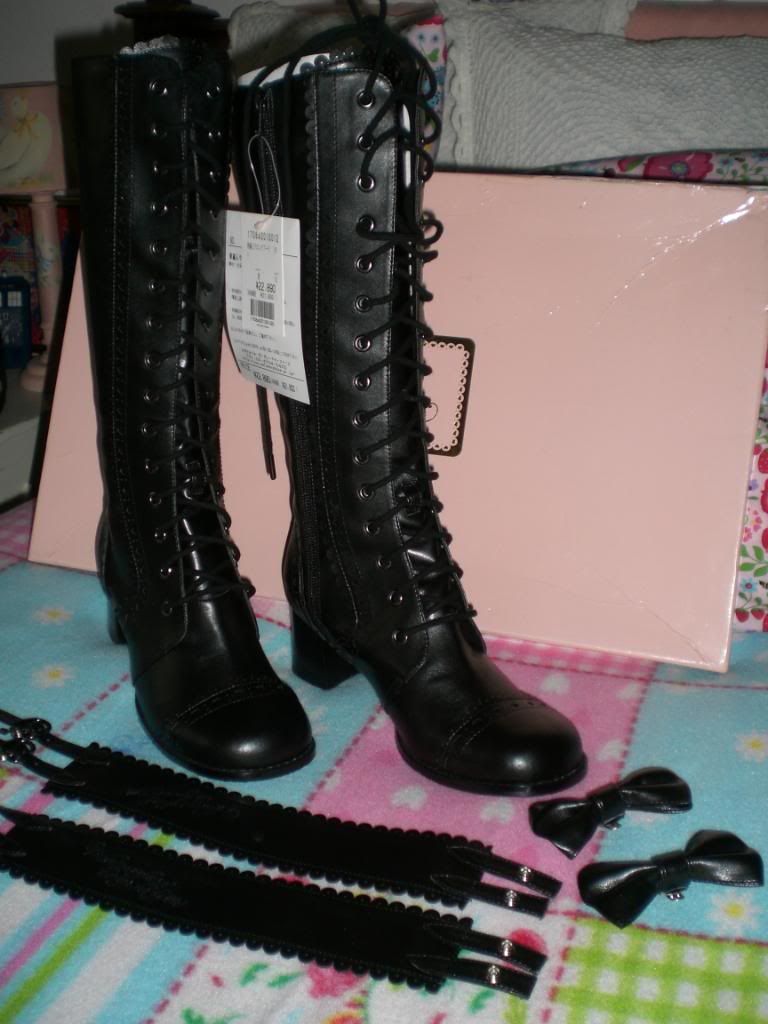 Innocent World Antique gold cameo choker necklace
new with tags
sold
Also some items on this post that needs to go !
http://egl-comm-sales.livejournal.com/18839292.html#t340625148