☆ my feedback page: here
I'm quite new in EGL comm sales but I used to sell items on french forums and I only have positive feedback (about +25)
Shipping from France to everywhere !
☆ I have pets but all my clothes are sold clean.


☆ only paypal in euro (paypal fees for you) thanks!





SALE:
'Fantasia lame chiffon bolero' Alice and the Pirates sold


'Tricot panier' Baby, the Stars Shine Bright sold

Long curly dark brown wig (NOT BLACK)
stock picture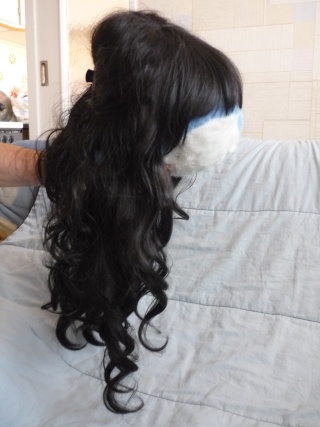 (there is an hair clip in this photo, please check the stock picture also!)

Buy : new
Worn : twice
Condition : 3/5
Price : I take offer around 25~30 €
Negociations : OK


White tea party shoes by Secret Shop
Size : M (JP) 37/38 (EU)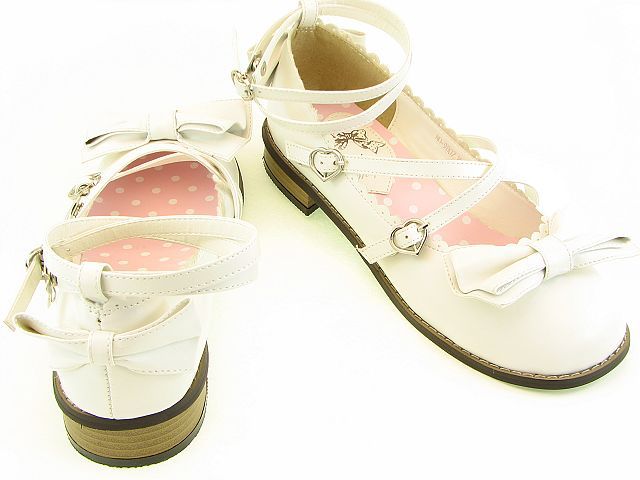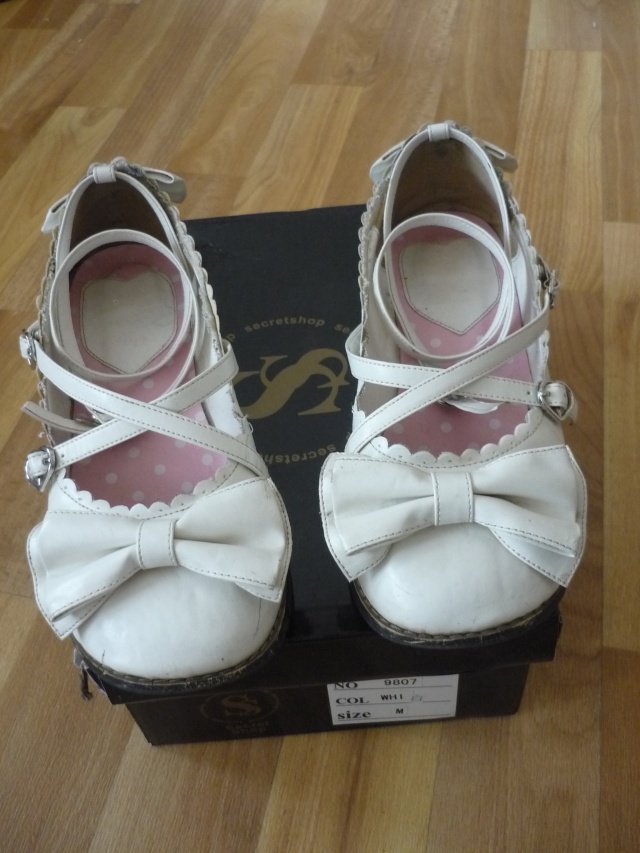 Buy : new
Worn : many times
Condition : 2/5
Price : 20 €
Negociations : OK

Pictures of defects :
*1 *2 *3 *4 *5 *6 *7