FEEDBACK: http://community.livejournal.com/eglfeedback/926804.html


-i ship from USA

-all prices are USD

-i ship priority with tracking (let me know if you want something else)

-if you want it insured let me know

-if you want more photos, don't hesitate to ask

-i will always consider offer

-my PMs don't work. if you want you can email me at bebbiepaola@yahoo.com

* some photos are edited due to lighting not being so great in my room *




NOW DS!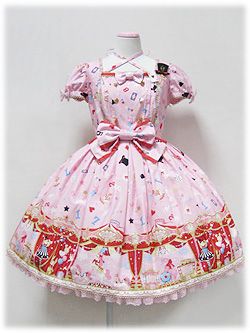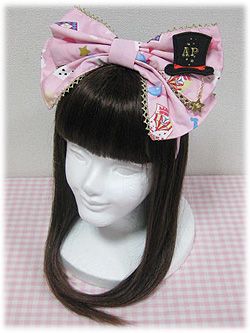 Proof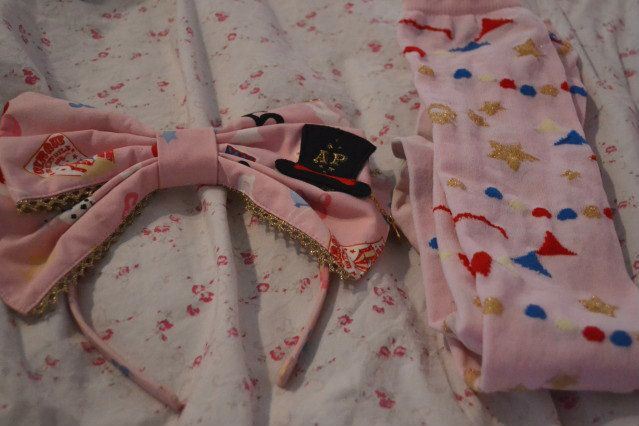 STARRY NIGHT THEATER SET(OP+HEADBOW+SOCKS)
Price : $450
condition:excellent, no stains
i had got it on mbok about a year and a half ago.
i've only worn it about 4-5 times
if you want more photos , let me know!
Pending Trade
i will only trade this for these.

Sugary Carnival (op&jsk) (any color)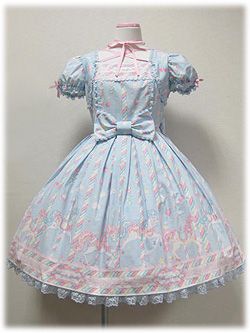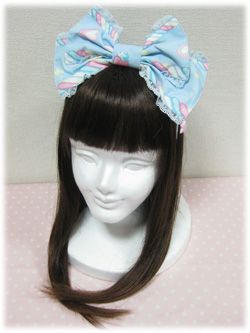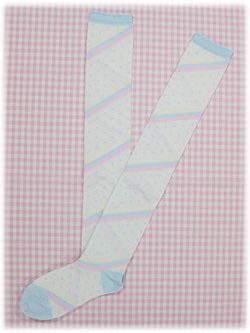 Toy Parade (jsk)(white,black)