*Overseas buyers welcome
*I am open to offers and trades
*All dresses come from a pet and smoke free home
*All prices include shipping and paypal fees :)

Here is my egl feedback: http://eglfeedback.livejournal.com/1183142.html

Hello! I am trying to downsize my lolita wardrobe considerably and I hope you can help me :) all prices include shipping and I encourage you to make offers if you feel my prices are unreasonable. I may also be open to trades depending on the item so don't hesitate to ask. Happy shopping!

BTSSB Alice and Her Black Cat JSK in pink
ON HOLD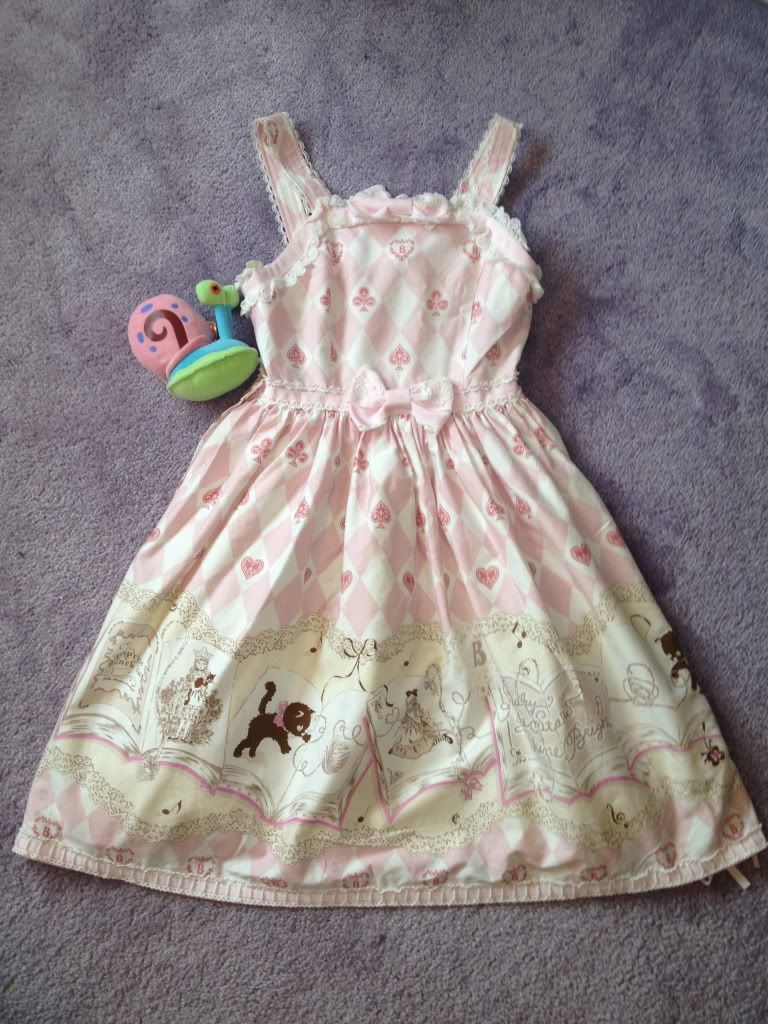 Innocent World Joanna JSK in beige
£115
The dress has a small factory defect on it that I have tried to pick up on the camera :)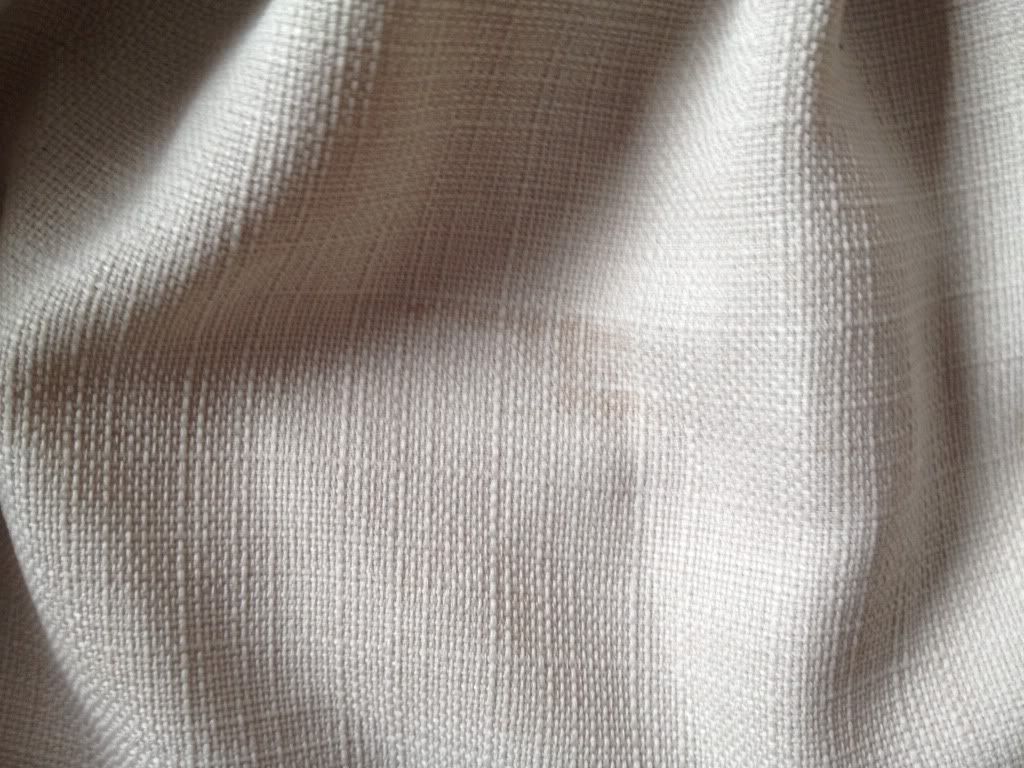 Innocent World Strawberry Animal Field OP in pink
£115
Was brought from previous owner without waist tie, I will however include the ribbon I had been using if the buyer wishes :). Also, where the previous owner had washed it, the lace has slightly stained the dress, there is a picture below.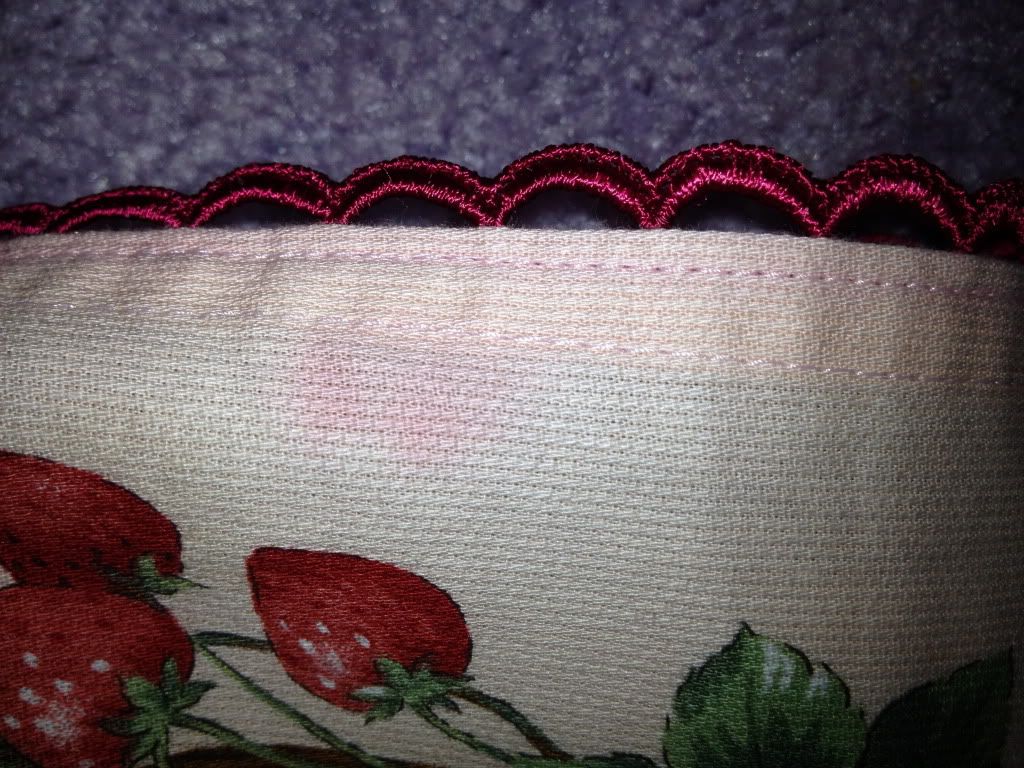 Innocent World Cinderella Skirt
ON HOLD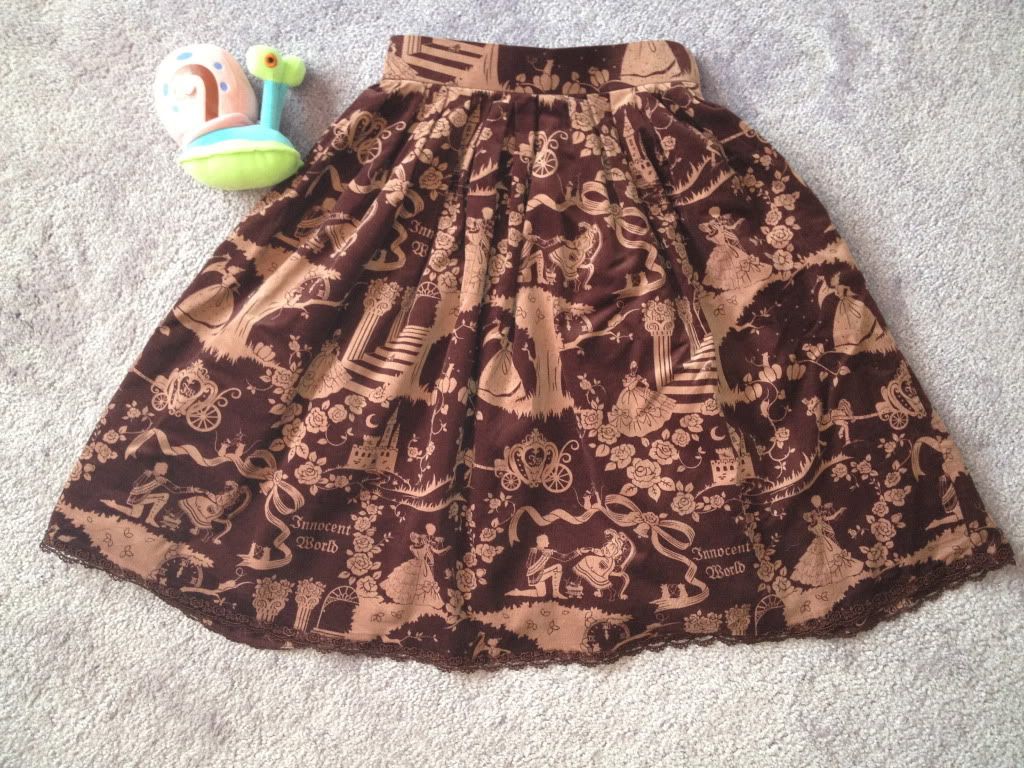 Finally free to a good home...


My mum accidentally washed my wool BTSSB turtle neck on too hot a wash and it shrank T.T it is about the right size for a small child and if anyone would like to pay the delivery charges you are more than welcome to it for free :)


Thank you for looking ^^