My Feedback page

http://eglfeedback.livejournal.com/1814898.html


Please note the prices dont include shipping or a paypal fee! (Unless you want to send it as a personal payment)





*****Please be aware that I wont be able to ship out these items until July 18. They will be shipped through priority in the U.S. which SHOULD take 2-3 days to get to you once shipped on July 18 Thank you for understanding orz ********



Btssb Camelot OP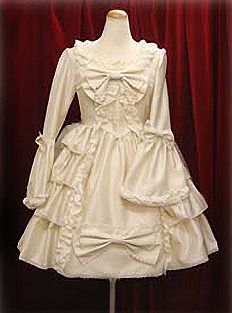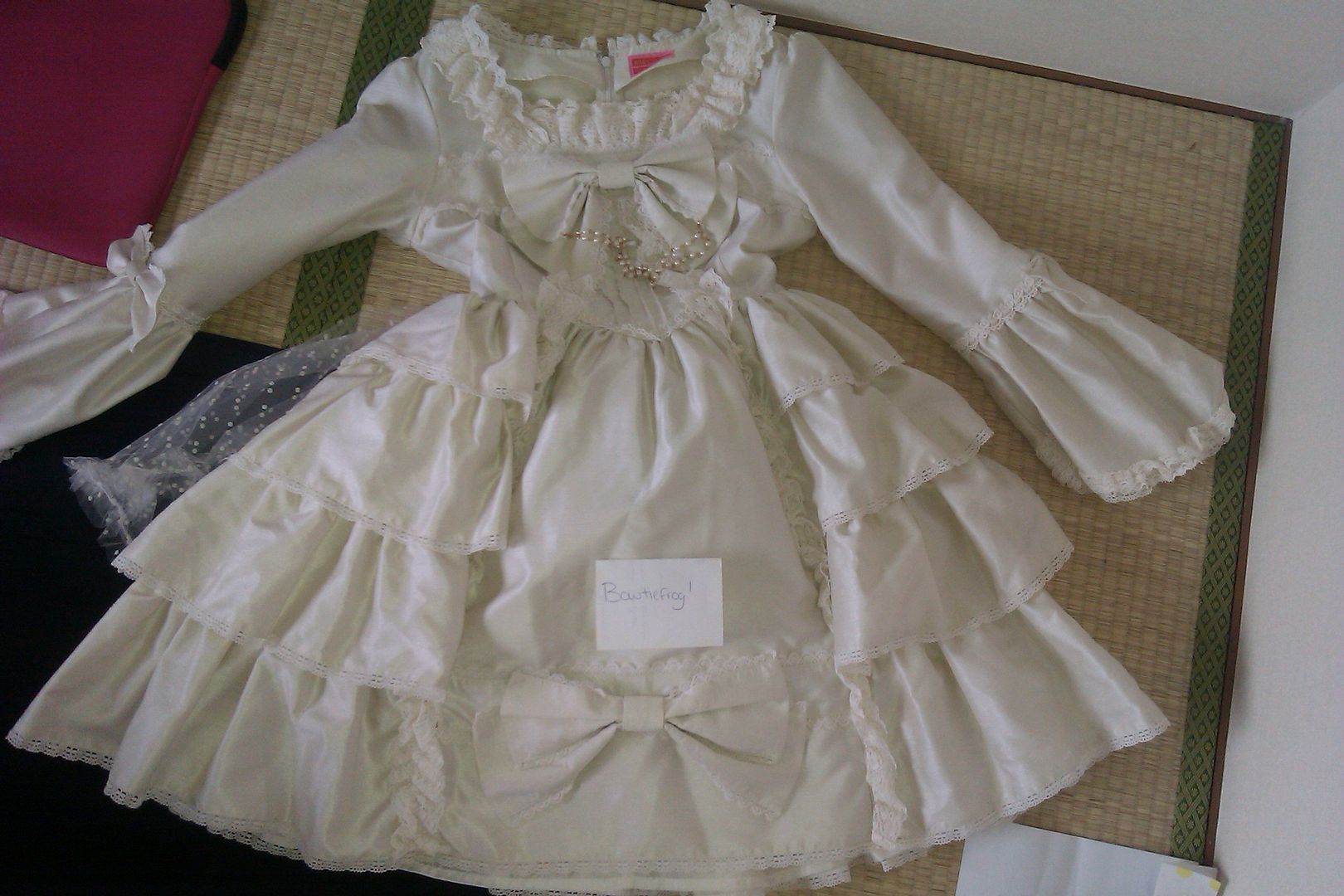 More detail: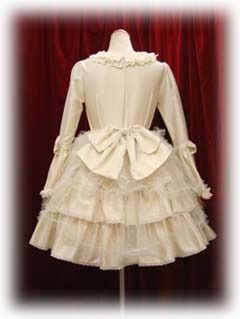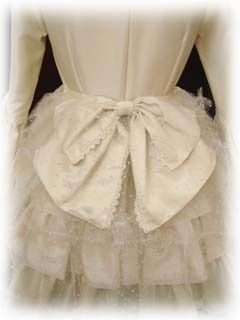 Information from Hello Lace:
CAMELOT OP
キャメロットワンピース
Brand: Baby the Stars Shine Bright
Release Year: 2008
Price: ¥38,640
Available Colors: Ivory, Pink, Black
Measurements: 88cm length, 84cm bust, 66cm waist, 61cm sleeve length
Materials: Shantung (100% nylon) fabric, lining (100% polyester)
Additional Information: The chest ribbon brooch, and the back ribbon are detachable.
Now I got this in the most pristine condition that you could ever find it *_* Only tried on once. Until I realized it doesn't suit me

Please take a look at its beautiful detailing!

Price: 280$
Or your best offer. I will consider them!

-------

My Previous Sales Post!:

http://egl-comm-sales.livejournal.com/18978502.html