Hi everyone! My name is Monica and I'm from Texas, US. I hardly wore my lolita collection and almost 2 years since I left the Lolita community!
So I am having a….
LEAVING LOLITA SALE!
Please read my descriptive information before buying.

SERIOUS BUYERS ONLY PLEASE!

You can find my feedback on:
vanillacupcake8.livejournal.com/1556.html (+24)
eBay world (+66).
http://eglfeedback.livejournal.com/280065.html(+28)
All positive!

Prices are in USD.
--Shipping Prices Varies (International Welcome) please comment for inquiry.
--Will Ship within 1-3 business days
--May request delivery confirmation as an option(US only)
--Not responsible for lost/damaged/stolen packages

I prefer to be paid through PayPal
--No holds and trades please.
--MUST be PAID IN FULL
-- All Sales are final
All buyers must post comments with subject of AP 1, 2, 3...B 1, 2, 3... or O 1, 2, 3

Original post was made on JUNE 29. Past 4 weeks = 20% off price on remaining items

Angelic Pretty (AP)
I know I paid more for my Lolita sets than what I have priced them for.
ALL ITEMS ARE IN ALMOST NEW CONDITION unless stated otherwise.

1. Dreamy Doll House JSK Mint Set $400 $320
Partial Shirred JSK, clip on bow, and socks
Good for Chest: 32-36in, Waist: 26-30in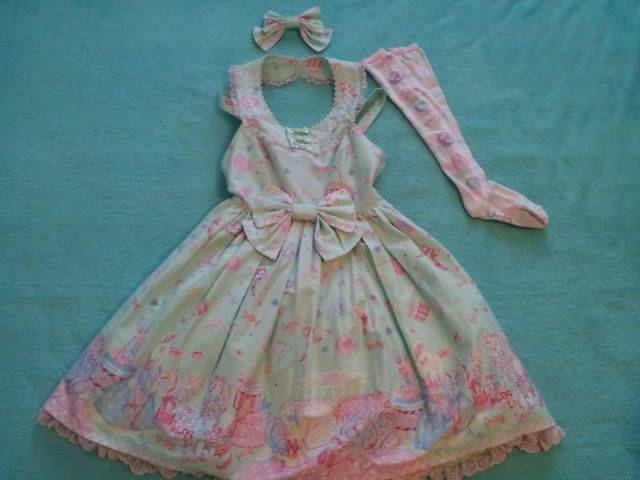 2. Original Angelic Pretty Bunny Chan Pocket JSK Blue with White Polka Dots $300 $240
No shirring JSK. Good for Chest 32-34in, Waist 26-28in




3. Sweet Cream Blue Tea Parties $90 $72
Size 24.0 (8US)
(I got these fresh off the market from AP but never got to wear them because you never let friends borrow shoes - scuff marks :< )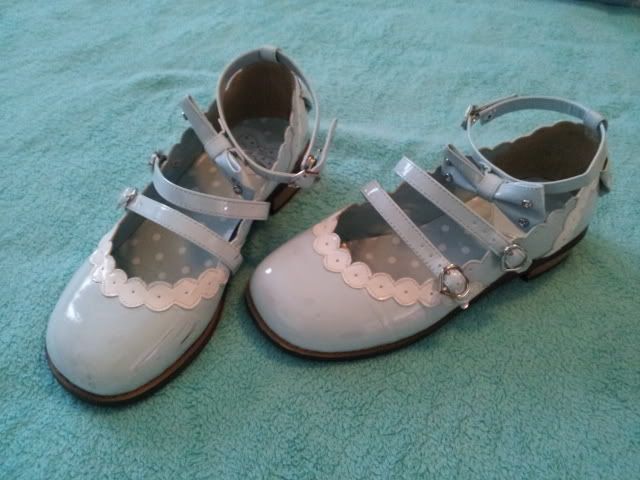 4 Marionette OTK Pink Socks $20 (worn but have been washed and clean) $16

9. Radioactive Cupcake Pink Plastic Headband $40 $32
10. Dreamy Doll House Mint Plastic Headband $40 $32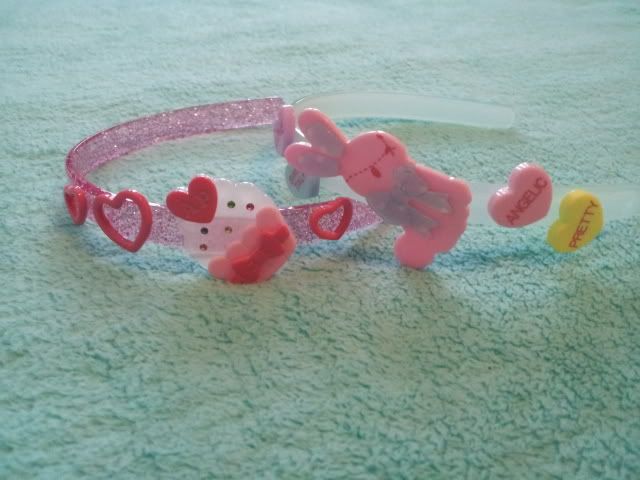 Bodyline (B)
1. Winter Coat with removable Caplet Pink $75 $60
XL - good wear between M-XL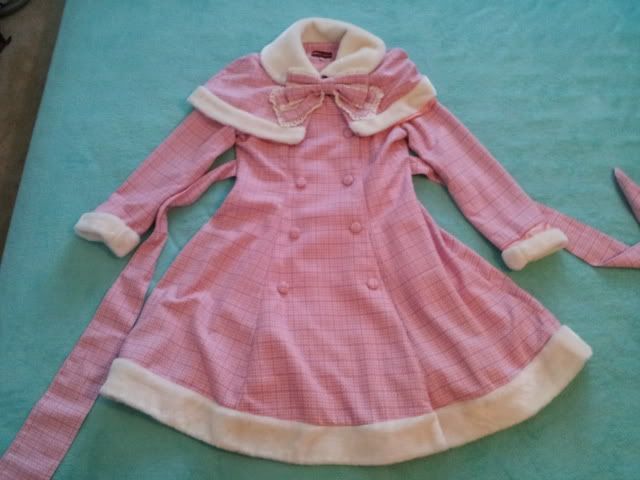 Other (O)

1. BtSSB Bunny Bear Bag White $165 $132
-Never used it
This is from 2008
50cm length, 30cm width, 37cm sitting length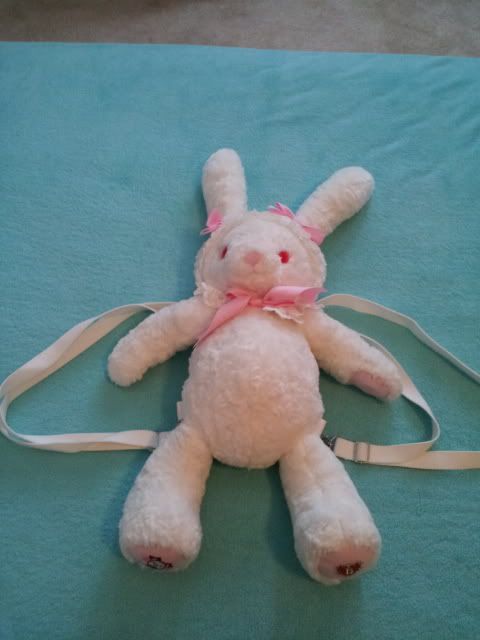 2. Rilakkuma Small Purse $25 $20
-can fit a wallet, phone, keys, and some make up.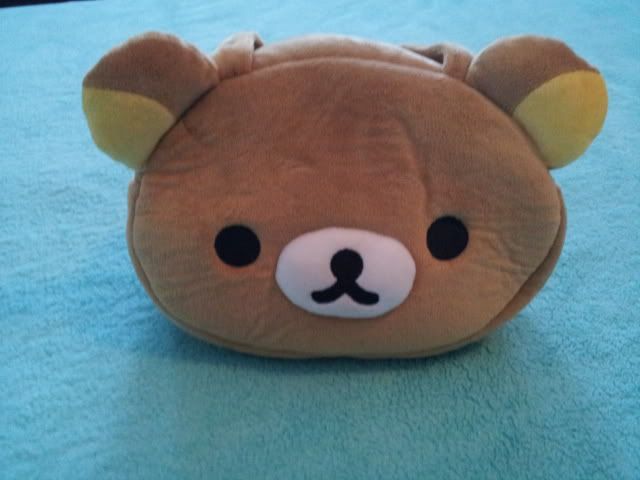 3. Rilakkuma Camera Bag $15 $12



4. Pink Parasol $50 $40



5. Socks
a. Red/Pink $5 $4
b. Color Hearts $5 $4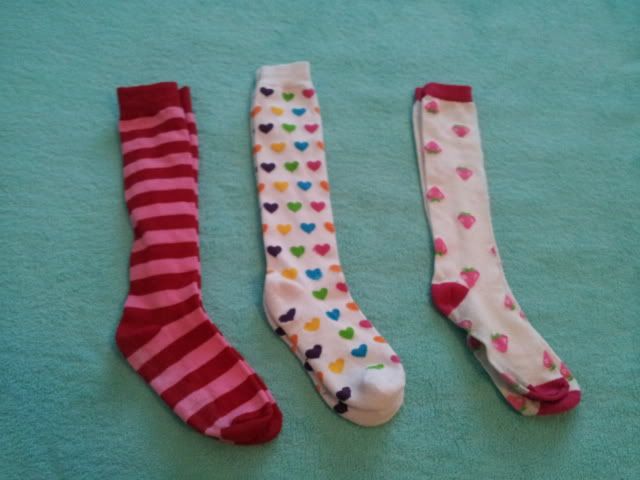 6. Blue Purse $20 $16
Bow: 27cm
Width: 11cm, Length: 29cm, Height/depth 22cm (with handles 42cm),
I double checked to see if there was a BL label. This not BL - this is a AP replica bag from Clobboa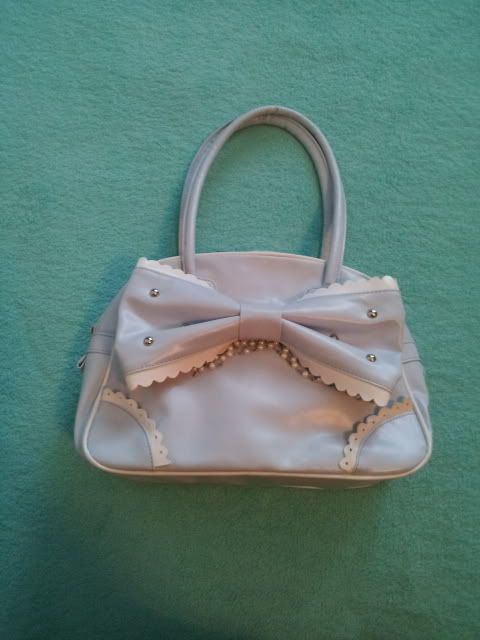 Thank you for looking!