EGL FEEDBACK:
http://eglfeedback.livejournal.com/1094177.html


INFORMATION
ღ I accept PAYPAL only. Paypal fee will be included in the total.
ღ I ship domestic (within the US) and international.
ღ I have a dog at home - a beagle. Dog hair on the clothes is not an issue, but just a warning for those who are allergic!
ღ No trades please.
ღ No refunds, no returns, please.
ღ Haggling is possible, but please be reasonable!



INNOCENT WORLD: BRITISH BEAR JSK & HEADBOW
ブリティッシュベアジャンパースカート



You get the dress and the headbow!
HELLO LACE DATABASE: Click! ♥
PRICE: $180 $160(
CONDITION:
*NEW* (only tried on)
MEASUREMENTS:
Waist
/ 60~79cm
Bust
/76~84cm
Length
/ 93cm
HELLO LACE DATABASE:
Click!
♥
ALICE AND THE PIRATES: TARTAN CHECK BABY DOLL
♥
Hanging Shot
♥
Lace Detail
♥
Back Shot
♥ Stock Photo
CONDITION:
Purchased Used - Worn twice since
COLOR:
Orange, blue/purple, and white
MEASUREMENTS:
65-84cm length, 90cm high waist, 88cm bust
PRICE:
$150
BLACK PEACE NOW: halter DRESS
I am missing one of the
arm cuffs
, hence the big discount. I bought the dress for around ~$270 and totaled to over $300 with fees/shipping.
The dress itself is a halter dress!
♥
Under Bustle
♥
Stock Photo
♥
Worn
&
Worn
CONDITION:
Worn once.
COLOR:
Black threaded with silver.
MEASUREMENTS:
I don't have exact measurements, but my waist was ~72 cm and my chest was ~ 92 cm when I wore it. It's elastic, which means it was pretty stretchy.
PRICE:
$150
$130
BABY THE STARS SHINE BRIGHT: HEADBOW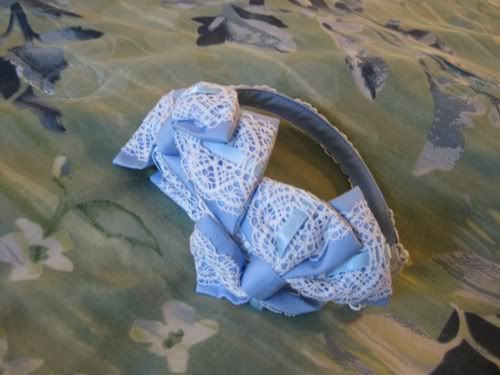 CONDITION:
Used twice.
PRICE:
$20