Please Read This First!
★Paypal only! Invoices come from t*****e*@yahoo.com
★Prices include paypal fees, please ask for shipping quotes
★Priority goes to whoever posts/messages their paypal address first and can pay full price right away
★I am willing to consider
reasonable
offers
★I will do holds for a 50%
nonrefundable
(i.e. sent through the "gift" option) payment
★I am not interested in trades at this time
★Feedback can be found at my journal
here
(+32) and at eglfeedback
here
(+33)
★Please ask if you have any questions!
Emily Temple cute Spring/Summer Collection Mook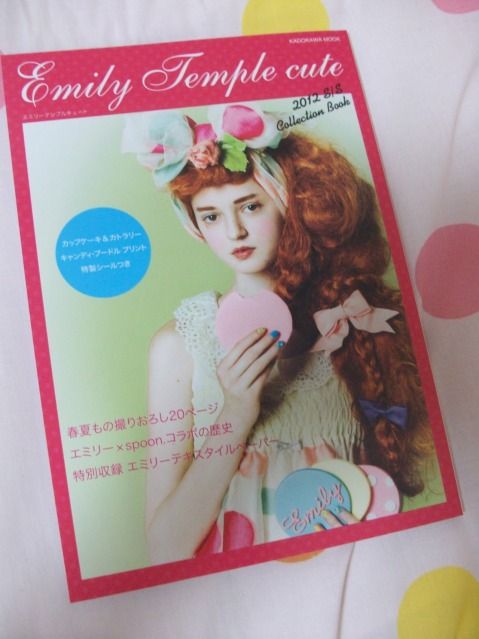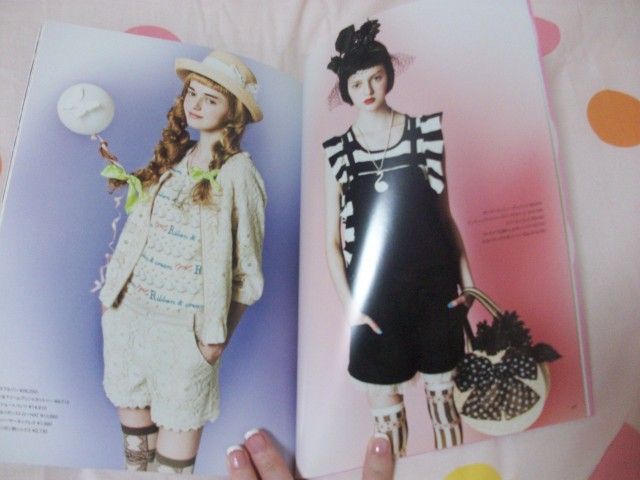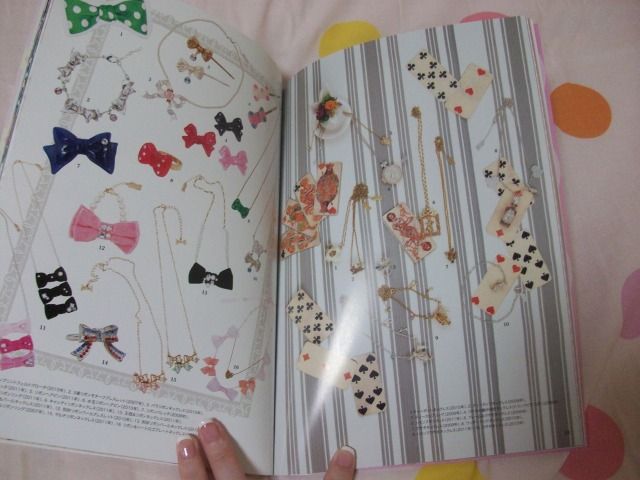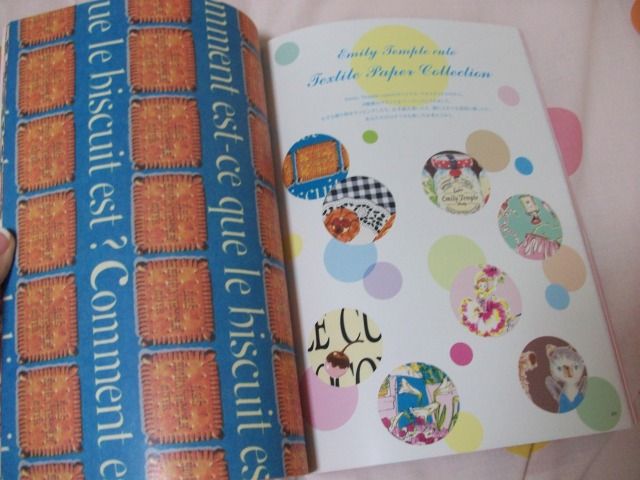 Flipped through once, in new condition.
Contains:
-current collections
-some past pieces and accessories
-prints of 8 different series (see fourth image above)
-
stickers
...and more!
Really,
really
cool, but it was an impulse buy and I really could use the money right now @w@;
$27 + shipping