Hello Ladies!

I'm still working on selling my lolita items. I have added some new things also!


Here is my feed back page: http://community.livejournal.com/eglfeedback/931361.html
- Shipping from Colorado, USA.
- I live a smoke free home. I do have a cat and a dog!
- I prefer paypal
- I am willing do hold or allow installments within reasonable time.
- Shipping is approx. $10 USD. If you are outside the US, I will get back to you. (this is priority shipping)
- Interest in items can be made via post or PM
- I like to have you send the payment to me as a "gift" that way, paypal fees are avoided!! If you prefer I invoice you, you must cover the fee. :)
Thank you!


Baby the Stars shine Bright "Alice in Ribbon Kingdom" OP

SOLD THANK YOU




Baby, The Stars Shine Bright Plastic Headband and ring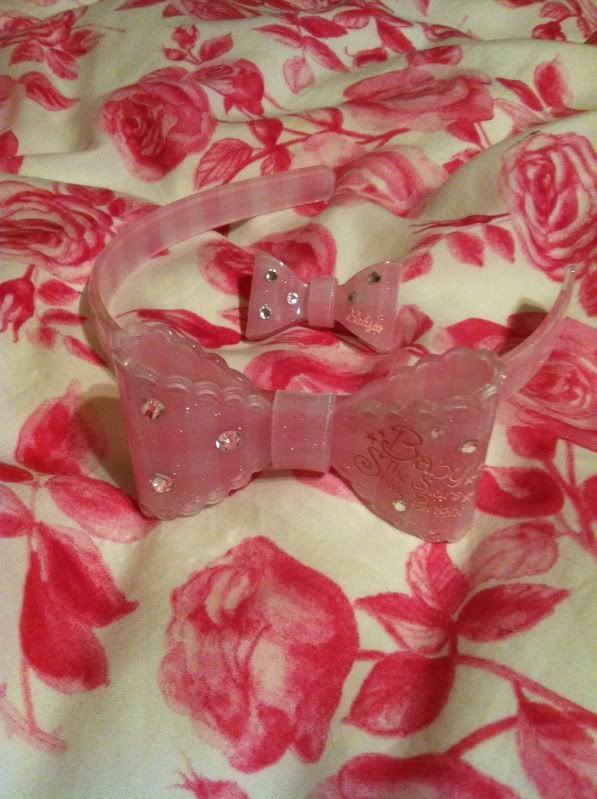 I would prefer to sell as a set since they match. But If need be, I would separate them.
Set: $60 USD
Headband: $40 USD
Ring: $ 25 USD

Baby, The Stars Shine Bright plastic hair pin


From an Anniversary promo Feb of 2009.
$7 USD or free with the purchase of another item!

h.Naoto Anarchism one piece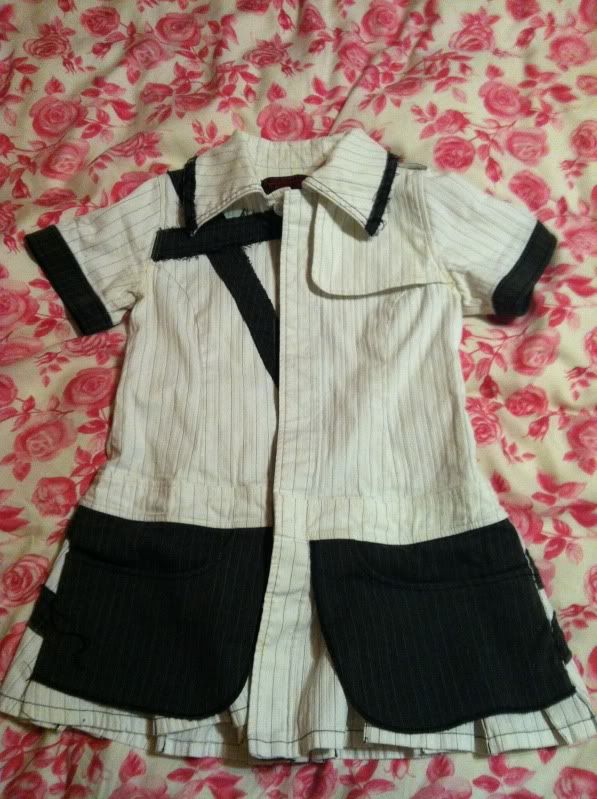 Great for Punk Lolita!! I bought this second hand, and have worn it a good deal myself. There are a few small stains that I have been trying to get out, but I'm sure could come out with dry cleaning/further treatment.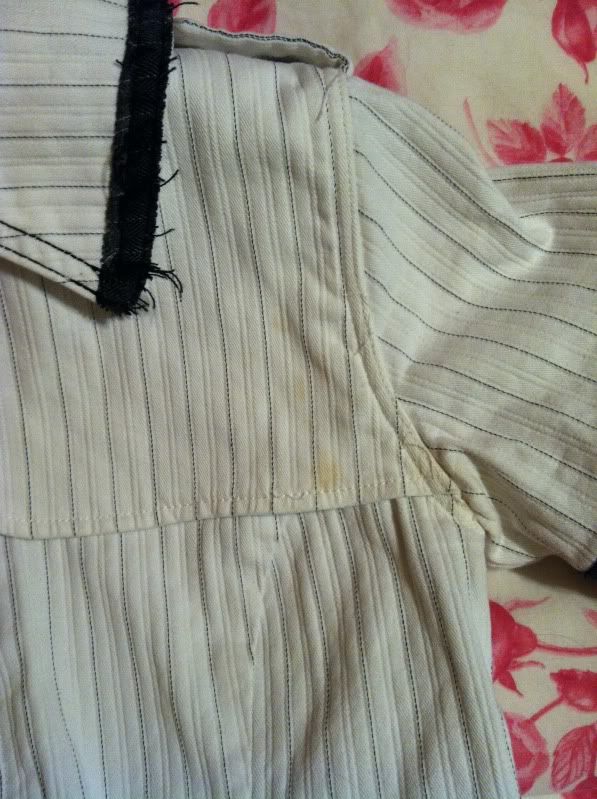 (this picture turned out really yellow for some reason...it doesn't look that yellow in person.)
$35 USD
Measurements: 69cm length, approx 81cm waist, approx 90cm bust

Thank you for looking!