Hello all!


The Basics:

- My feedback: http://eglfeedback.livejournal.com/983363.html
- Paypal only (no echeck!)
- First to request an invoice gets the item!
- Invoice will be coming from ********ly****a@hotmail.com
- Please pay your invoice within 3 hours unless we have discussed other arrangements!
- Please only comment if you are serious about purchase!
- I do not charge fees, ever.




*****I am always open to other offers/price negotiation! :)*****




Angelic Pretty Chess Chocolate OP + Bonnet in Mint


Perfect condition! I just know I won't wear it again since I have another version of Chess Chocolate, and I don't want it just sitting in my closet, it's much too pretty not to be worn! The details on CC are gorgeous, all the gold! *-* It does include the sleeves, I just didn't have them attached in the photo! :)

I would be interested in trading this for an item on my wishlist also! I am *only* interested in trading for what is on my list :)

Bust: 91cm
Waist: 71cm

Price: $375.00/shipped in the US or + $10.00 shipped internationally. I'll consider other reasonable offers! SOLD

HelloLace entry: http://hellolace.net/wardrobe/angelic-pretty/type/op/item/336/

OP


Bonnet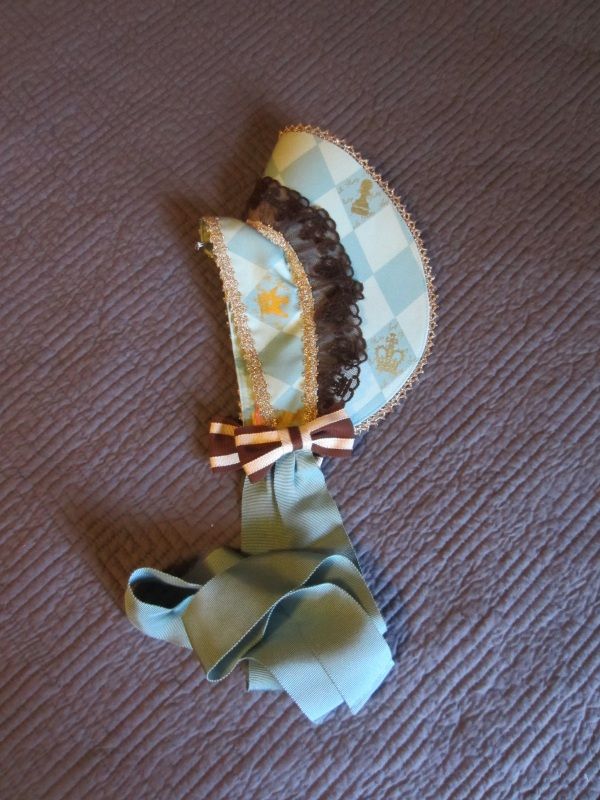 Close-up of print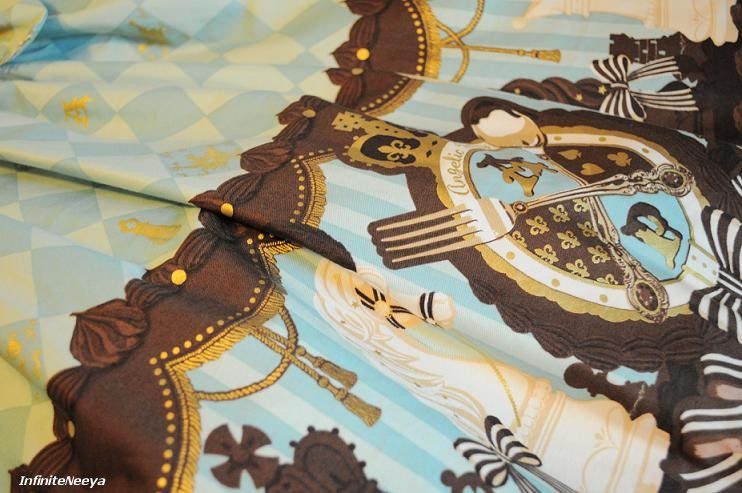 Sample coord (other accessories not included)
Items I am interested in trading:
Angelic Pretty Chocolate Bar Bag in Mint

I would love to trade this for the brown version! If I can't find a trade, I might be open to selling this (or if the buyer of the set wants the matching bag too!). Only used once, perfect condition with no marks inside or outside!

If I sold it, the price would be $125.00/shipped in the US or + $8 shipped internationally.
SOLD




My Wishlist for Trading/Direct Purchasing:

- Angelic Pretty Toy Fantasy JSK in Pink or Black (JSK ONLY, NO OP's)
- Moi meme Moitie Silent Moon JSK in Black/Gold or Black/Silver (JSK ONLY)
- Juliette et Justine Mere Vierge in either colorway
- Moi meme Moitie Jewelry JSK in Green

More of my wishlist items can be found here: http://www.flickr.com/photos/56523042@N03/sets/72157629020079711/



Thank you for looking! If you have any questions, just ask! :)