Hello everyone, thank you for taking a look at my WTB sales post. (I hope i've posted correctly!)
I am located in the U.K and Paypal is my method of payment, here is my EGL Feedback:
http://eglfeedback.livejournal.com/1449666.html
I am looking to buy a few bows and head bands, I had found them on Rakuten but Chocomint Closet child would only ship to me using EMS ;w; and the shipping ended up being something like 4000 yen /sobs (think of all those other Chocomint things I could have bought! XD )
Hopefully someone here is willing to part with these deliciously lovely items ;w;bb
Here is what I am looking for ( I am hoping to find both the sax and the lemon ones!)
,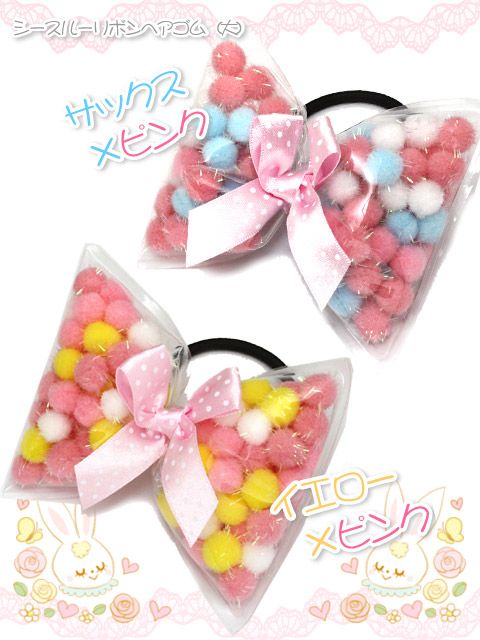 (any colour)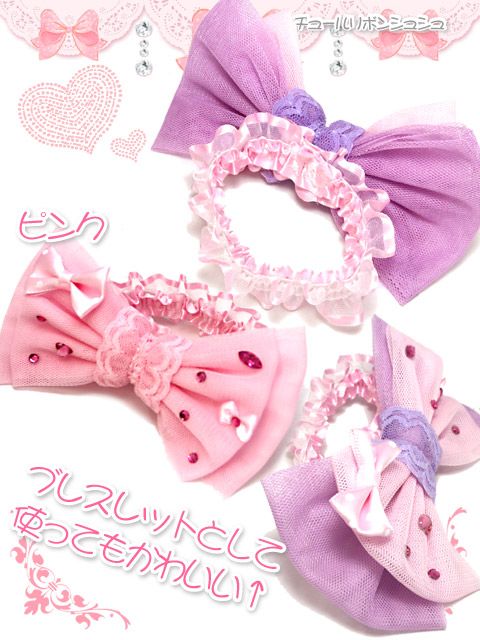 (Any colour other than pink x pink)
(Mint only)



If you have similar chocomint items, I would appreciate to have a look! Thank you!