please read :
I accept

all sorts of paypal

and also

banktransfer

for Europe.





You can find

feedback

on the database as lolitawillow :


http://community.livejournal.com/eglfeedback/207550.html



I live at a non cats and non smoking house.



All sales are final

, no returns please. (or chargebacks will leave negative feedback for this behaviour)


Offers are welcome but full price buyers will get you first in line.

Please send PM with pp-address !

No trades

at the moment, sorry!!



No shipping included !!!
if you take non tracked option, i am not responsible for lost parcels!


Innocent World Emblem skirt brown
brandnew and never worn!
I altered the waist to a fully elasticated one.
orginal waist band available. if desired
.sold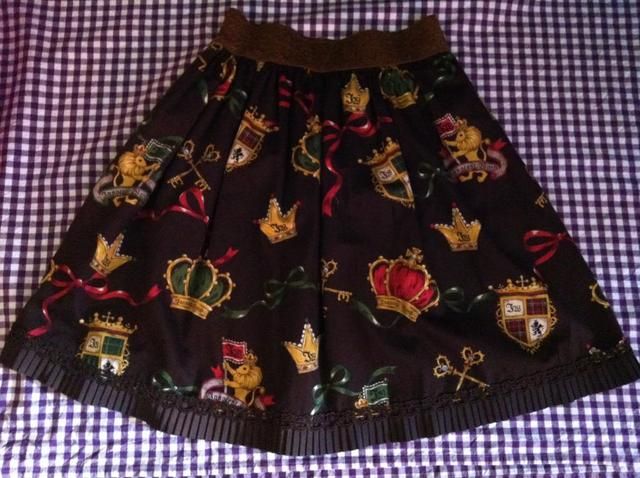 Innocent World Emblem socks OTK
brandnew
sold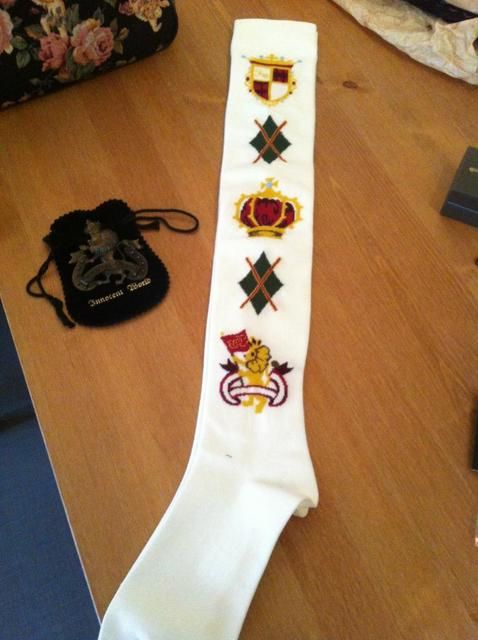 Innocent World Lion Emblem series broche
brandnew
sold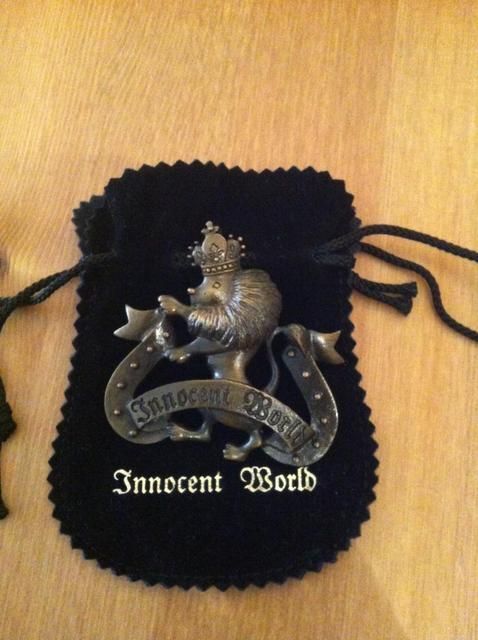 Innocent World Cherub Bag black
unused and brandnew
sold
rare to find these days.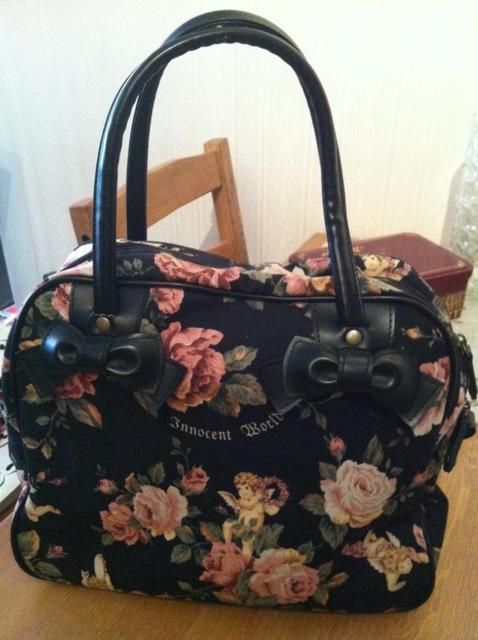 Innocent World matching socks Cherub Rose
they are kneehigh
sold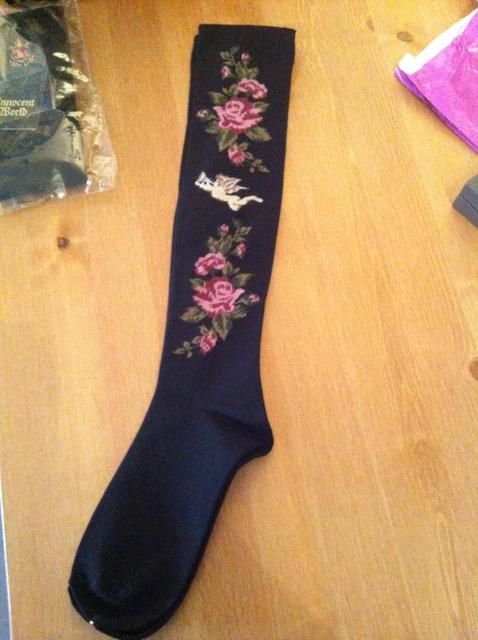 Innocent World Cherub jewellery set
all items are new, unused
The set : ring ( adjustable), bracelet and necklace
sold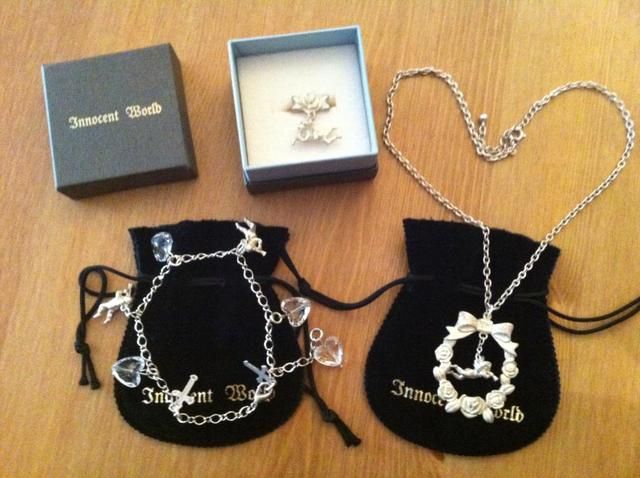 Innocent World Cameo Novelty ring
sold
size 13 , medium sized ring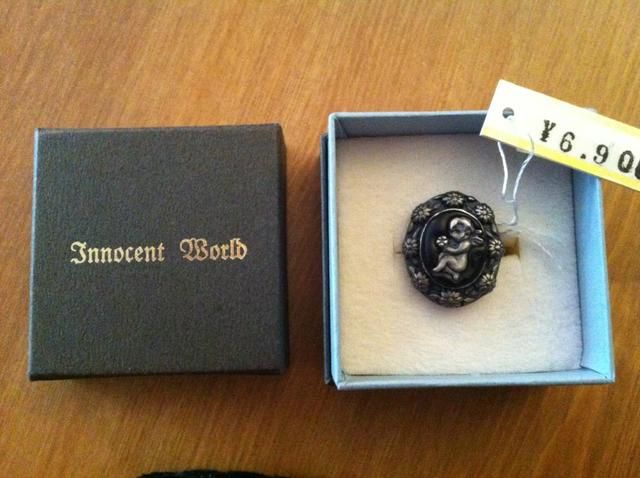 Innocent World Bunny Mobile hanger
brandnew
sold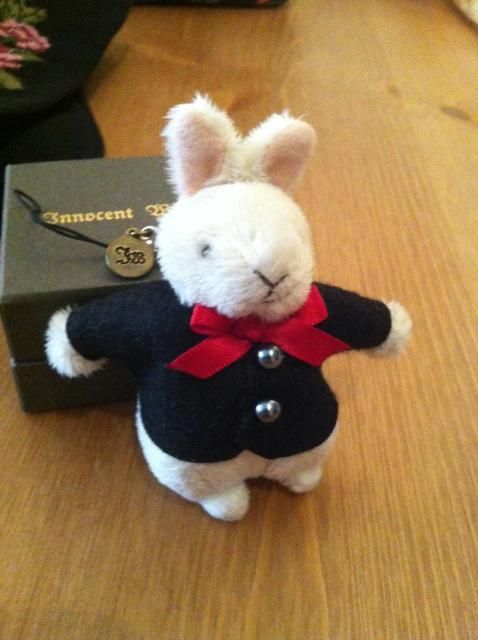 Alice and the Pirates Chocolate Brown cardigan
brandnew
bought in Paris!
will fit up to 4o inches buste.
sold
Innocent World dark brown flower hairclip
sold
brandnew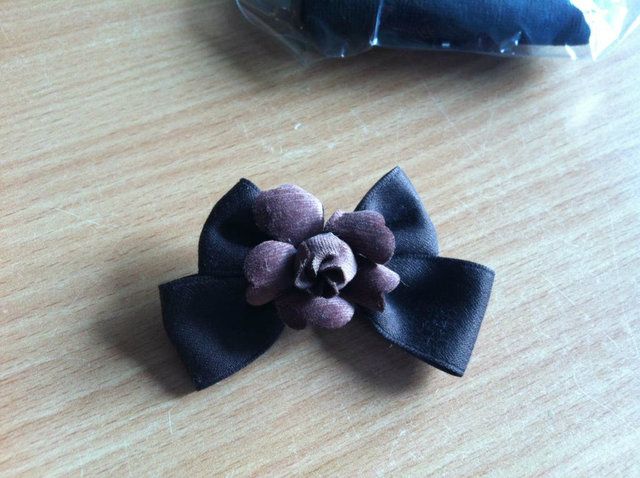 Innocent World Logo Brown kneehigh
NWT
sold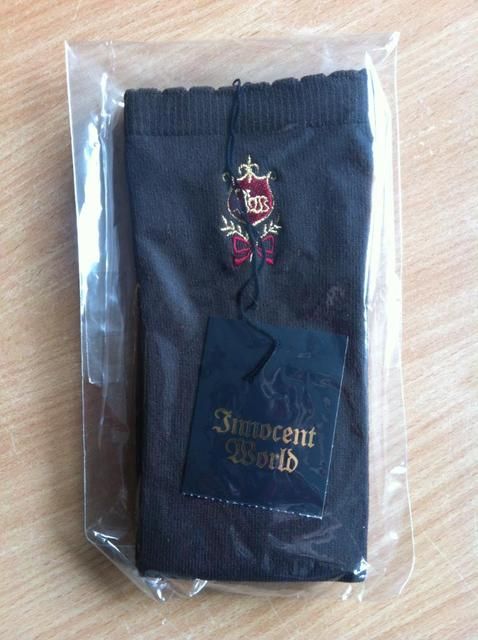 Innocent World Black kneehigh socks
NWT
sold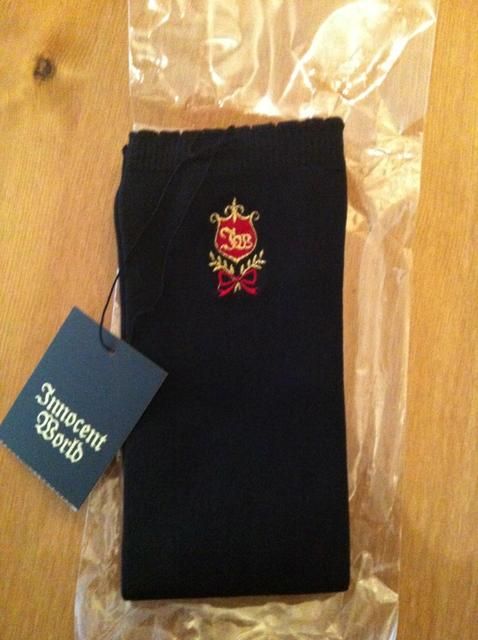 Innocent World OTK Black crown bow socks
sold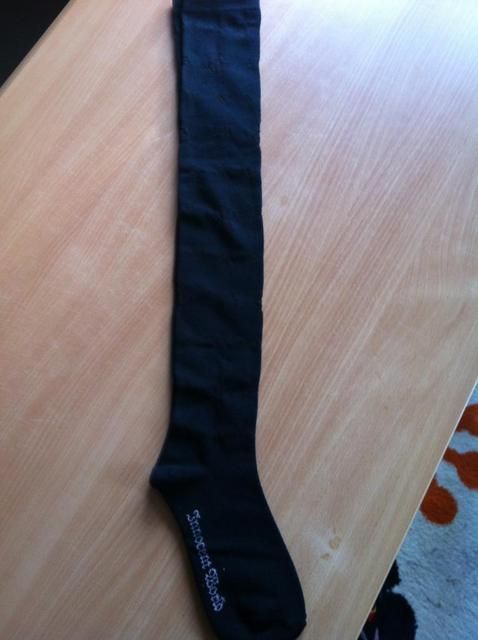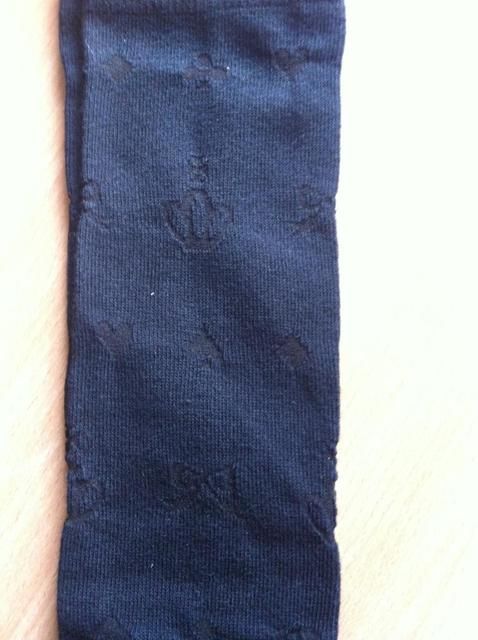 Innocent World Headband black pearls flowers
sold
brandnew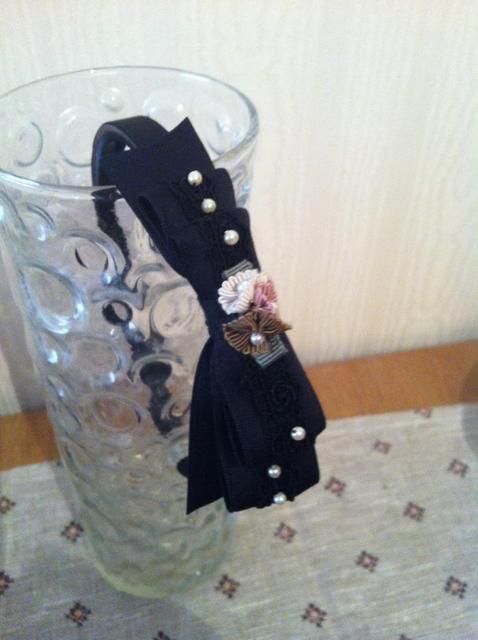 Innocent World scarf Black White Crown Trumps
brandnew
euro 40
Innocent World Crown Cherub Key necklace
brandnew
rare to find!
euro 75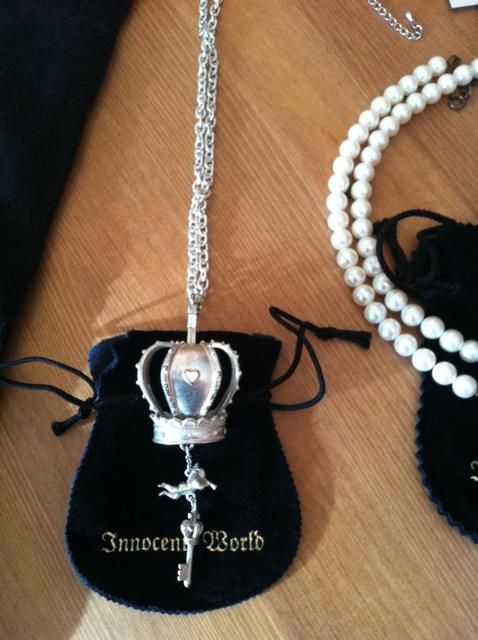 Innocent World Hairties logo crown
brandnew
sold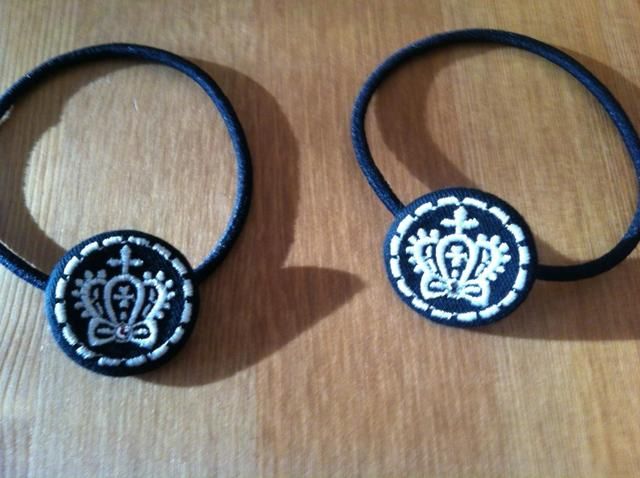 Metamorphose Christmas Novelty Bear Keyring Mobile
brandnew
sold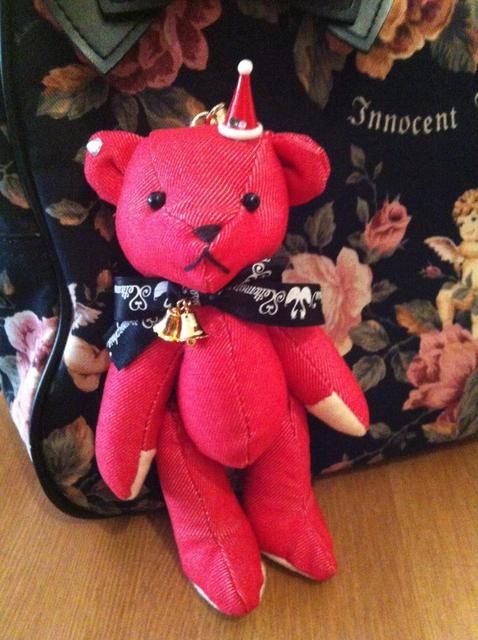 there are few items on my other sales post:
http://egl-comm-sales.livejournal.com/18569921.html