Shipping/prices
♥ prices in USD
♥ prices are non-negotiable
♥ shipping from Wisconsin, USA (listed without shipping here, check etsy listing for more details!)

Payment
♥ Please pay through Etsy

Feedback
♥ LJ http://phamalama.livejournal.com/11191.html
♥ EGL http://eglfeedback.livejournal.com/1858885.html

☆ These rings would look super cute with any coordinate, especially sweet lolita! ☆

If you have any questions, please PM on LJ or contact me on etsy!
Kawaii Decoden Biscuit Ring $4
http://www.etsy.com/listing/99689352/kawaii-decoden-biscuit-ring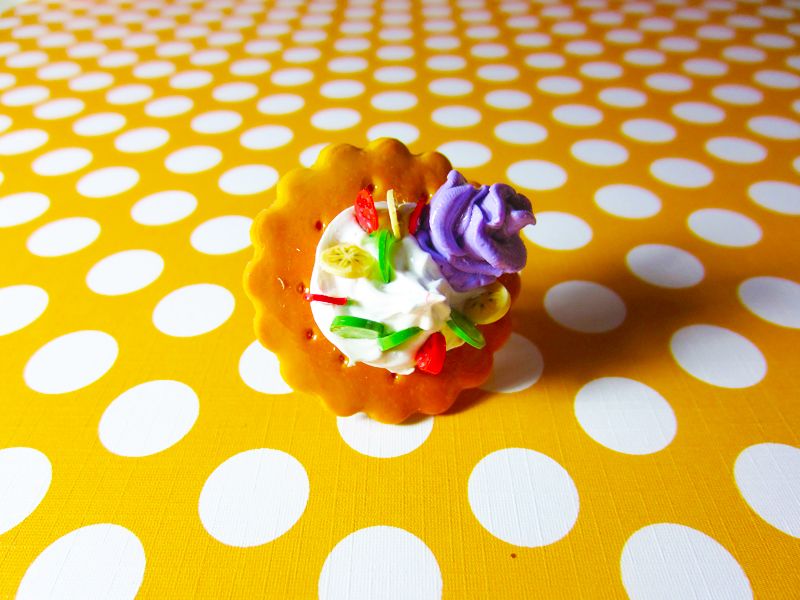 Decoden Biscuit Ring $4
http://www.etsy.com/listing/99689982/kawaii-decoden-biscuit-ring
Pink Ice Cream Scoop Ring $5
http://www.etsy.com/listing/99690462/kawaii-decoden-ice-cream-scoop-ring
*RESERVED*

Yellow Heart Biscuit Ring $5 http://www.etsy.com/listing/99690780/kawaii-decoden-biscuit-ring
Pink Ice Cream Scoop Ring w/chocolate heart drizzle $4
http://www.etsy.com/listing/99691155/kawaii-ice-cream-scoop-ring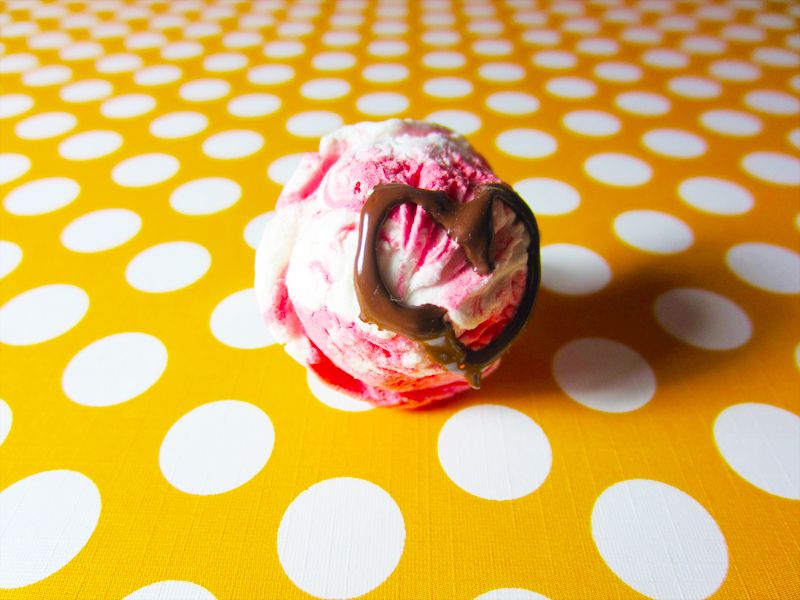 Blue Macaron Ring $3
http://www.etsy.com/listing/99691698/kawaii-macaron-ring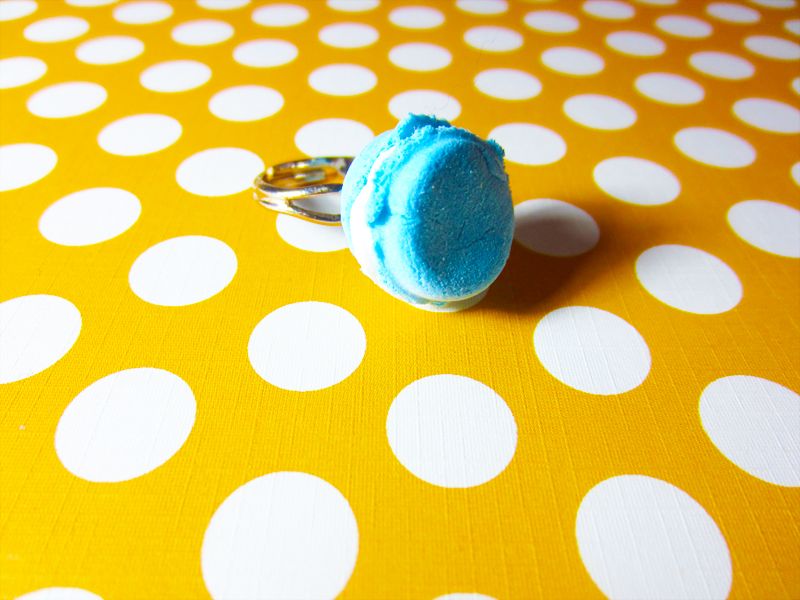 Pink Ice Cream Scoop Ring w/chocolate drizzle $4
http://www.etsy.com/listing/99691971/kawaii-ice-cream-scoop-ring