1. Prices are in USD
2. Accept Paypal Only
3. Will be willing to meet-up if you are in Singapore
4. I am open to reasonable offers but priority will go the first person who leaves their paypal and is willing to pay the full price.
5. Please pay within 48 hours of invoice, unless there is a queue for the item
6. Please note that this sale is final, items are sold as is, and I do not accept exchange, returns or refunds
7. Buyer covers PP fees
8. I ship on weekdays
9. Once item is shipped, it is in the responsibility of the postal service, thank you for understanding!
My feedback:
EGL Feedback: http://eglfeedback.livejournal.com/951194.html
Ebay Feedback LJ feedback
1. Bodyline Alice in Wonderland JSK (Sold out on Bl website)
[Sold thank you]
Price: $50 $40
Shipping: $24 worldwide including tracking (The material is a little heavier on this one)
Colour: Red
Size 2L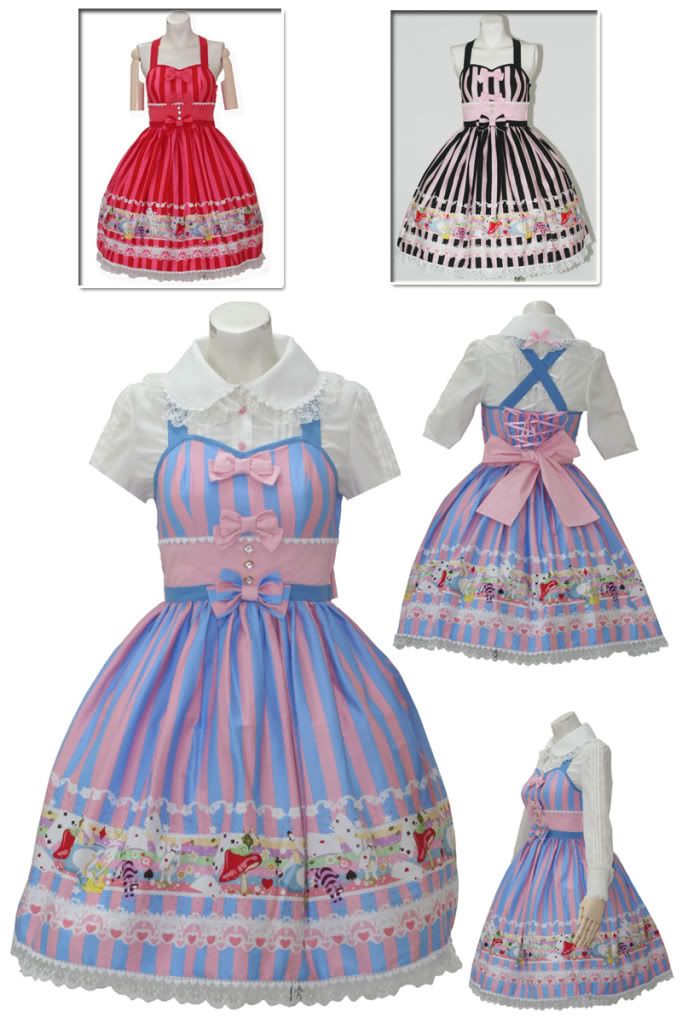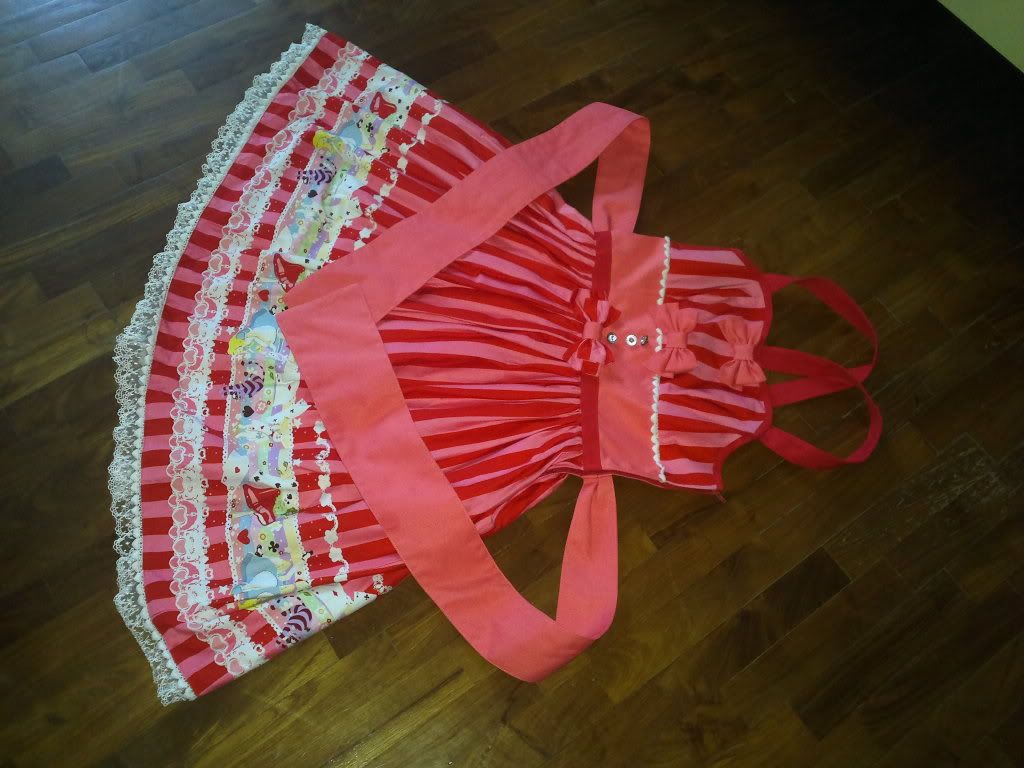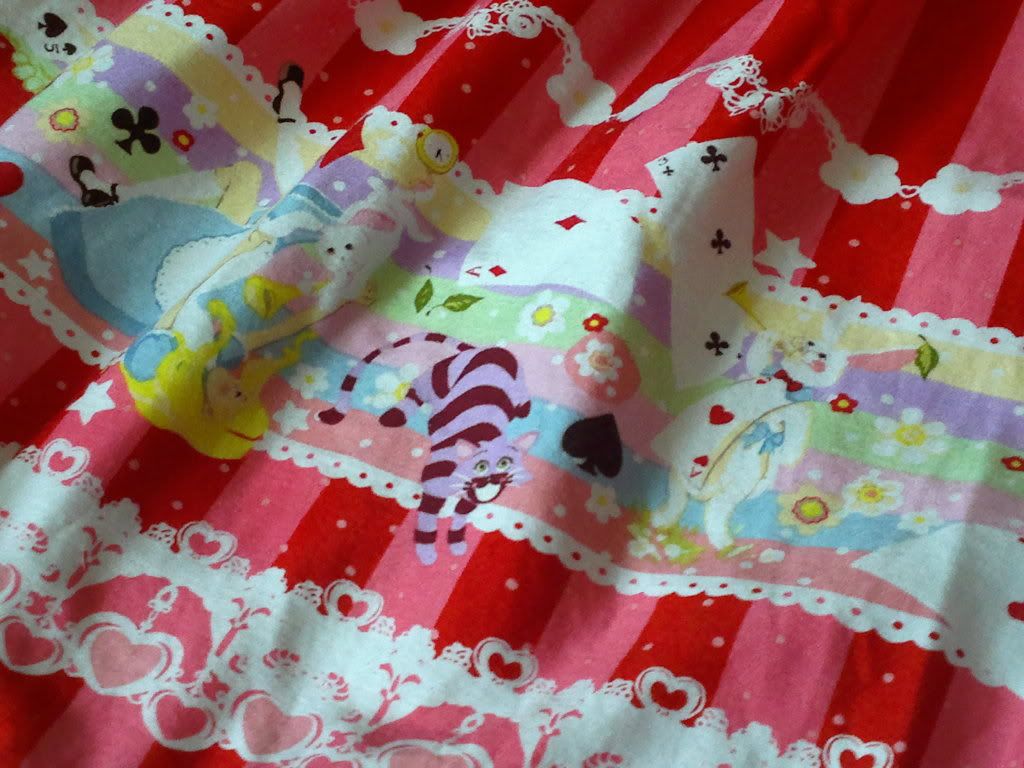 Print Detail #2 (see the cute caterpillar!)
Measurements (amateur measurements by me)
Bust: 92cm-94cm (Can go a little smaller by pulling the shirring)
Waist: 72-76cm (Can be pulled a little smaller)
Length: 93cm
Condition: Very Good Condition! Worn about 4/5 times, no stains or tears as far as I can tell
Flaws: There is just one flaw to the JSK which is that I have sewn the straps down a little on the inside on the front of the dress, which cannot be noticed from the outside. Can probably be removed if you want, but that's up to you! Please click on picture links to view this:
Alteration detail #1
Alteration detail closeup

Please don't hesitate to ask any questions, or make offers, Thank you for looking!