General Info:
• Feedback - My feedback is all from ebay at the moment. Please leave me feedback and I'll return the favor! ♥
• Price is in USD, does not include shipping or Paypal fees unless otherwise stated.
• I am not responsible for packages shipped without tracking/insurance.
• I ship internationally, but am not responsible for customs fees.
• I accept payment through Paypal.
• Not looking for trades right now, sorry!

Trick Hat, Pricked Heart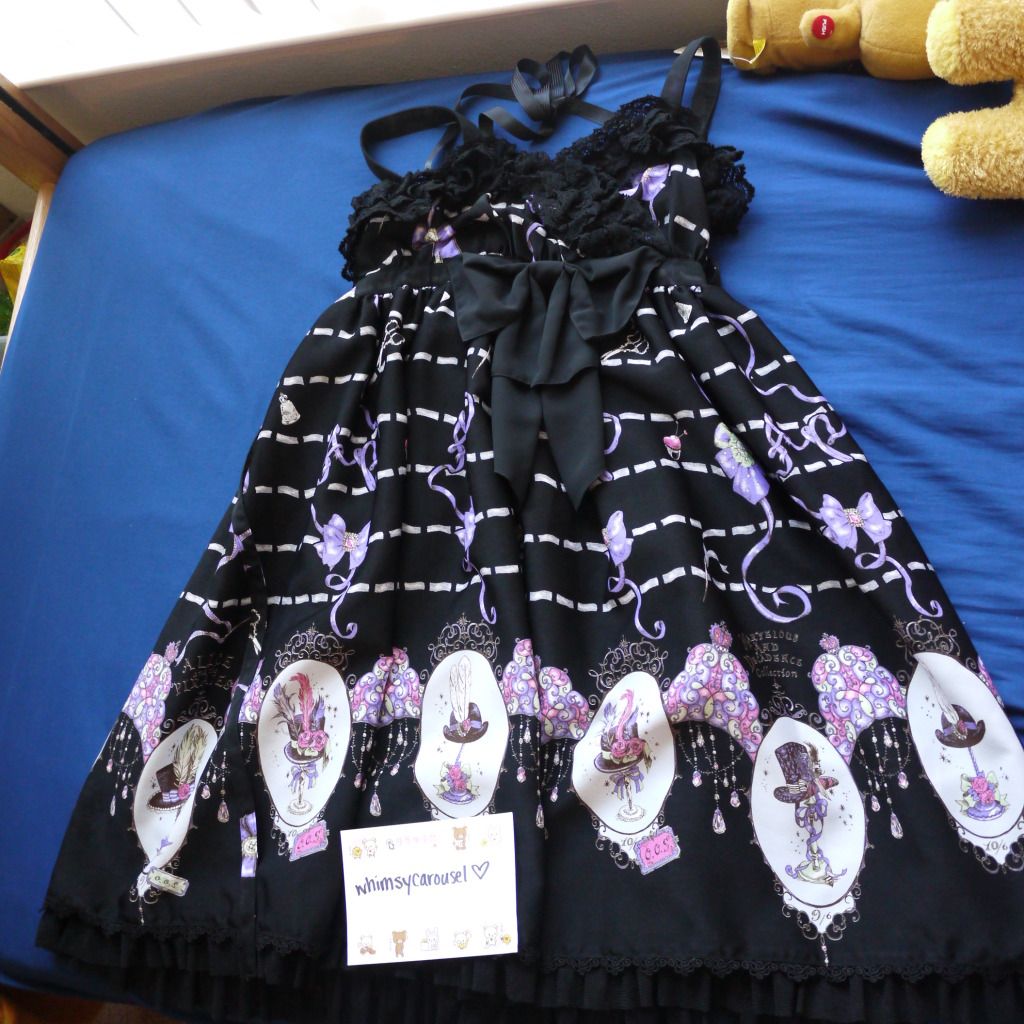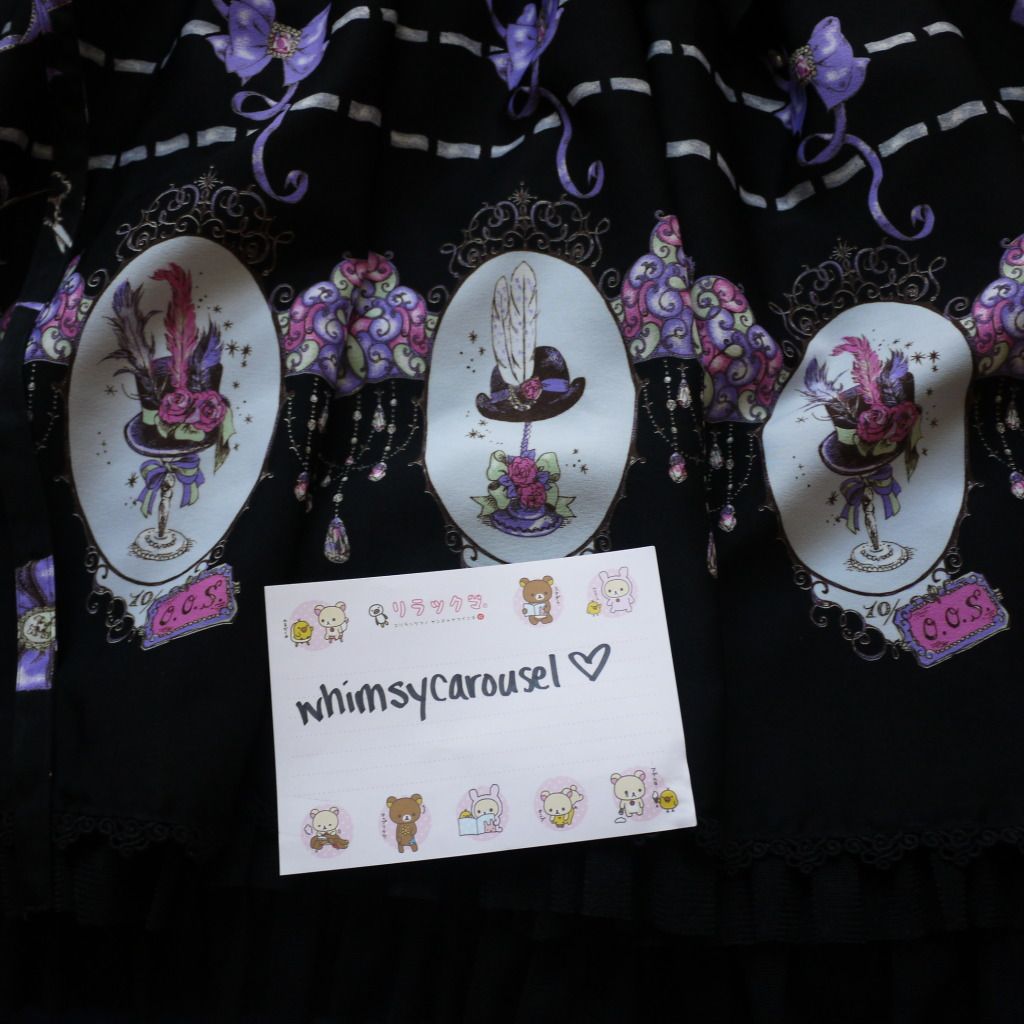 Bought via mail from Baby SF, so it came without tags. I've only tried it on, never worn it out. The material is super lovely, but after letting it sit in my closet for ages, I've come to realize that it really does not look flattering on me, so I'm letting it go. :( Of course, I will be including the plastic AATP bag and the sticker that came with the dress. :)
Price: $310 shipped for US buyers. $290+shipping&fees for international.

Thanks!