- I accept PayPal only
- I ship from Moscow, Russia by 1st class with tracking, without insurance. Shipping usually costs 15-25 EUR for normal items, 6-9 EUR for small and comes to you in 8-15 days (depends on your location).
- Priority goes to first user who drops their paypal and can pay first.
- PAYMENT PLANS ARE WELCOME! But I accept payment plans for maximum 1,5 month with 20% non refundable deposit. Also I can hold you an item, but with 20% non refundable deposit ONLY.
- Please complete your payment in 24 hours or i'll invoice the next person in line.
- I'm not responsible for damaged or lost packages.
- I accept trades too. I prefer shirred print items. Please offer me popular bright AP prints, AATP prints, Julliette et Justine art prints(size 2 ONLY), or Moitie prints.

Huge list of my dream items and Items I have for trade you can find in the end of the post.
-COMBINE SHIPPING ARE WELCOME!
-Paypal fees not included but you always can choose a gift option.
- No return or refund.

- My EGLFB


My usuall proof



1. Alice and the Pirates Beauty and the Rose Promise OP
Very beautiful piece with gorgeous print details.

High quality material(something looks like silk).

Adorable look suitable for lots of styles and for casual look too.

Can be the best dress for official meetings or celebrations.

Rare colour.

Bought brand new, never been worn (only tried on),

because I found the same JSK and that one fits me better.

Size:
95cm length, 35cm shoulder width, up to 92cm bust, and 74cm waist.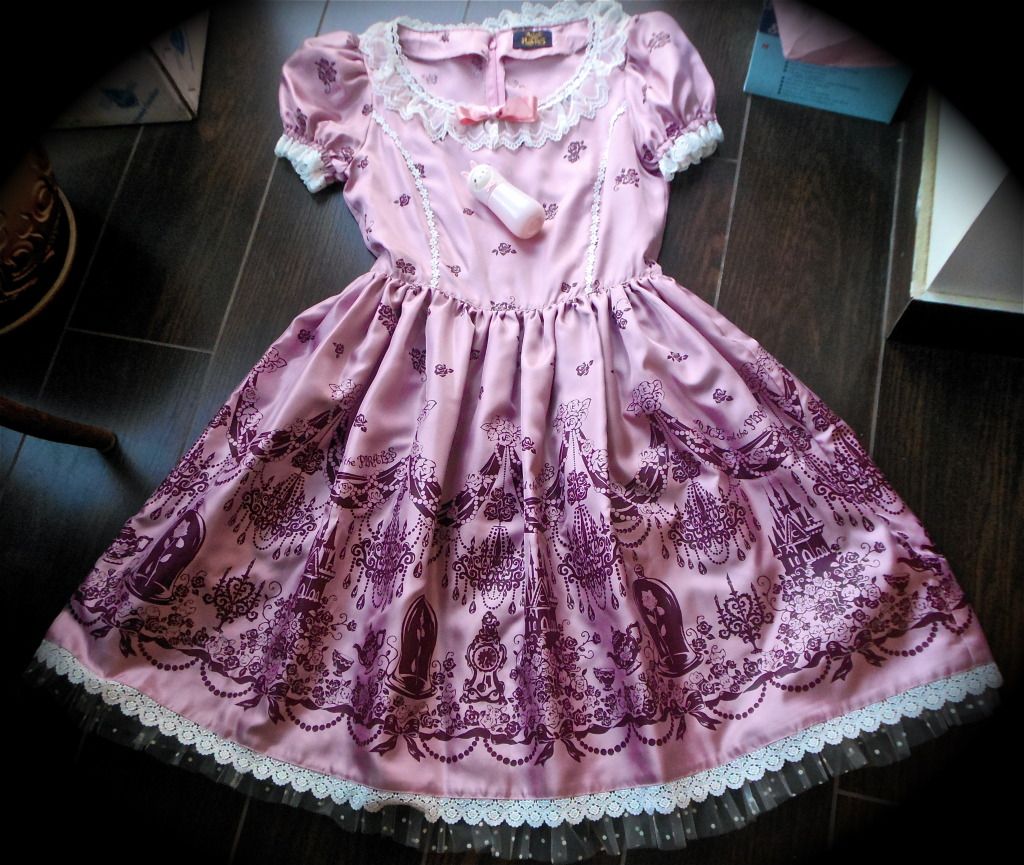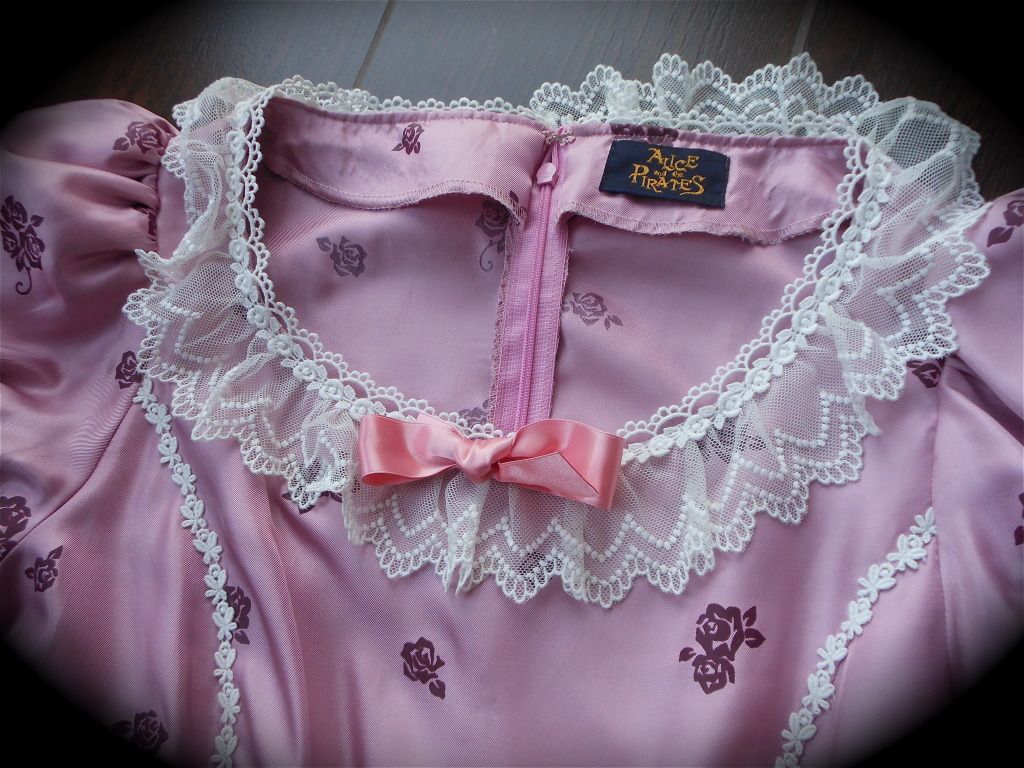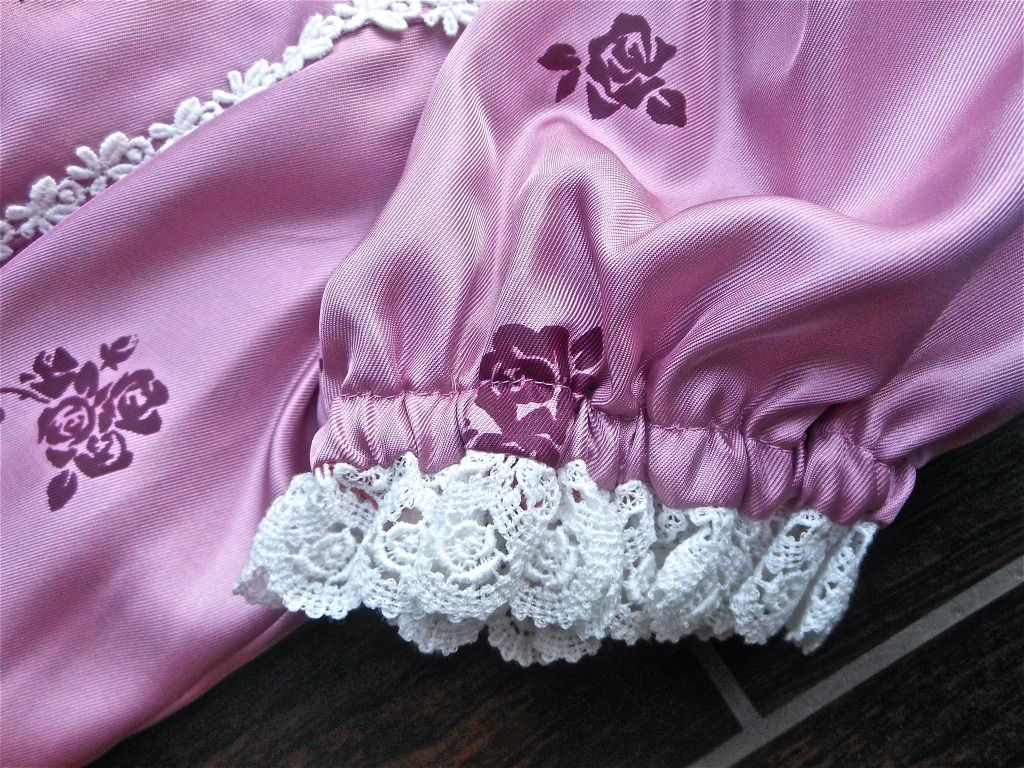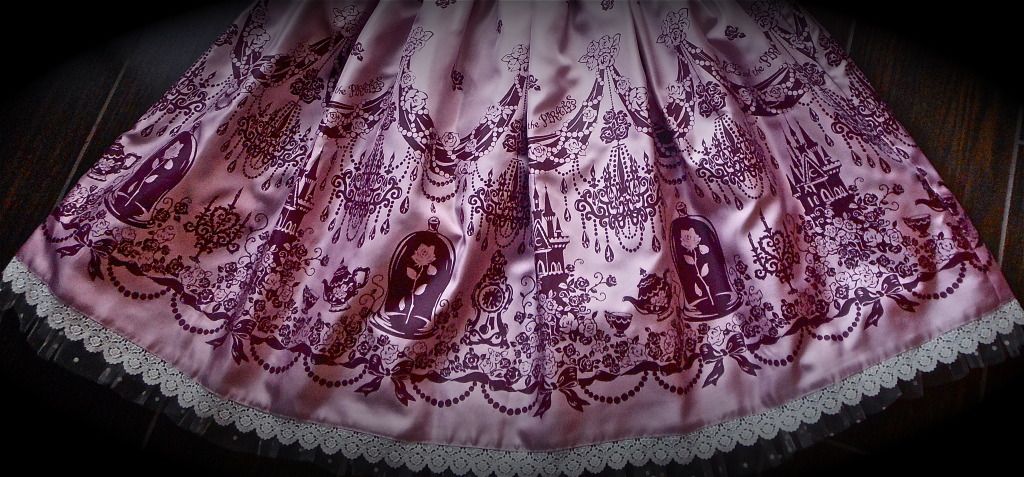 300 EUR+Shipping

ONLY 240 EUR+Shipping




2. Alice and the Pirates Dance of the Black Cats skirt





Rare very bright print, gorgeous fabric.





Never been worn(Unfortunately doesn't fit my waist).



Size: waist min 60 max 73, length 60.

P.S. IW Violin bag was sold!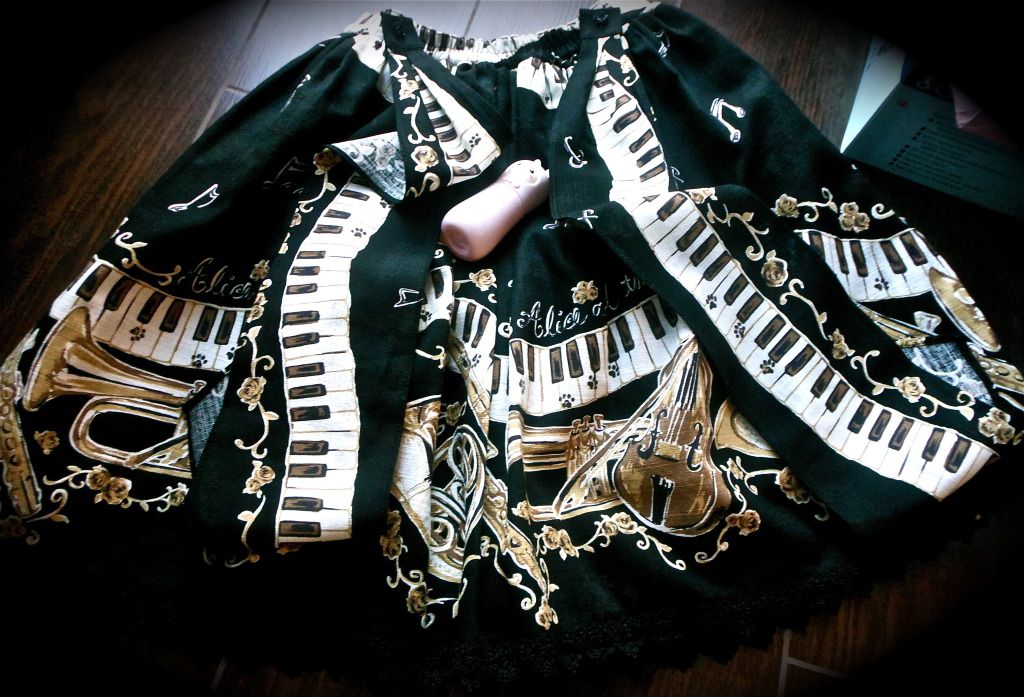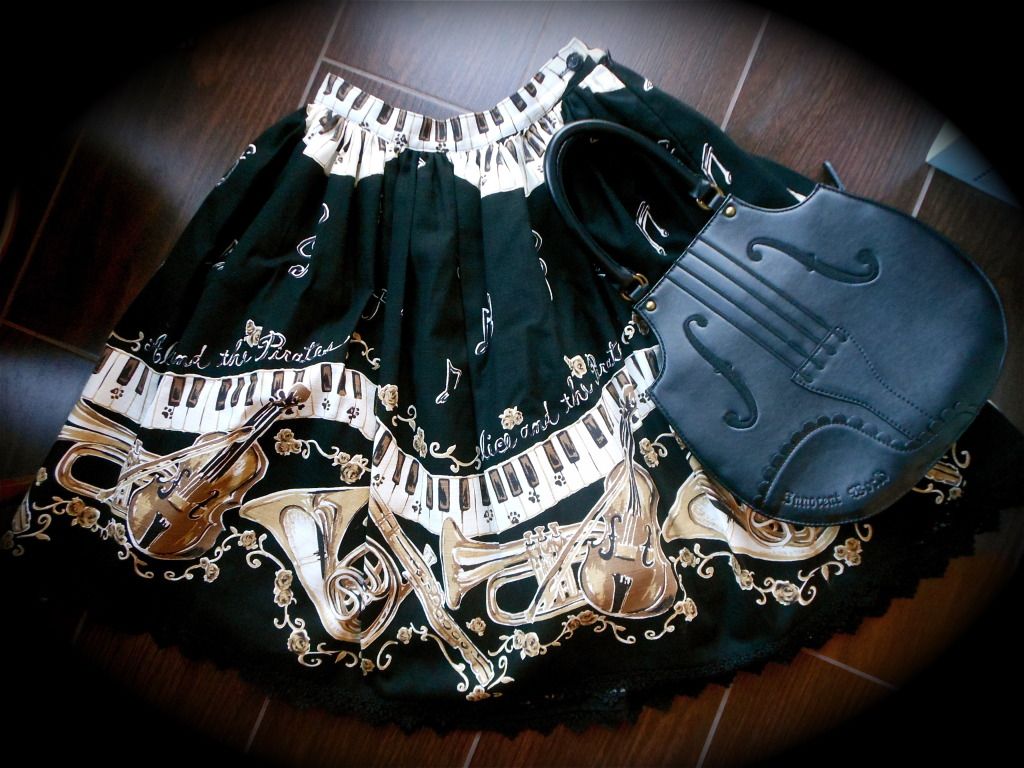 240 EUR+Shipping
ONLY 192 EUR+Shipping
3.

Innocent World Light Blue Blouse with lace and bow.
SOLD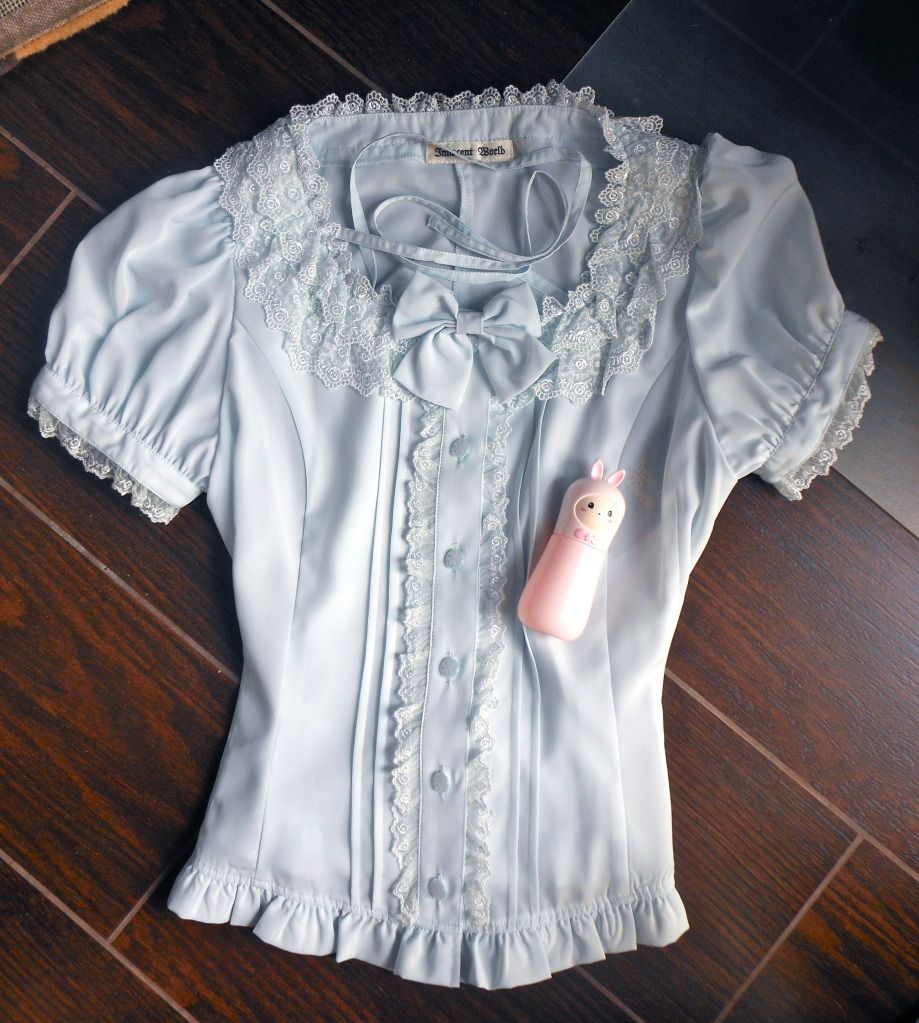 In new condition. Still with tags.
150 120 EUR SHIPPED INTERNATIONAL ONLY 96 EUR SHIPPED INTERNATIONALLY!
4. Lovely Floral print skirt from Innocent World.



Suitable for classic, country and casual lolita style! Soft and bright fabric! 60-75 cm waist, 60 cm lenght New with tags! Looks amazing in casual coordinates!

Backside of the skirt with the waist tie.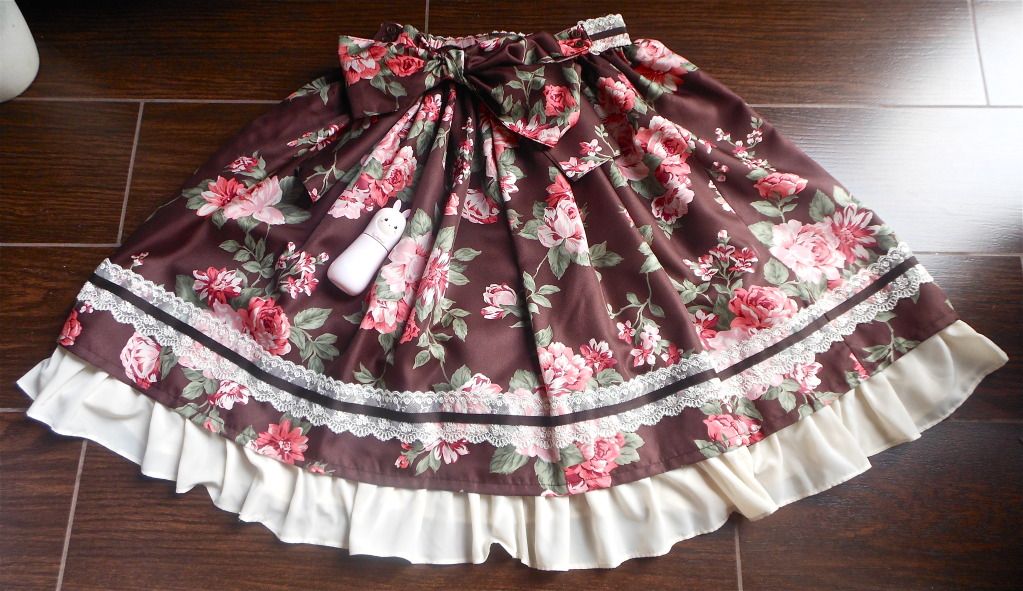 First coordinate with IW blouse (already sold)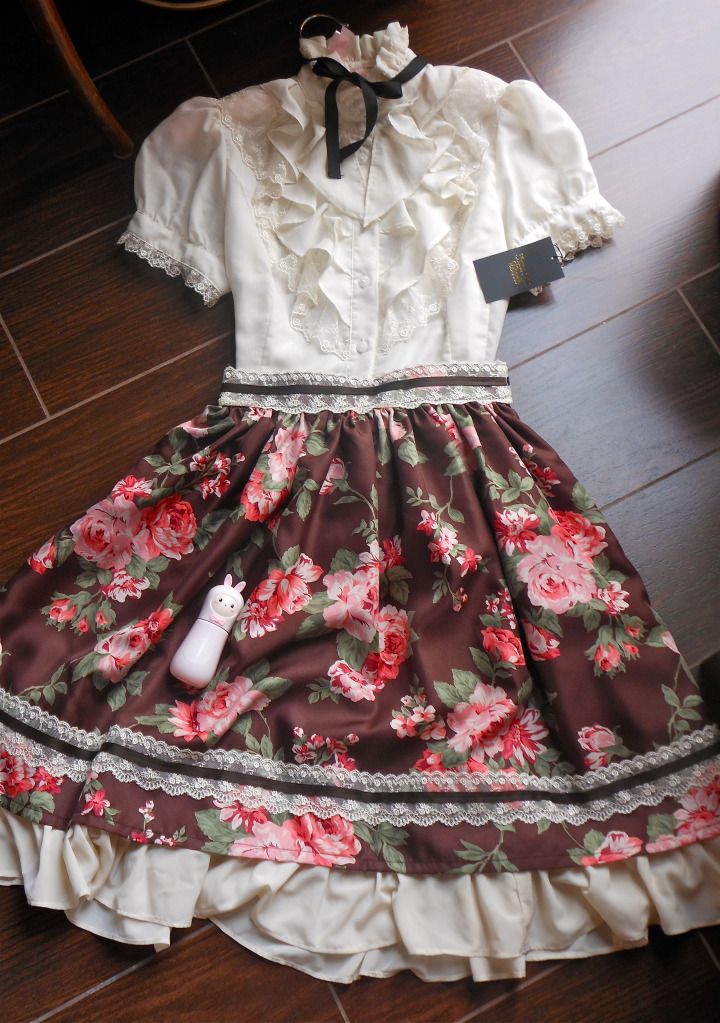 Second Coordinate with IW Blouse (already sold)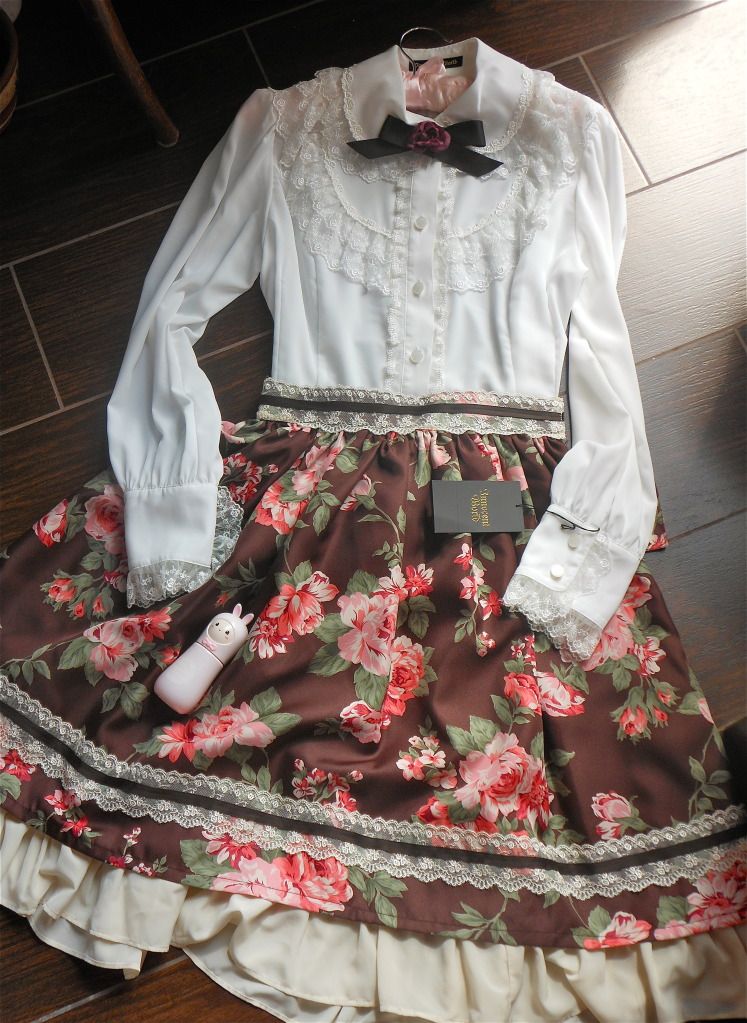 More photos:
Front of the skirt
Lace details
Tag
Print and fabric details


220 176 EUR SHIPPED INTERNATIONAL

ONLY 14

1 EUR SHIPPED INTERNATIONALLY!




5. Fantastic Dolly SPA or Beach bag.




VEEERY ROOMY bag for Lolita who'd like go to the beach or to swimming pool saving

the elements of Lolita style or who needs this very suitable bag in their bathroom.

Popular AP print. Never used.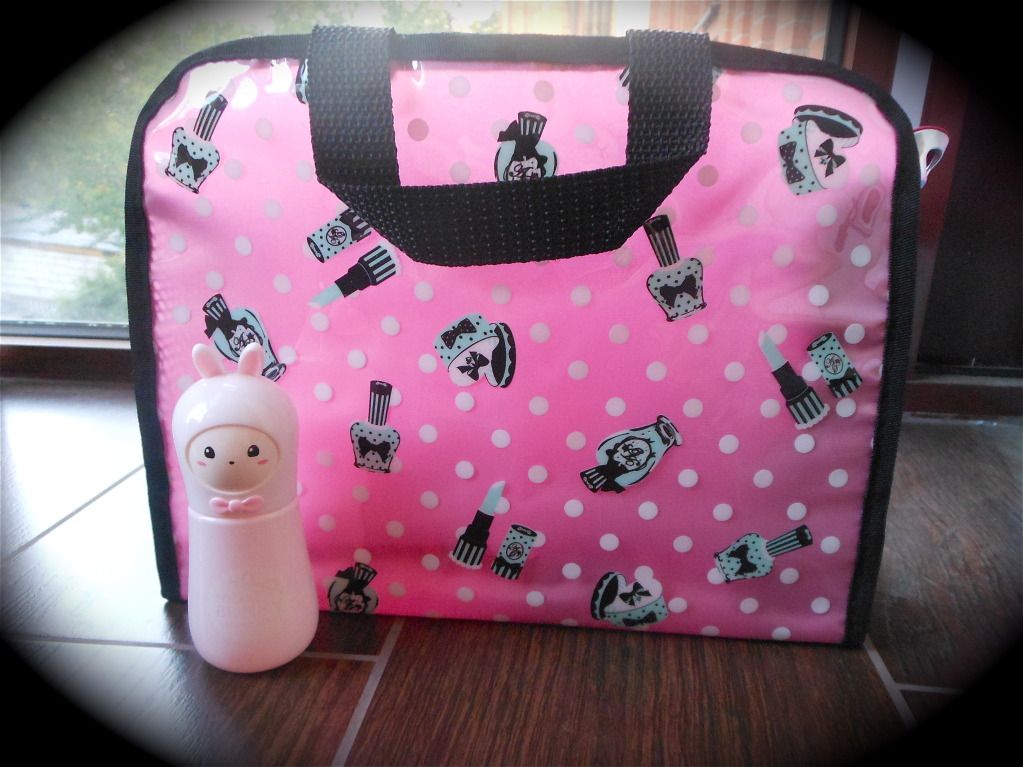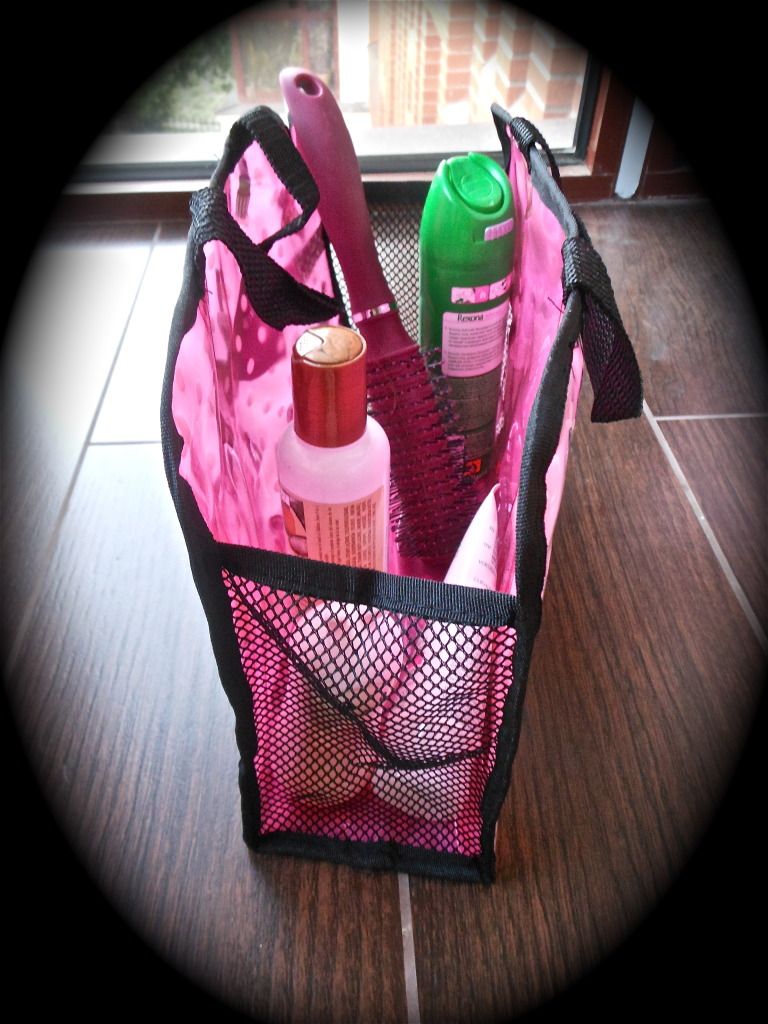 40 EUR each
ONLY 32 EUR +Shipping
6. AP Decoration Dream Pony ring in mint

7. AP Decoration Dream Pony ring in lavender
New without tags rings for sale.

and
8. AP

Dream Hearts Macaron Ring - Pink x Yellow



New with tag.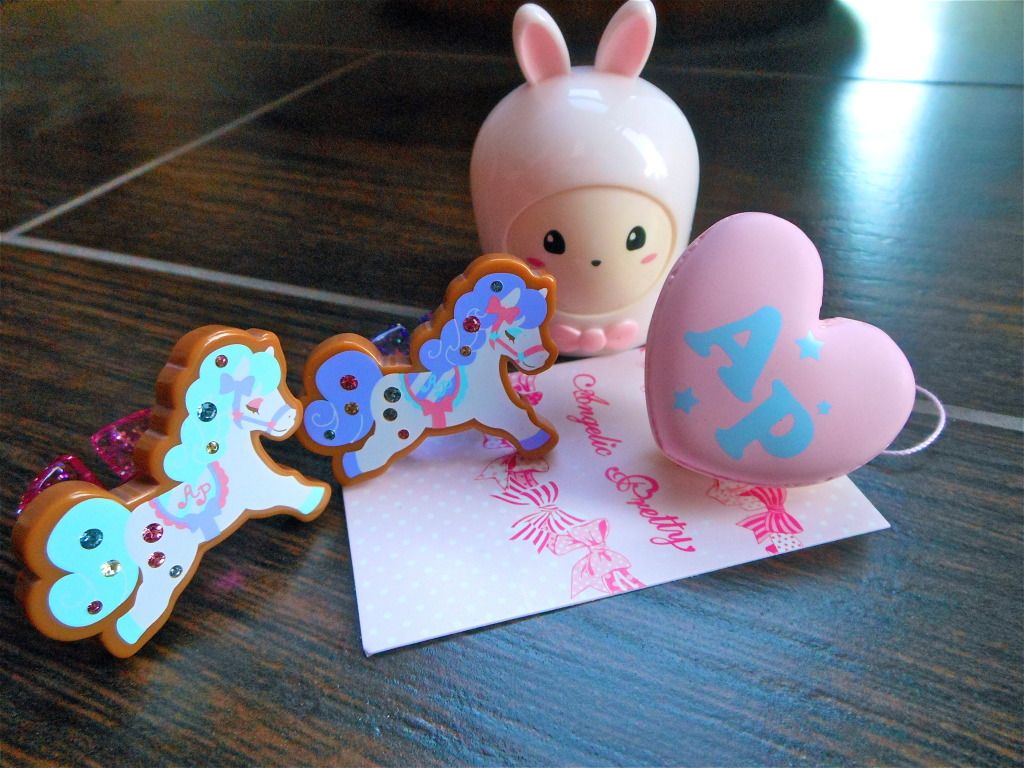 40 EUR each
ONLY 32 EUR EACH+Shipping
7.
Offbrand Huge Red Ribbon Ring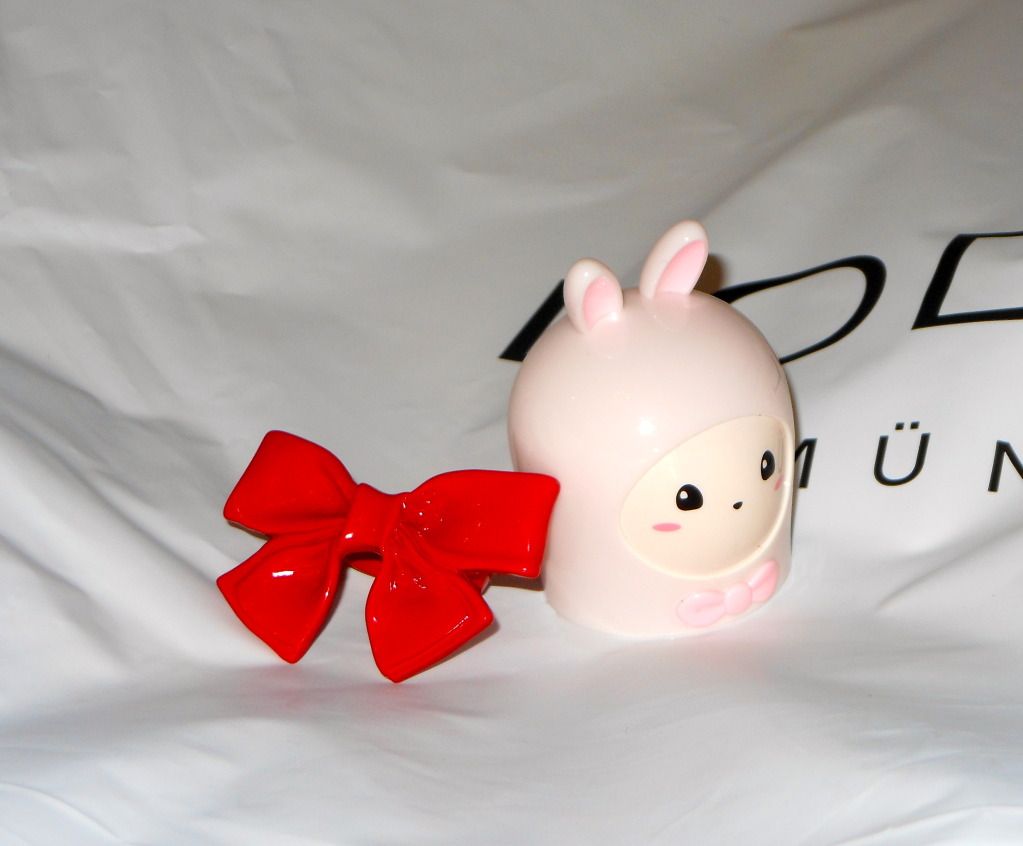 Worn Picture

New condition! Excellent lolita ring! Will go to the first who will purchase something from me and tell that want to add it for

10 EUR ONLY!

In the other way 25 20

16 EUR SHIPPED INTERNATIONAL.



Thanks for looking!




Wish List for trade/partial trade:





AP Sugary Carnival Jsk/OP/Special set in violet blue(with carousel)




AP Chess Chocolate Bustier JSK in Chocolate




Moitie Silent Moon OP in black/white; white/black




AP Milky Planet special set in lavender




JetJ Feeria size 2




AP Fantastic Dolly normall waist JSK in Lavender




AP Starry night Theather in Black/Blue OP/JSK




AATP Queens coach JSK




AATP Masquerade Theather OP/JSK(Urgent in Red Jsk and in Blue/Black OP)




AATP Dance of the black cats JSK




AATP stained glass/BTSSB(seraphimus print) JSK/OP in Black




AATP Melty Mermaild princess JSK




AATP Time of roses JSK in light colours




AATP Midsummer's night dream JSK or skirt in all colours





Accesories




Sugary Pancy headbow in Lavender




Sugary pancy socks




Dance of the black cats barette


Honey cake accesories, headbow in ivory, pancake bag


Rose corsages



Also I'm still looking for pretty blouses in different colours (must fit big bust!) - full shirring+lacing prefer!
and boleros and cardigans in from IW/AP.