Moi-meme-Moitie Silent Moon OP, black x silver SOLD to
rainies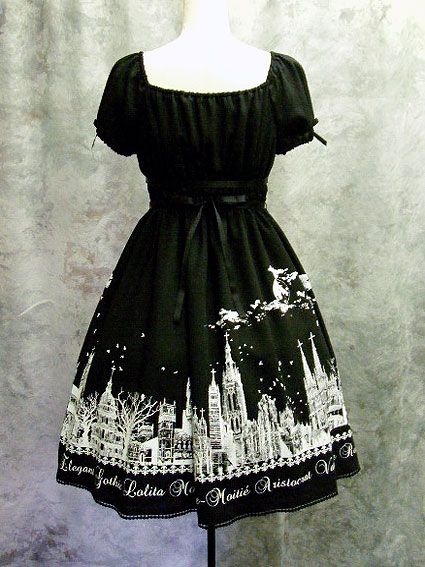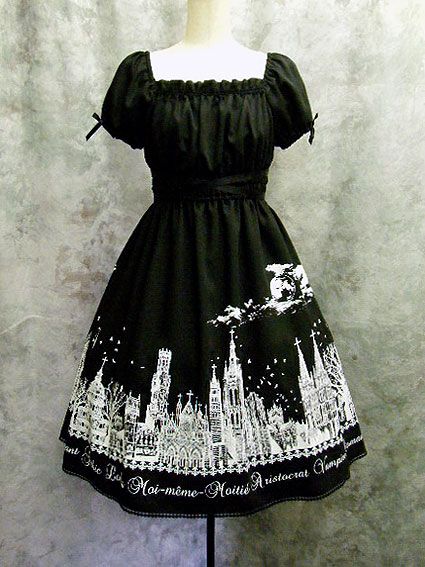 <- stock photos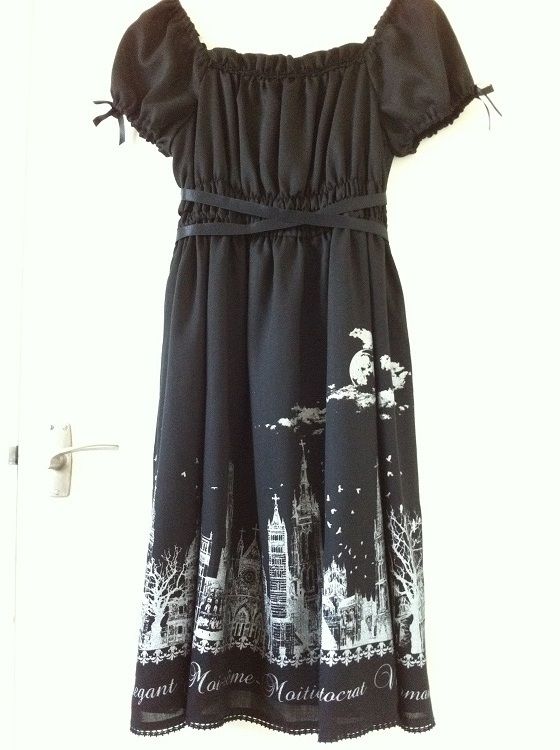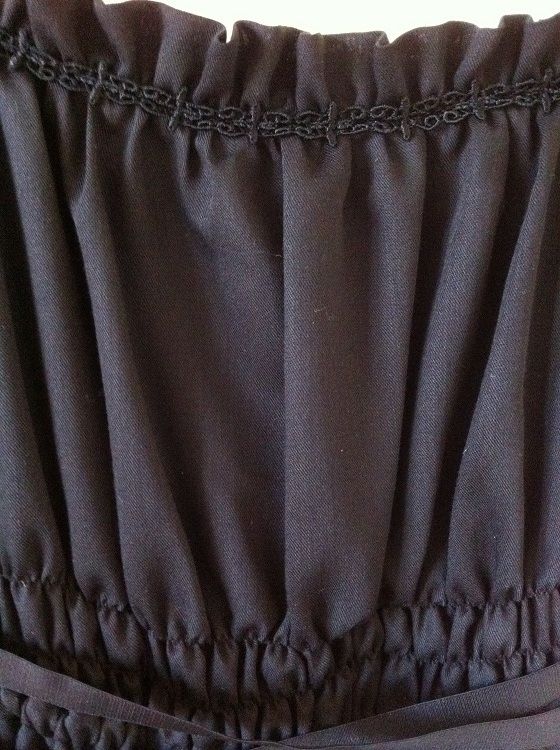 New without tags. Original price 35,700 yen.

Bust: ca. 86cm (ca.43cm lying flat)
Waist: up to 80+ cm (elastic waist band)
Length: ca.91cm shoulder to hem

Price: GBP £200 including shipping within Europe (+£10 for shipping outside Europe)


Moi-meme-Moitie Lace-Up Dobby Blouse, black SOLD to
essie_morbide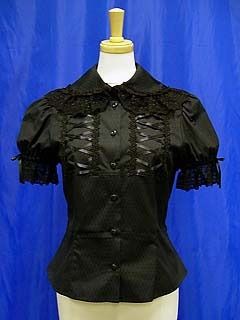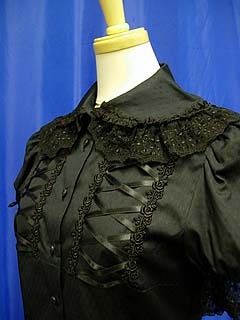 <- stock photos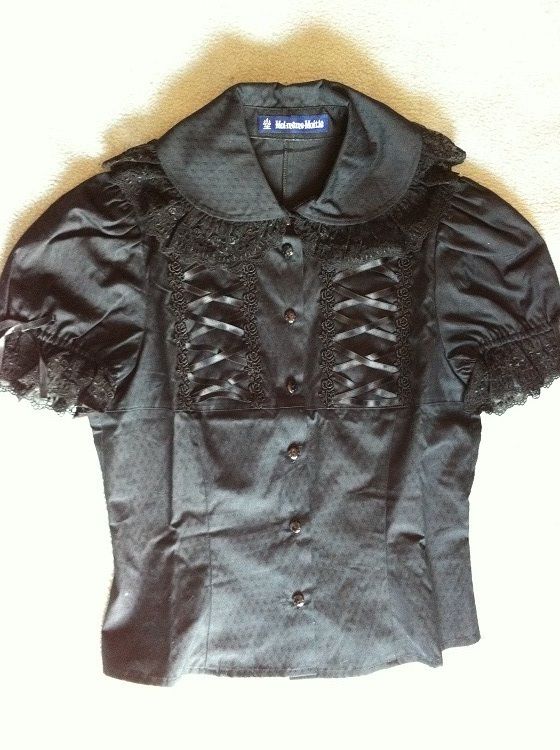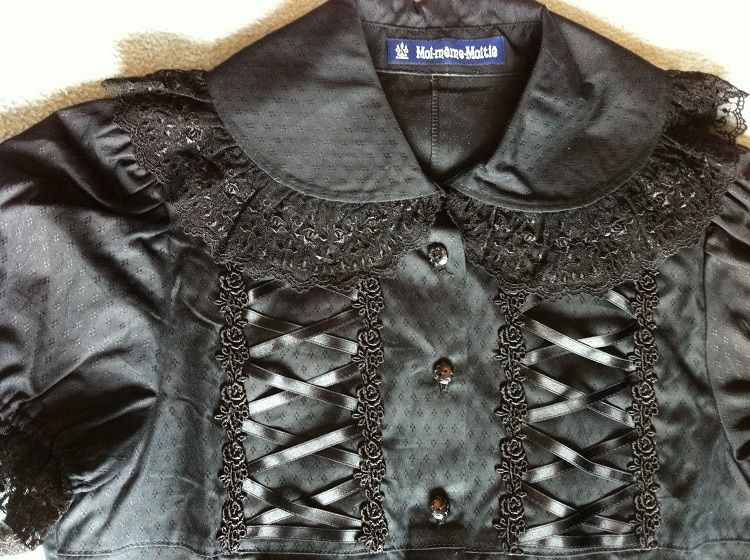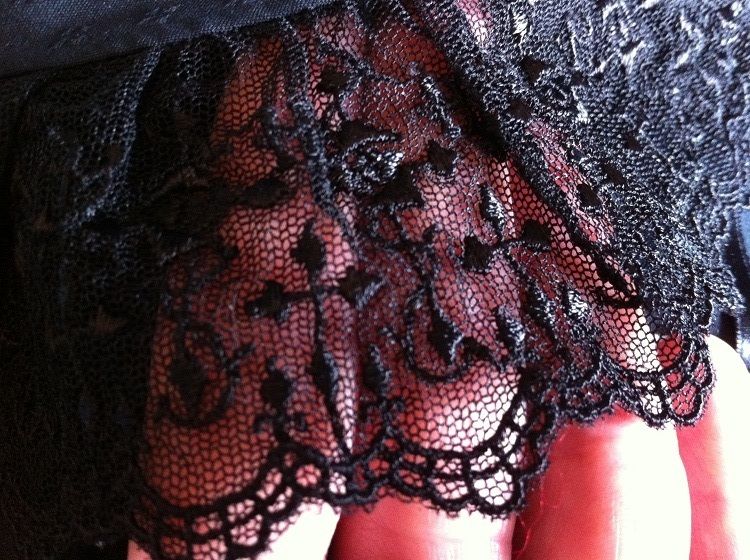 New without tags.

Bust: ca. 84cm (42cm lying flat)
Shoulders: ca. 33.5cm (seam to seam)
Length: ca.50cm (shoulder to hem)

Price: GBP £50 including shipping within Europe (+£5 for shipping outside Europe)


Moi-meme-Moitie Lace-Up Dobby Blouse, off-white SOLD to
miidi_nette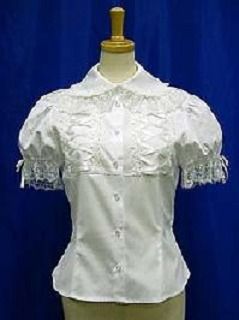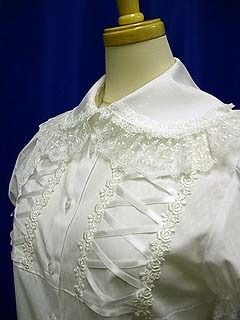 <-stock photos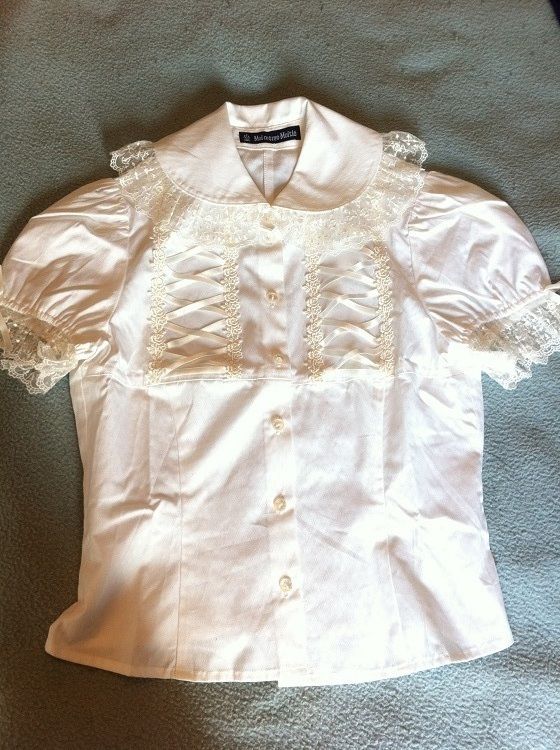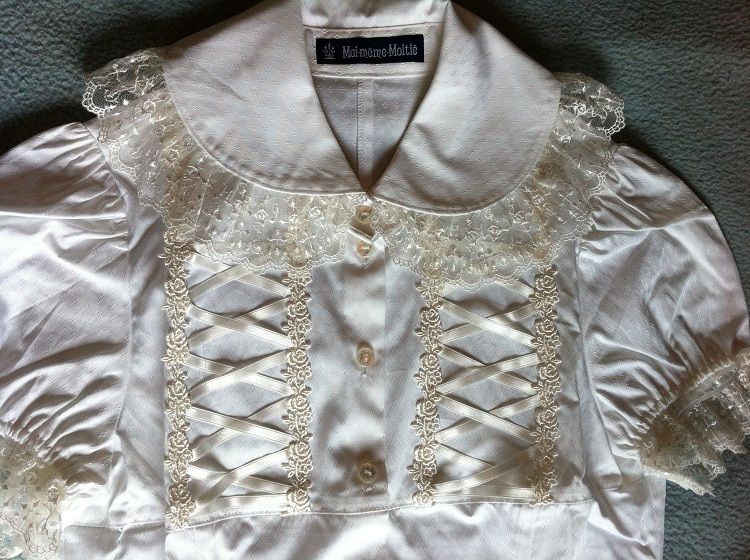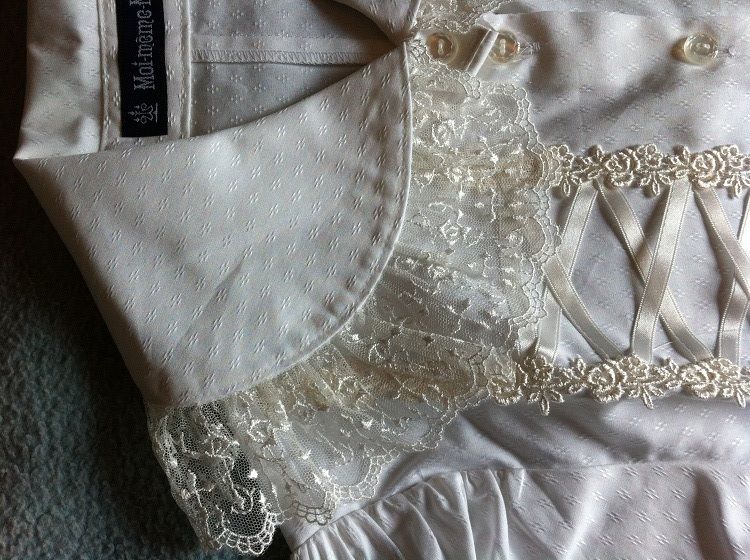 New without tags.

Bust: ca. 84cm (42cm lying flat)
Shoulders: ca. 33.5cm (seam to seam)
Length: ca.50cm (shoulder to hem)

Price: GBP £50 including shipping within Europe (+£5 for shipping outside Europe)


My feedback: http://eglfeedback.livejournal.com/389228.html


Shipping etc:

* All prices are in British pounds (GBP)
* I only accept Paypal
* My Paypal address is yami.no.geisha [at] gmail [dot] com
* I accept holds if you pay a (reasonable) deposit
* I don't smoke and I don't have pets
* Items are shipped from the UK
* I only ship Saturdays
* Items over GBP £20 value are shipped via International Signed For, or within the UK via Recorded Delivery
* I am not accountable/responsible for items the postal service(s) loses or damages
* I reserve the right not to sell to buyers with negative feedback or no feedback

For currency conversion, please see http://www.xe.com/

Many thanks!