General Info:
Feedback - My feedback is all from ebay at the moment. Please leave me feedback and I'll return the favor! ♥
All prices are in USD and do not include shipping.
I am not responsible for packages shipped without tracking/insurance.
I ship internationally, but am not responsible for customs fees.
I accept payment through Paypal.
Sale goes to person who leaves their email first.
Feel free to leave location/zip code for shipping estimates! :)
*ALSO* I bought these through a SS with a ton of other things so they got rid of the boxes to fit everything. If you want a shoebox, I can probably use other shoe boxes that I have laying around, just let me know! Otherwise, they'll be individually bubble wrapped, bagged, and then placed in a shipping container.
an*tai*na Shoes
SOLD!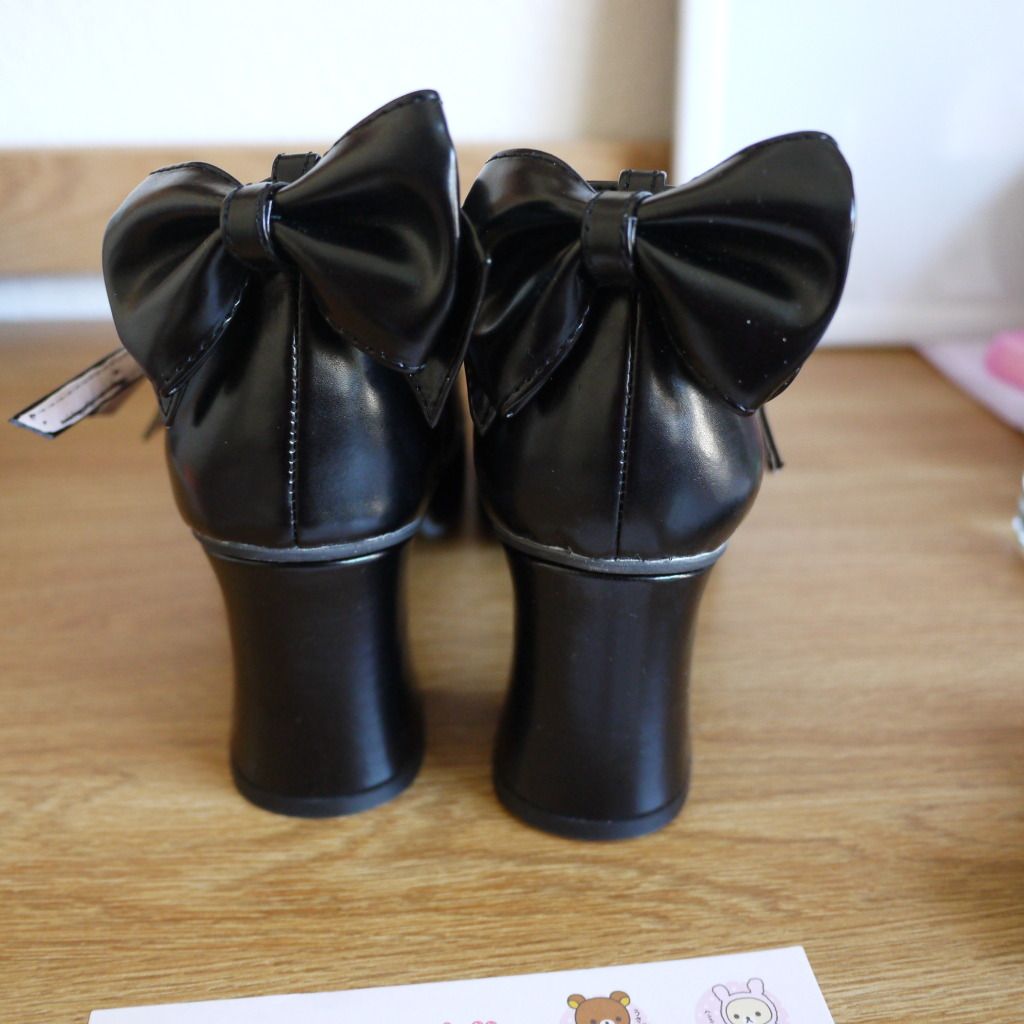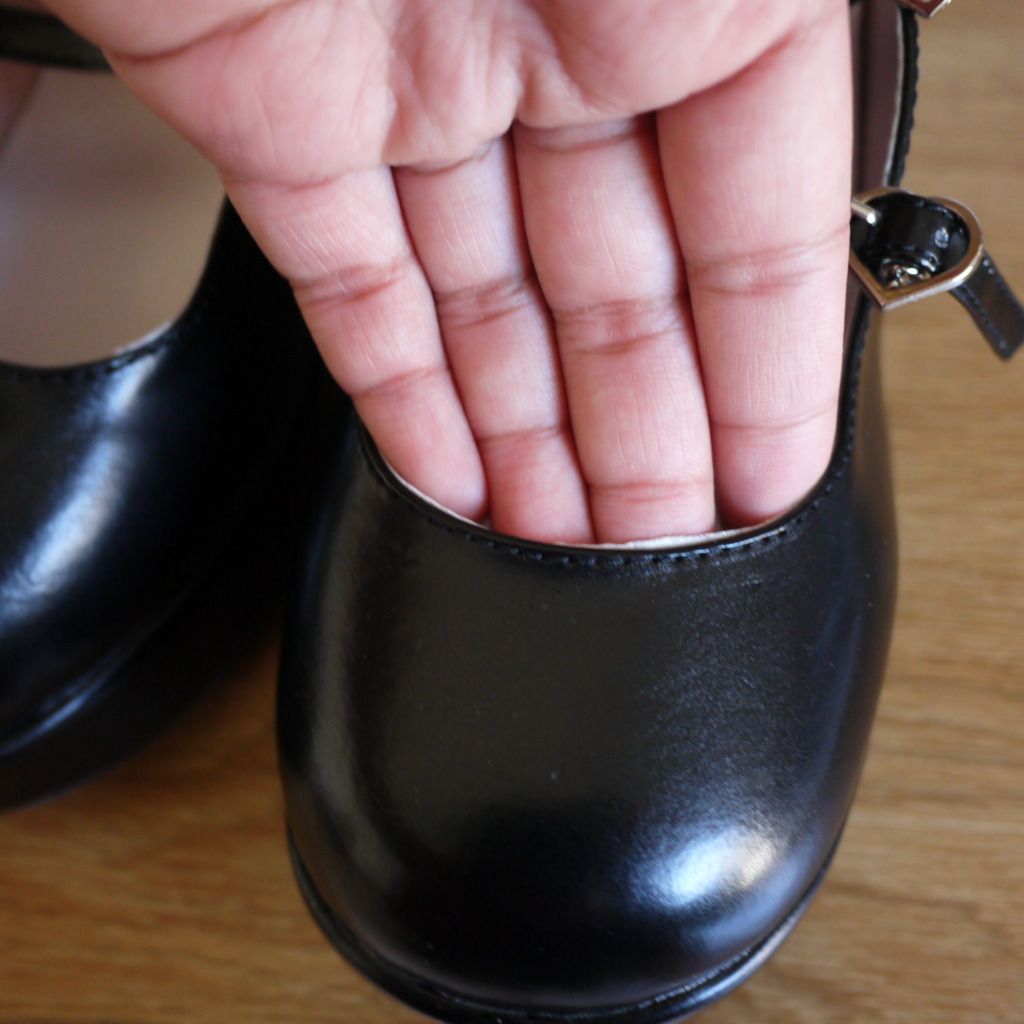 Size: 41
Condition: New, tried on once.
Comments: I just got these in the mail today and unfortunately, the ankle strap is too small for my ankles! :(( I really loved these, too, they fit perfectly and they're really comfy from when I put them on. The heel is about three inches and comes with 2 small bows to attach to either the front of the shoe or to the straps. :) Also, the left shoe has a bit of the lining sticking out, but it isn't too noticeable when worn.
Price: $30
Seasons Shoes
SOLD!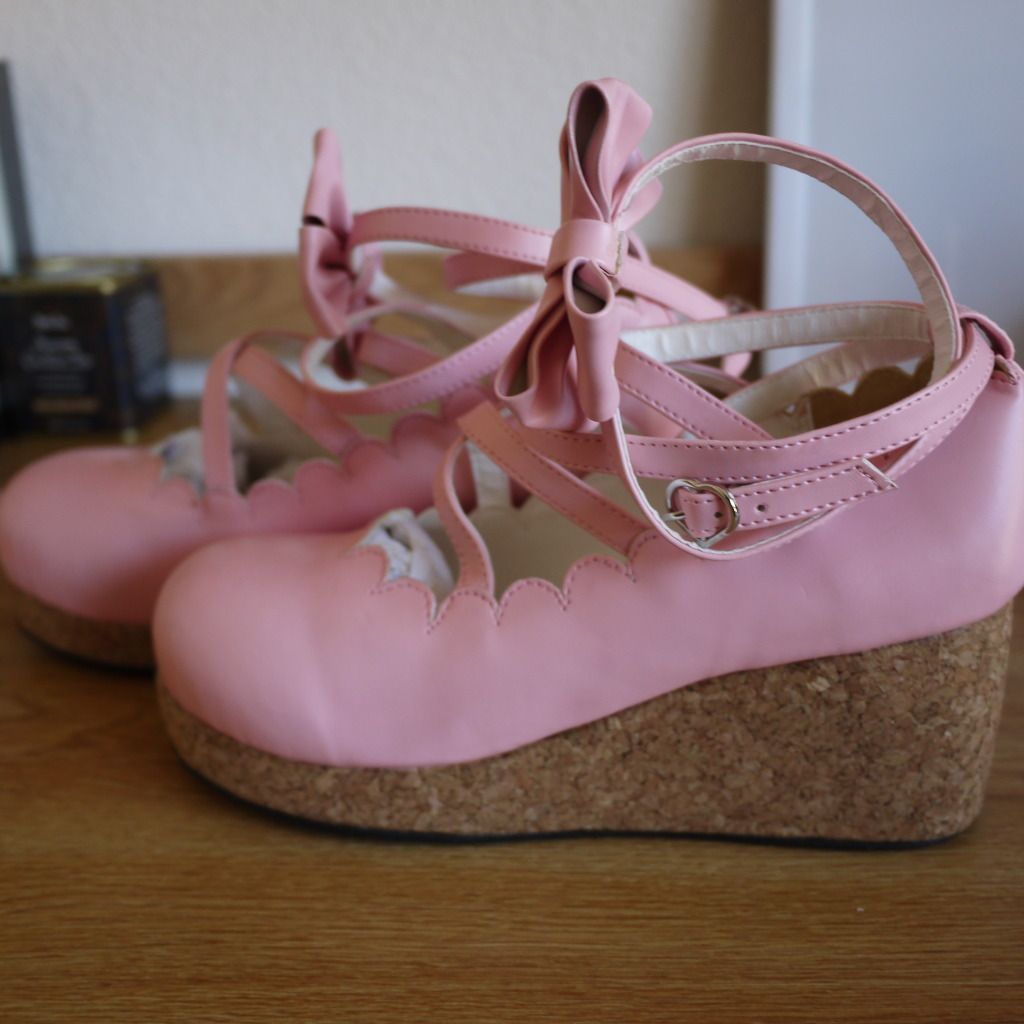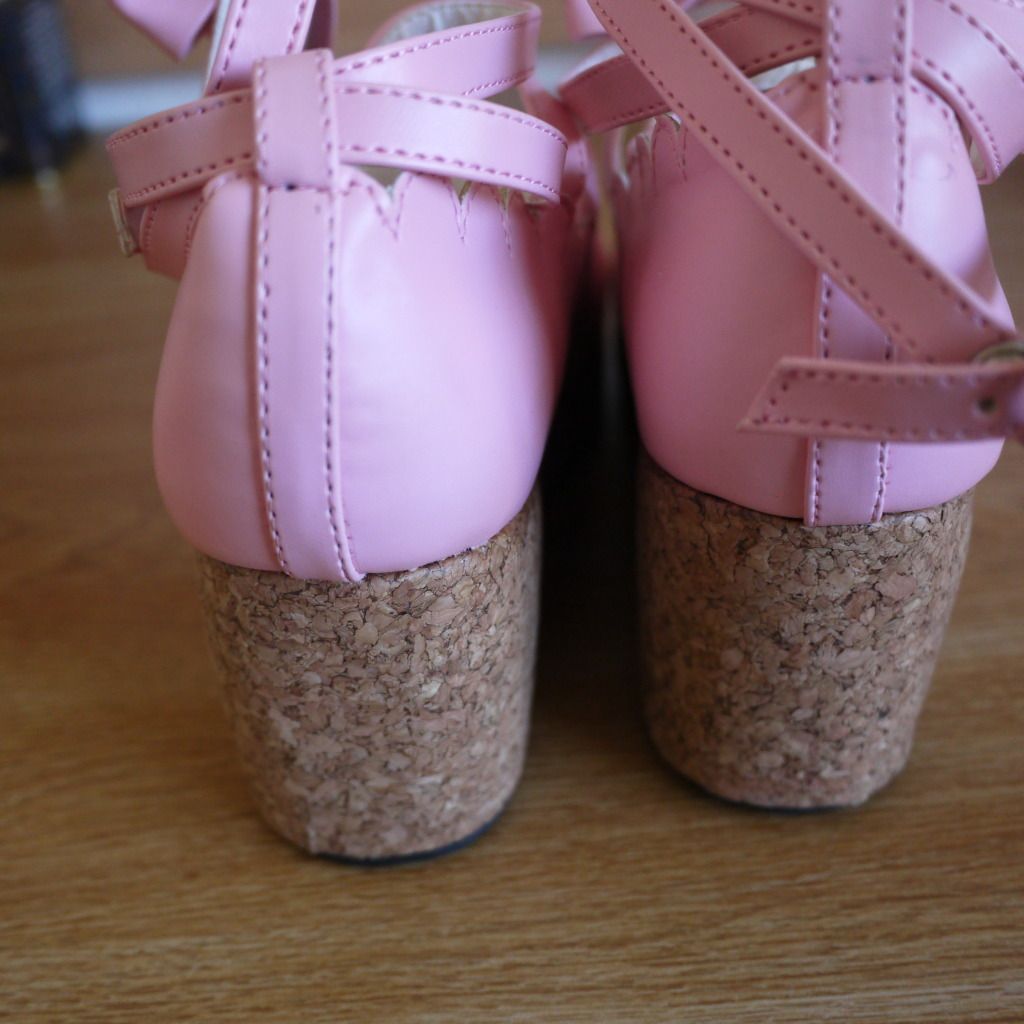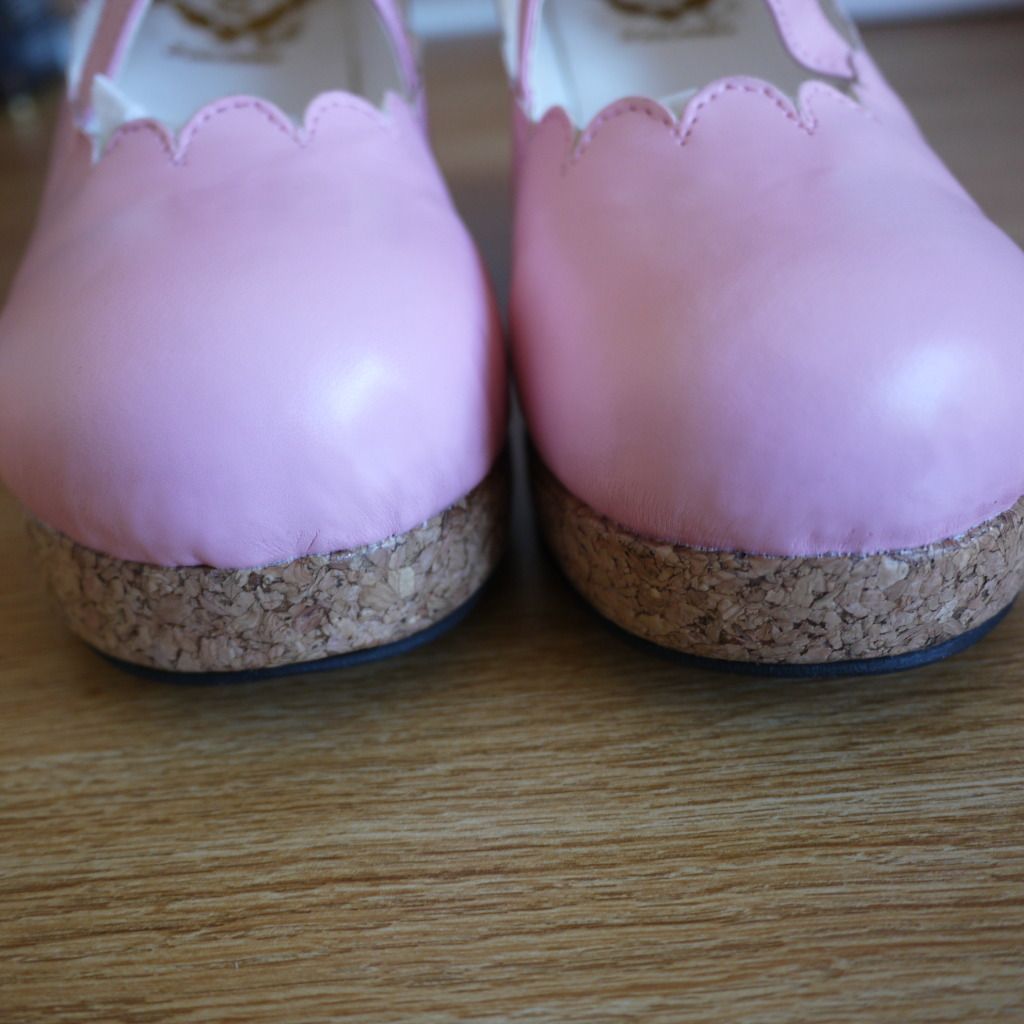 Size: LL
Condition: New, tried on once. *Edit: Taking a second look, there are some scuffs on the front of the right shoe.
Comments: I just got these in the mail as well, but my wide feet couldn't fit inside and I didn't want to risk them damaging by trying any further. I really wish they fit, they're super cute!
Price: $35



Thanks for looking!