PLEASE READ THE FOLLOWING FIRST!!!



* my feedback can be found on

egl fb

and on

my journal *


* location: Vancouver (yaletown)*





* I take direct paypal or email transfer only (aka no echecks)*



*prices in CAD



*SOMETIMES Shipping is included (expedited for canada/usa, air mail worldwide)*


expedited 3-5 days with tracking and 100 insurance
air mail 1-2 weeks with 100 insurance


*if you want a different method it's at your cost*



*Paypal fees are 3.5% or cross boarder 4.5%*



*serious buyers only, if you waste my time i will no longer sell to you*



*OFFERS/PAYEMENT PLANS*


(only on purchases over $100)




i will take offers and payment plans however i will not give discounts on payment plans. Payment plans must have minimum of 20% down. I prefer short terms; the longest i will consider is a month. If you offer me an offer or a payment plan i may take 24-48 hours to accept it this being said once you make me an offer if you back out after i will leave you negative feedback. so please be serious!



*priority ranks*
1. pay first
2. North American buyers

*put your pp down if you want it, if it's just a question i will not count you in rank of order*


* i automatically mark values low and as a gift if you dont want this please let me know*





!EVERYTHING IS OBO ~ don't be afraid to make offers!


some items, are in perfect condition others aren't, items are marked for those reasons. I am completely honest about items and their conditions so please read it!









shipping prices:




please note 1-3 rings is roughly the same price~ this is based on 1-3 rings or a ring with one brooch/necklace


if i over quote beyond 1 dollar i will refund you!



Canada:




please provide a postal code this varies so much! local pick up available in yaletown.





Usa:




surface: 9 (2-4 weeks insurance no tracking)
air: 12
(2-4 weeks insurance no tracking)
Expedited: 16 (3-5 days,insurance and tracking)
Worldwide:
surface: 11 (2-4 weeks insurance no tracking)
air: 14
(2-4 weeks insurance no tracking)
(these are all rough estimates!! )



all sold

11.yellow bunny 12.red star 13. red bunny 14. red star



16-20 sold 21. brownie 22.brownie 23.blue chocolate 24.pink chocolate 25.purple/red chocolate



26. blue bear necklace
(pictures of the backs of items, all brooches come apart into 3 pieces so you may use each side as a hair clip separately.


all sold


all sold


sold
WORN PHOTOS OF RINGS




Acrylic Necklace Pre- Orders

all designs are in process right now and should be ready in 2 weeks (as long as there are no delays) i will take up to 20 pre-orders for each. Additional items will be up for sale but priority goes to those who pre-order aka if they sell out in pre-order you will have to wait longer!

all necklaces will be 15 dollars + shipping pre orders must pay for necklaces completely upfront and then shipping will be invoiced later (please keep in mind shipping may be cheaper then quote above dude to the necklaces being thinner then a ring i may be able to put in through regular mail then package mail)

Designs: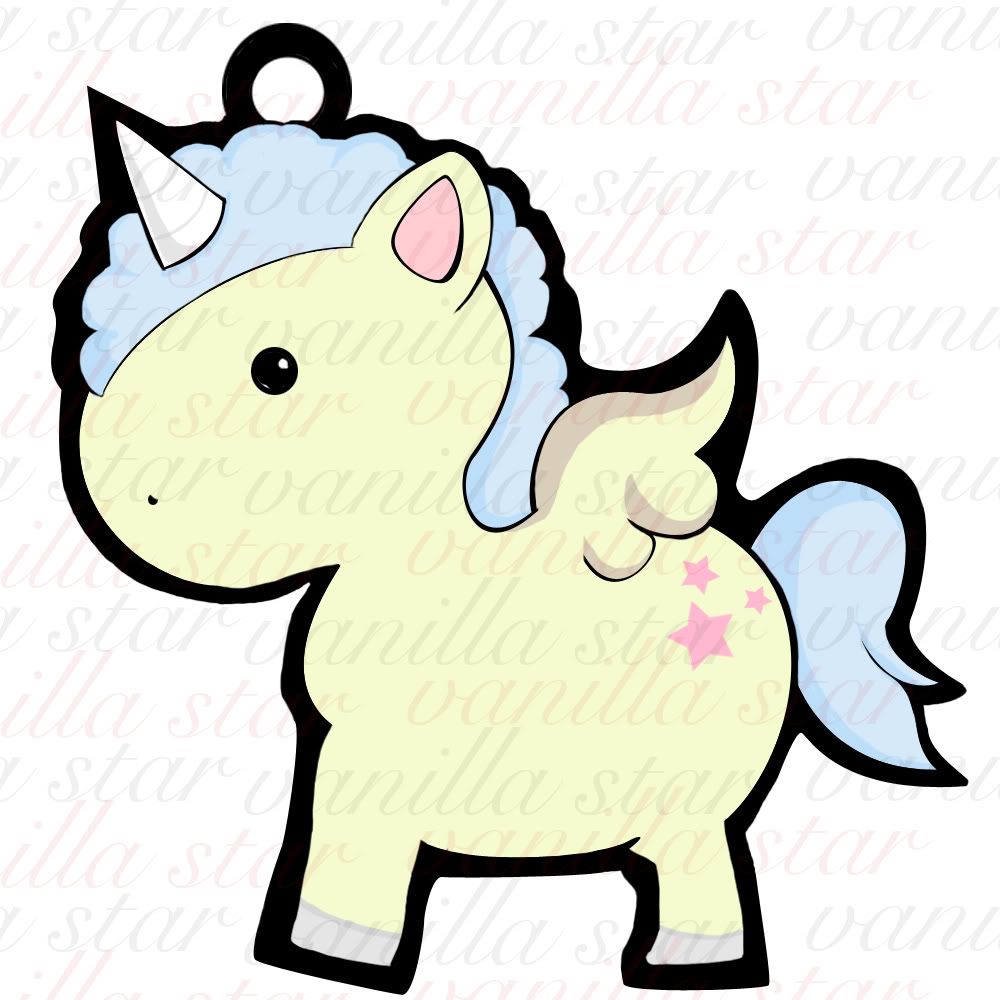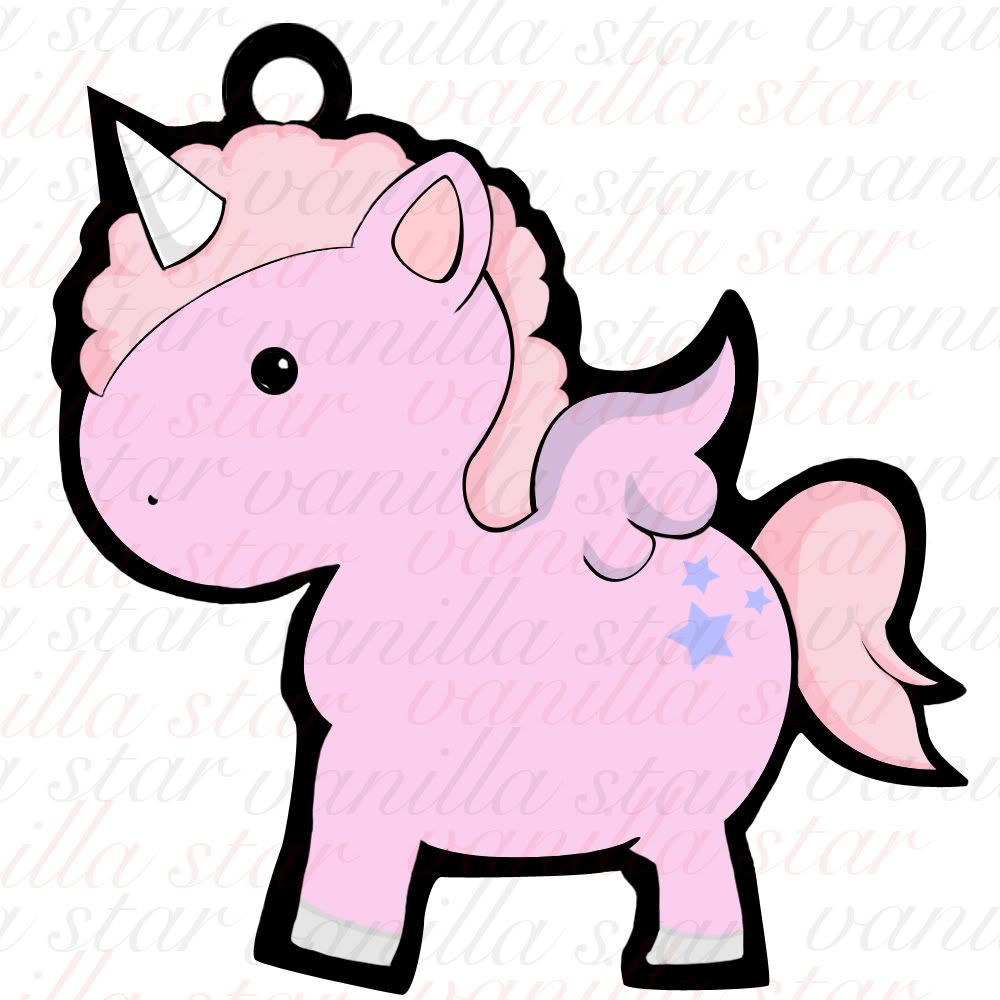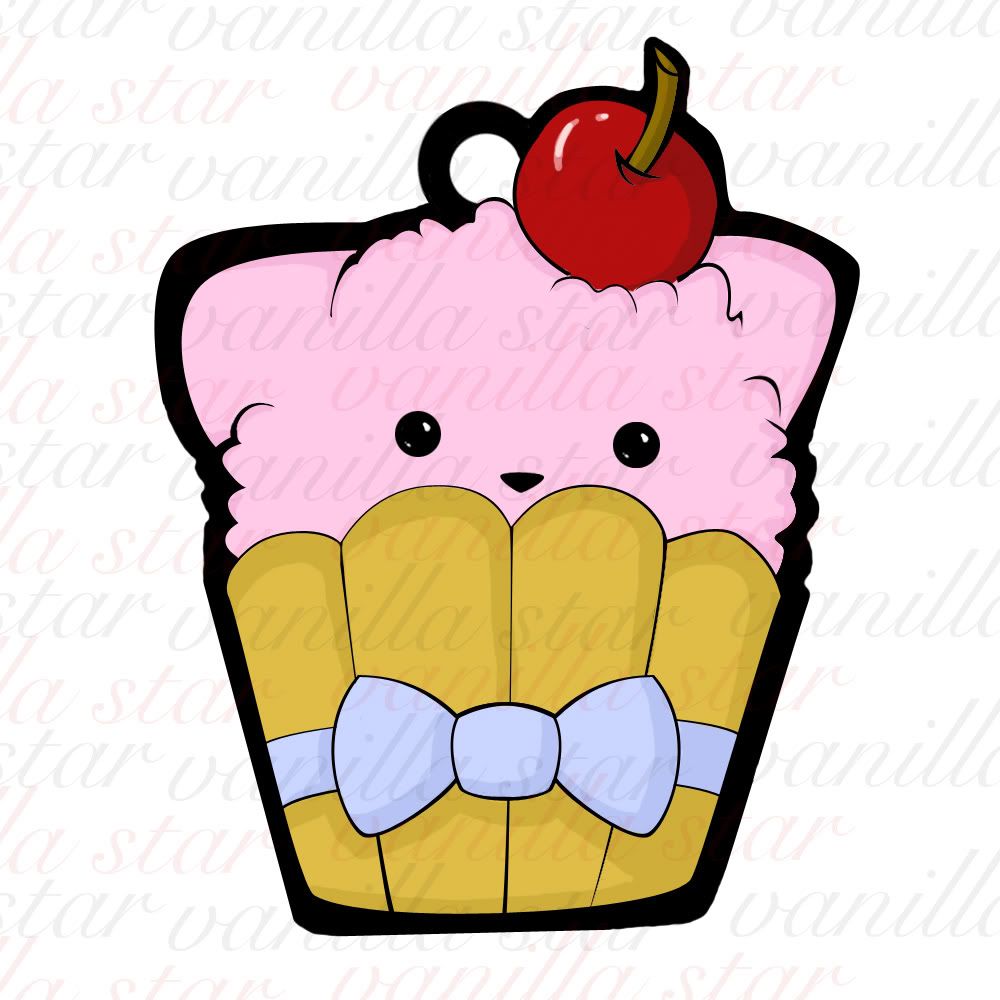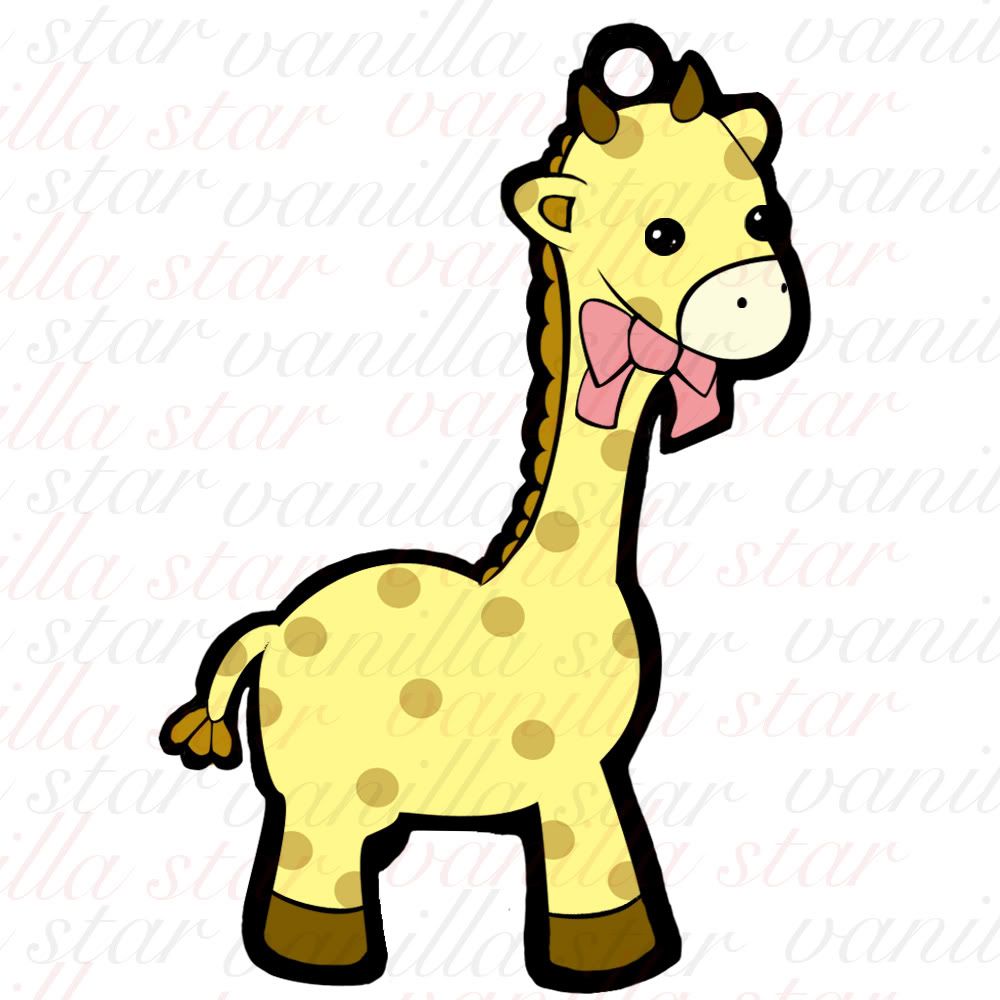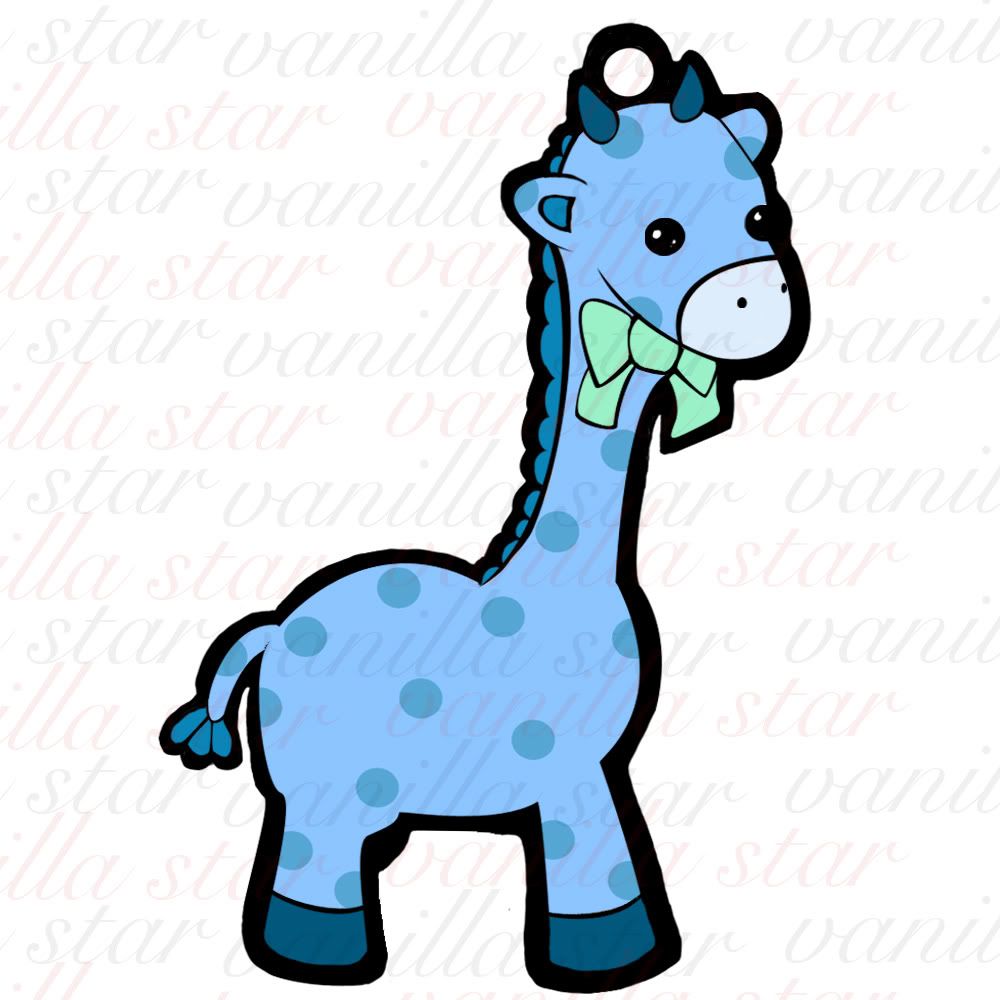 1. Unicorn - blue/yellow (17 available)
2. Unicorn - pink/lavender (17 available)
3. Cupcake kitty - pink/blue (15 available)
4. Giraffe - yellow (17 available)
5. Giraffe - blue (17 available)

~~~~~~~

charms - each design with roughly be 1in by 1in
necklace chain will be made of nylon chain and streling silver pieces all nickel free!

Previews of what acrylic pieces will look like:


(please note not my designs just an example)

chain example: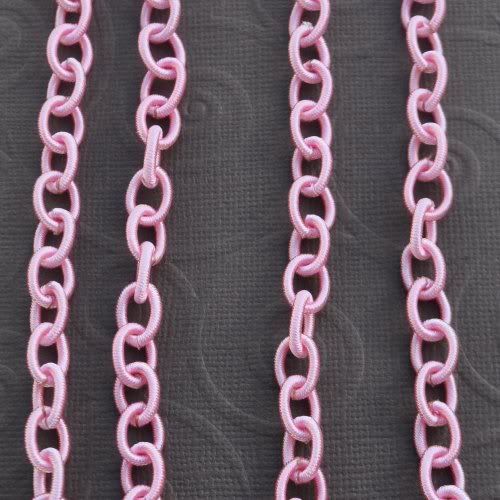 chain colours: pink, sax, lavender, aqua, black
(i can do half and half too link this)
~~~~~~~~~

Pre order form:
(for each necklace)
Design(s):
Chain Colour:
~~
Paypal:

~~~~~~~~~~~~~





commissions available!

thank you for looking ^_^