I accept all forms of Paypal.
+130 on eglfeedback
I will ship within two days of payment.
No trades, sorry!
Shipping and tracking included in auction, unless you are located outside of the US, in which 15 dollars will be added to final cost.
I have cats.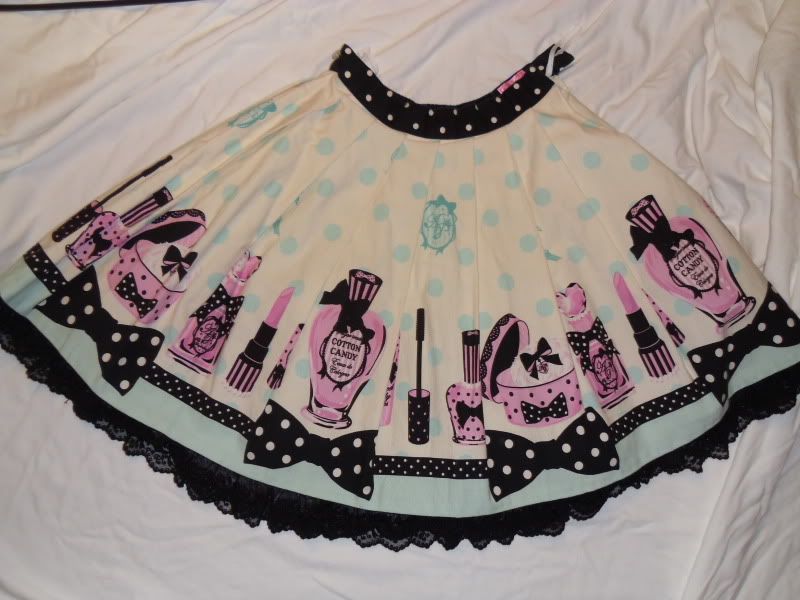 Standard AP sizing, max waist about 28 inches. Skirt is about 17 inches long.

Colorbleed from another item in the washing machine turned the skirt grey. I soaked it in OxyClean and did a variety of other treatments in an attempt to get the dingy color out of it. It's pretty close back to it's original color, but the fabric is still slightly off color and has a fuzzy look to it from all the washing. I have the OP of the same print and waist ties from the skirt as comparison. The skirt is on the left side of the comparison photos.

You can see the damage/wear the most in the black polka dot fabric on the waistband.

Damage detail: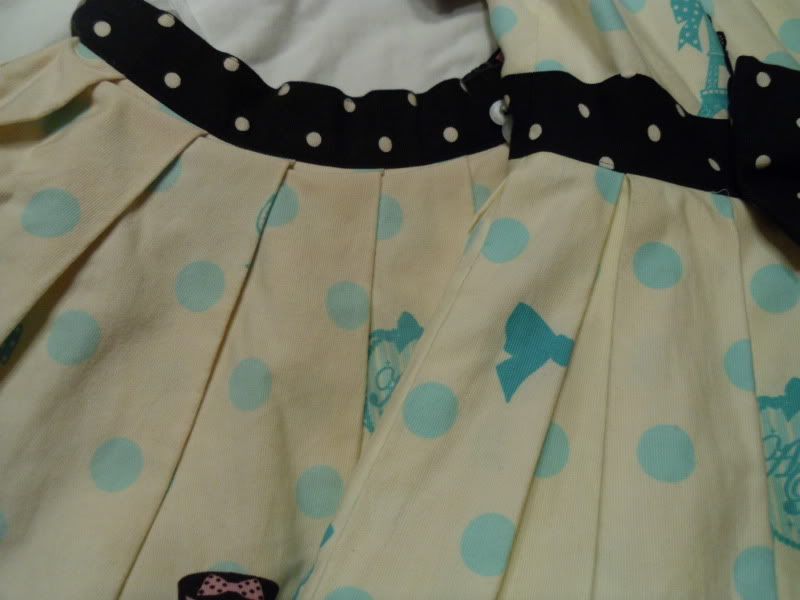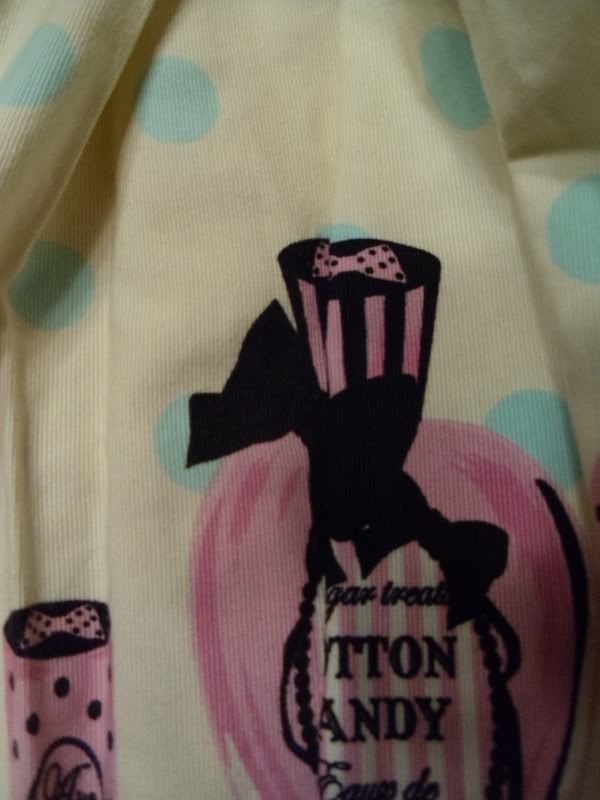 Print side-by-side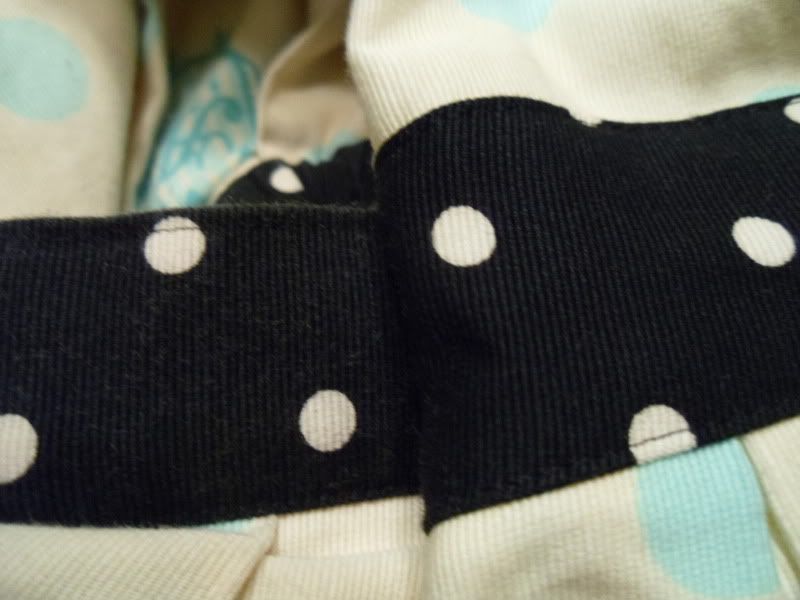 The colors have faded, most noticeably in the waistband.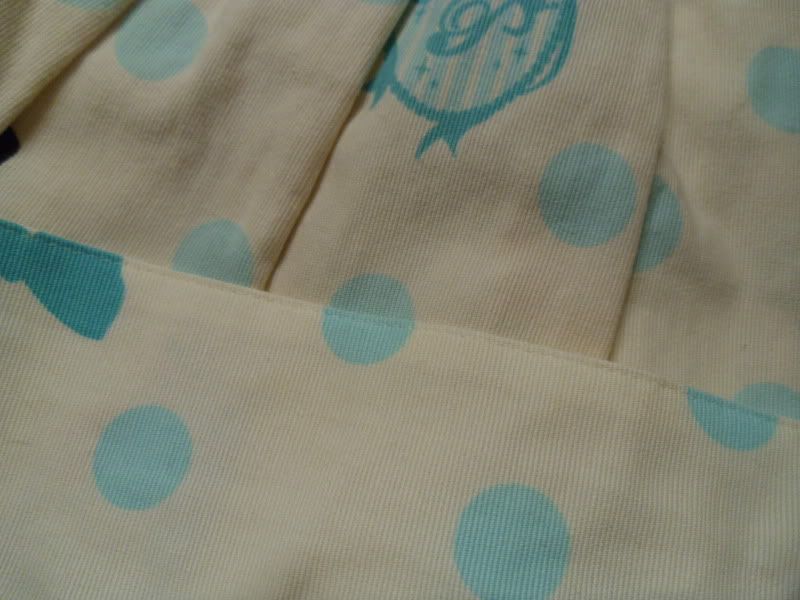 Comparison with waist tie

Starting Bid: $100
Please bid in increments of $5.
I may not be able to notify you if you have been outbid, please track the comments of the post to make sure!
If the winner cannot pay, the next highest bidder will get the item.

Ends Thursday, March 1st, at midnight US central time.