My lolita brand Lily of the Valley has joined forces with the a good friend of mine and his screen printing business Inklings to provide some rather versatile and I think charming t-shirts for the lolita community! This is primarily to raise money for his and his fiancee's wedding this coming spring! If it goes well we hope to offer new designs with more color selections!

EGLFeedback: http://eglfeedback.livejournal.com/521034.html

We have chosen 2 designs with some help from the egl community and are offering them in 2 ink colors: White or Black

Crown: Exampe shown is black ink on a pink small standard ladies t-shirt (2nd photo is to show coordination only, accessories not included)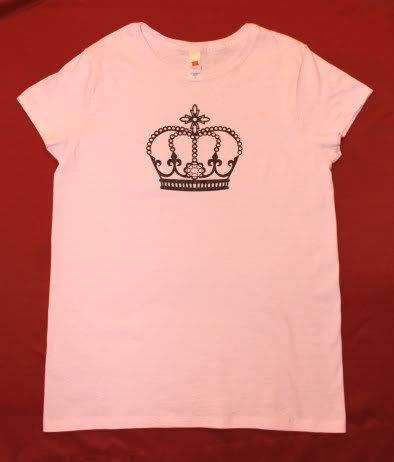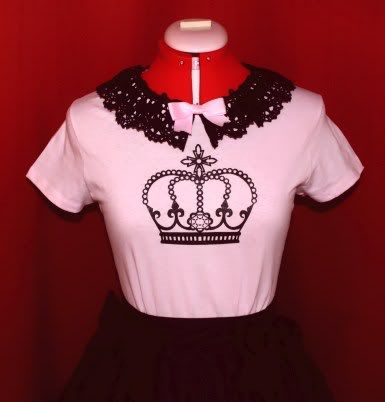 Bow: Exampe shown is white ink on a red small standard ladies t-shirt (2nd photo is to show coordination only, accessories not included)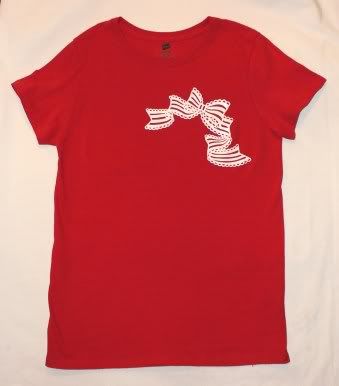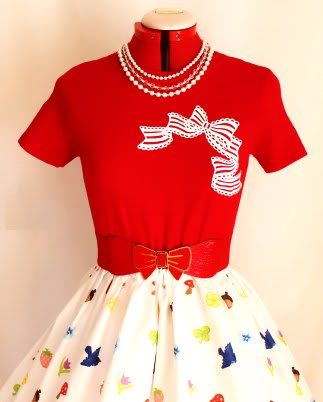 We will be offering these in 3 shirt styles and many shirt colors.

Standard Ladies T-shirt: $20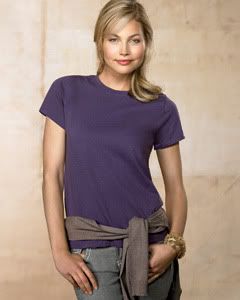 Colors: white, light pink, bright pink, red, lilac, purple, navy, bright blue, light blue, green, yellow, brown, black
Sizes: small, medium, large, XL, 2XL, 3XL
Size Chart measurements are taken flat

Baby T-shirt (more fitted then standard Ladies): $25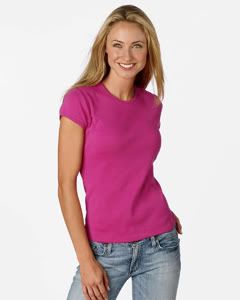 Colors: white, yellow, orange, red, wine, bright pink, light pink, lilac, purple, navy, bright blue, light blue, light green, green, brown, black
Sizes: Small, Medium, Large, XL, 2XL
Size Chart measurements are taken flat

Ladies Tank: $25



Colors: White, light pink, bright pink, wine, red, purple, navy, bright blue, light blue, brown, black
Sizes: Small, Medium, Large, XL, 2XL
Size Chart measurements are taken flat

We are also offering extra blank shirts for any alterations you might want to do, blank shirts will be $8 (XL size)

We would love to have been able to offer puffed sleeve shirts, but they seem few and far between. Because of this I have drawn up some tutorials for altering your shirts:
Basics
Fitting
Puffed Sleeves 1
Puffed Sleeves 2
Ruffled Hem

The Deadline for ordering the t-shirts will be the

21st of January.

After that we will order the shirts and get down to filling orders and shipping them out!



Shirts will be shipped first class unless otherwise requested. Shipping is not included.

To order please use this form: (copy the shirt part it for as many different shirts you would like: ie color, style)

Name:
Location (US zip or country):
Paypal e-mail:
Email:
Print:
Shirt style:
Size:
Ink Color (black or white):
Shirt color:
Number of shirts:
Do you want a blank shirt:

Please feel free to re-blog this as much as you want! Thank you!