SKIRT FOUND. ACCESSORIES STILL WANTED ♥

My Feedback http://eglfeedback.livejournal.com/1614386.html
I'm looking to buy some AP accessories and a JSK, Skirt or OP in the 'bittersweet' style (Print on black.)
For the accessories I'm specifically interested in the plastic rings. Alice in Wonderland related (cards, cookies etc) would be great but I'm open to anything really except the few AP things with leopard print. Examples: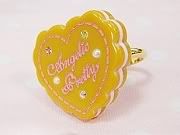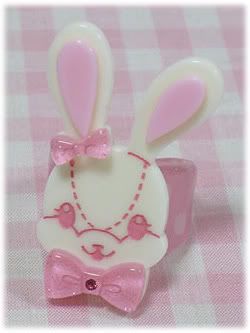 I'd also love some black wrist cuffs, such as or similar to any of these.


I'd also be interested in a skirt, JSK or OP with a 'bittersweet' print. So an AP print in the black colourway. Such as Milky Planet, Milky Berry, etc.
Not Lyrical Bunny. I already own and love this. ♥

I'd also be interested in any Wondercookie in light blue and would instantly jump on Wonderstory.
Show me what you've got! :D ♪
I'd prefer sellers inside of Europe, I'm in England.
Thank you~