hi lovelies! here to sell a few things~ please take a look!

~ feedback
~paypal ONLY
~Prefer US buyers but If you are international please ask for shipping price

Bodyline rose JSK


$50

shipped (in usa)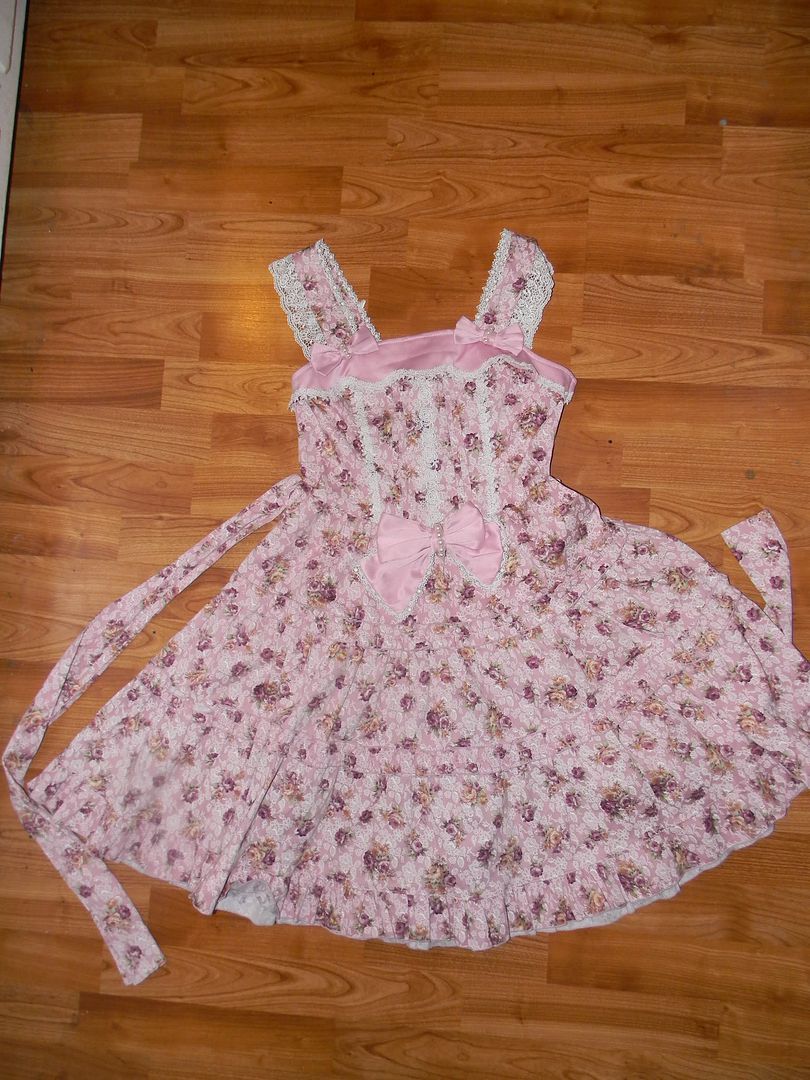 only worn 1/2 times. very nice and comfortable fabic! detachable waist ties and front bow. Like brand new :)
TON of petti room!

lace/print close up: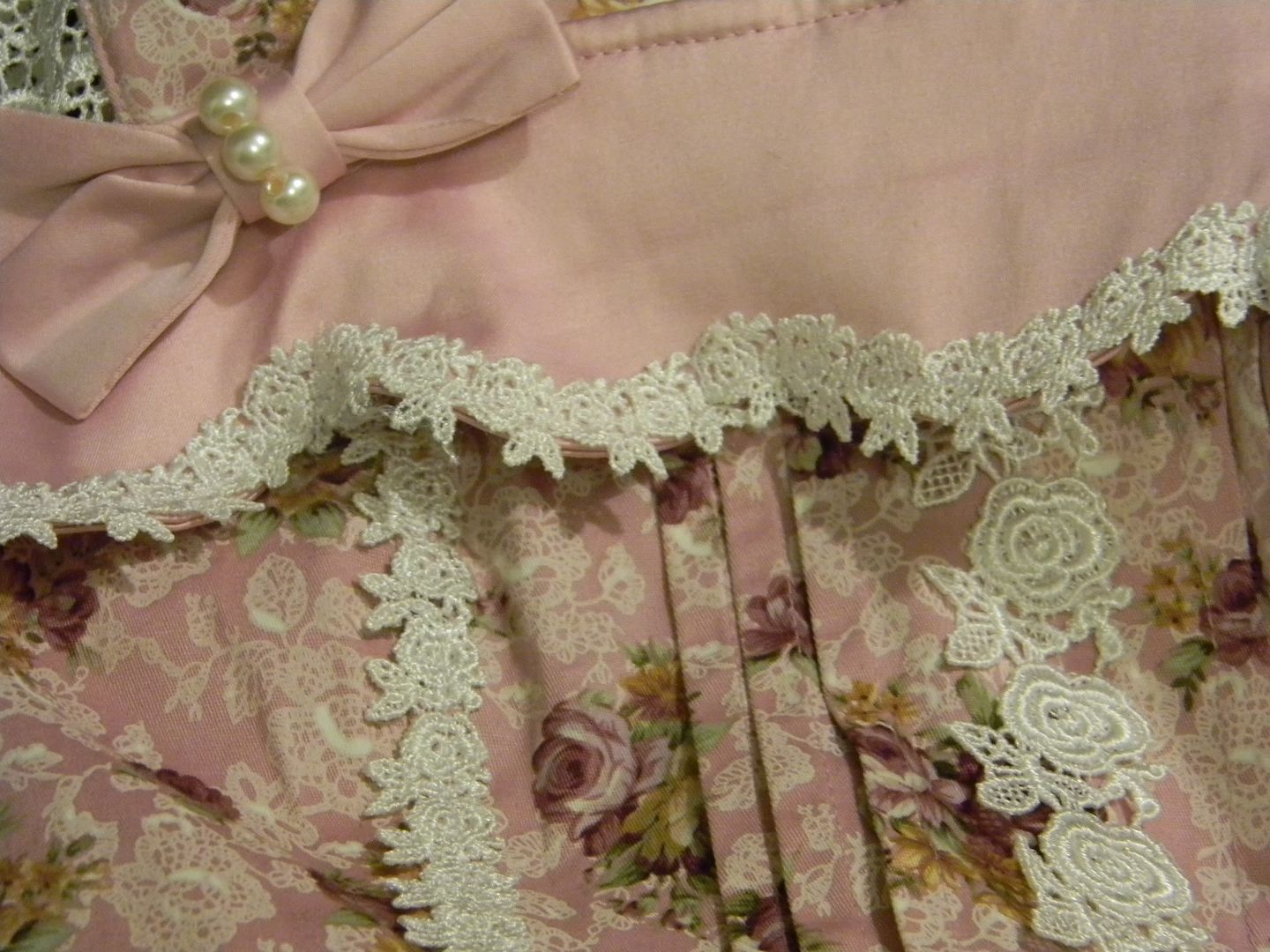 Picture of it worn [here]

Measurements:
Bust: 80cm flat. Has shirring so I'd it could probably go 95cm ish max
Waist: 73 cm flat. Again, shirring allows for flexibility
Length: 75cm (straps not included in measure)


Lip Service black dress


$35

Shipped (usa only)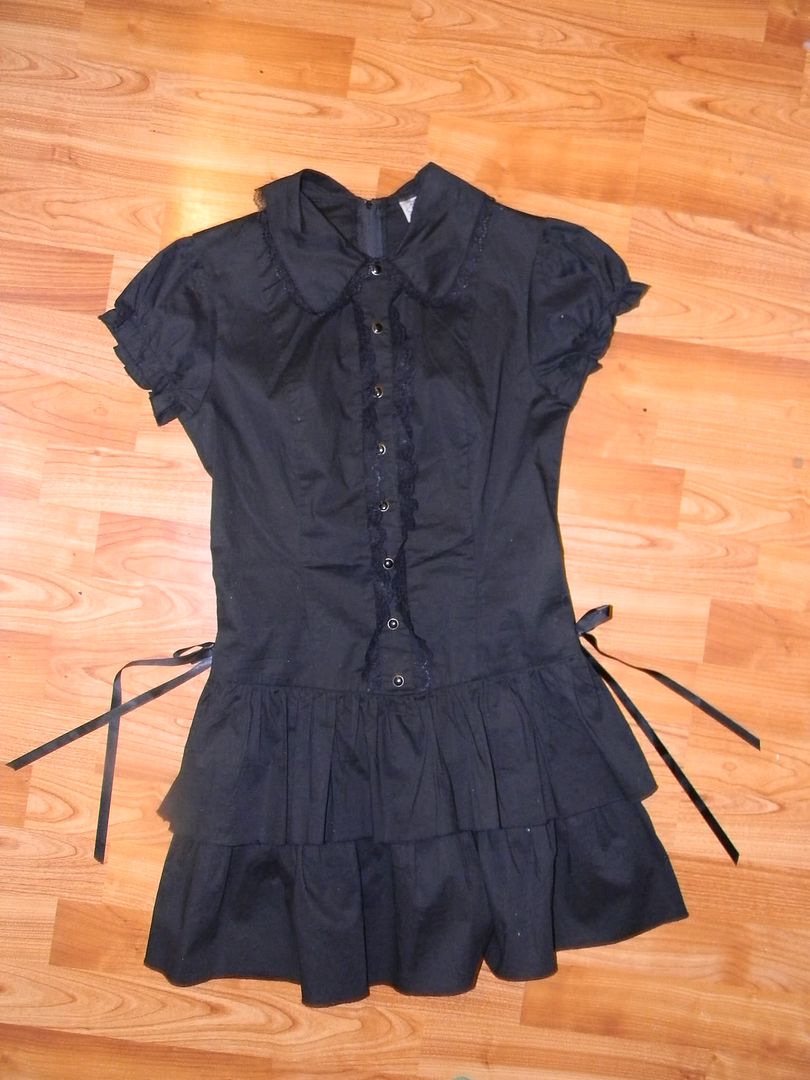 Purchased a while ago but never been worn. Only tried on, brand new.
fake buttons on front. zipper in the back.

back:


Measurements:
Bust: 85cm
Waist: 75cm
Length: 80cm


Black Prisila Halfwig


$35

shipped (in usa)



Bought for $60 I believe. worn a few times, needs a little brushing but very lovely wig!

worn here: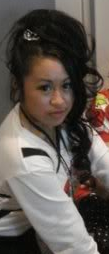 About 53cm long. has a comb to easily keep in hair!



thank you so much for looking!!