*Here is my feedback page: http://community.livejournal.com/eglfeedback/574831.html (if you buy please leave me some feedback here)

* I prefer EU seller but will buy worldwide if I'm really interested.
* You can present other dresses besides the ones on the List but please only Metamorphose.
* I pay via paypal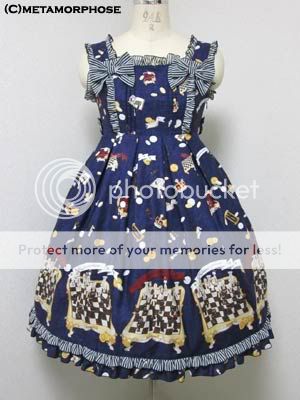 I'M OPENED TO OTHER METAMORPHOSE JSK

thank you so much!