Please Read:


~I only accept Paypal. The buyer will pay pp fees. If you want to do a personal payment then please let me know.
~First person to leave their Paypal gets the item. Please pay within 24 hours!
~I ship from Norcross, Georgia, USA
~All prices are in USD
~Payment plans are not accepted but holds are allowed with a non-refundable payment of 20%
~Items come from a smoke and pet free home
~Shipping is not included in the price. Leave your zip code for an estimate. I am
not responsible for the package once it leaves my hands. Let me know if
you want insurance or tracking.
~US buyers preferred

I really need all of this gone to help my family. Trades will not be accepted because of this.

My feedback can be found here: http://eglfeedback.livejournal.com/1543604.html
I'm fairly new to buying and selling here so please keep this in mind.
My Proof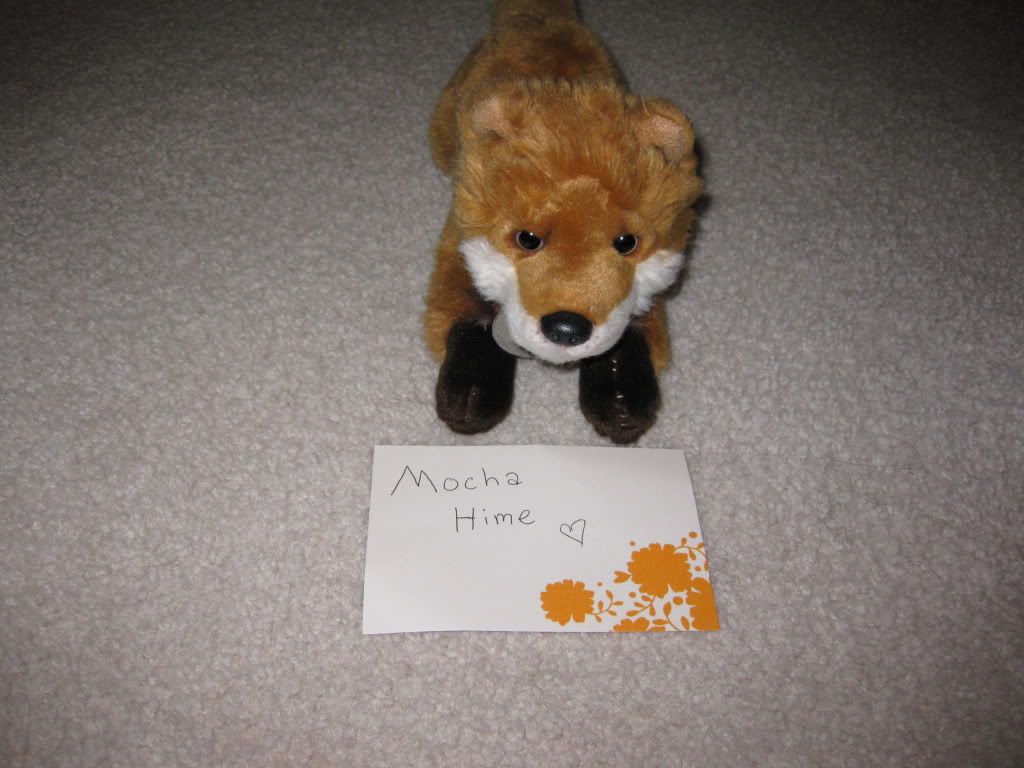 Bodyline Clock Print in Blue- $45 OBO +Shipping



This dress is fully shirred. It has only been worn a handful of times by me.
Measurements from Bodyline:
Length 90cm
Bust 80-100cm
Waist 64-84cm
It can definitely go much bigger than this!
Bodyline Navy Floral JSK- $35 OBO +Shipping (This could be a great dress for casual lolita or gyaru)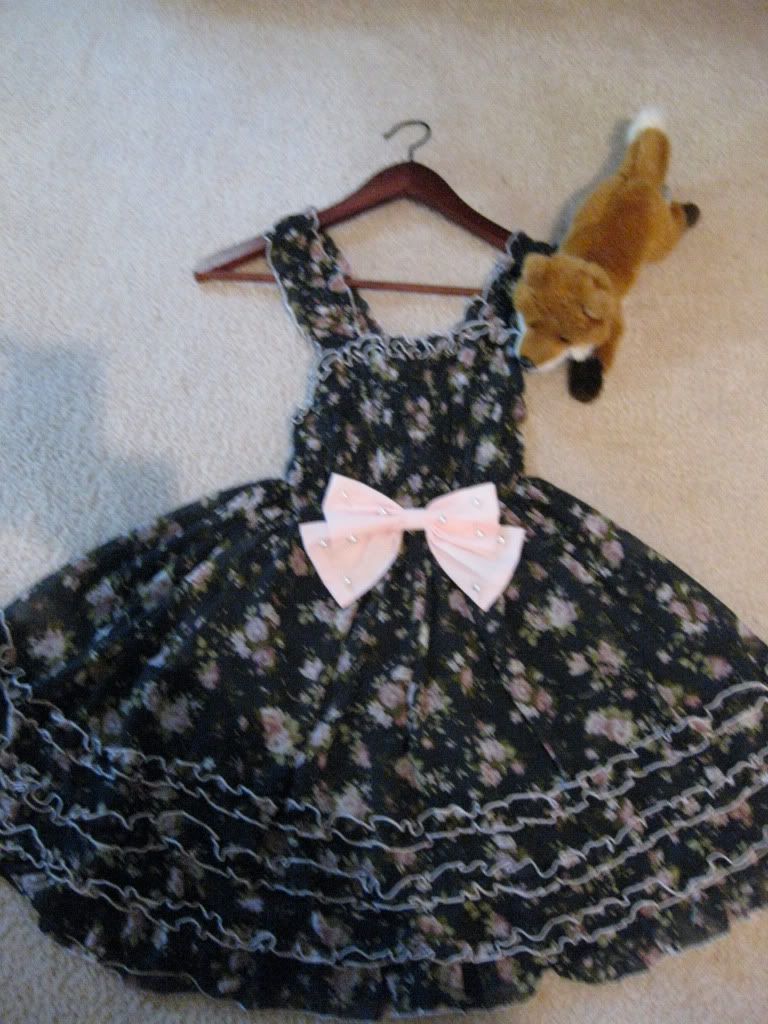 Close up on the bow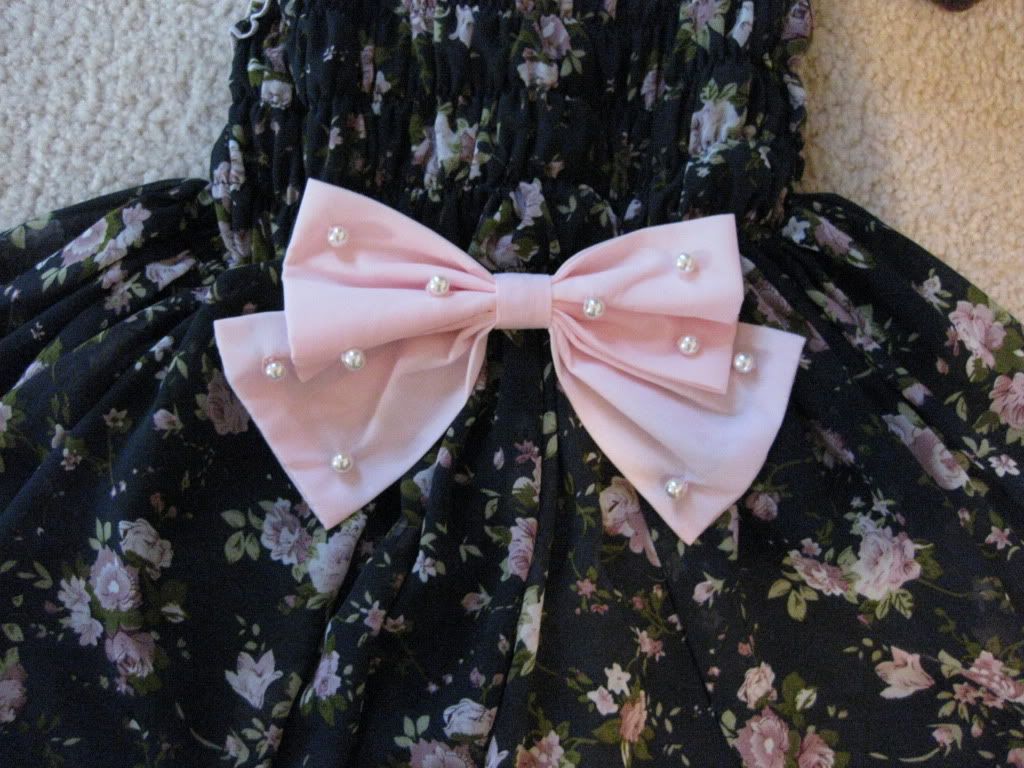 Lining



This dress is thin but is not see through with the lining.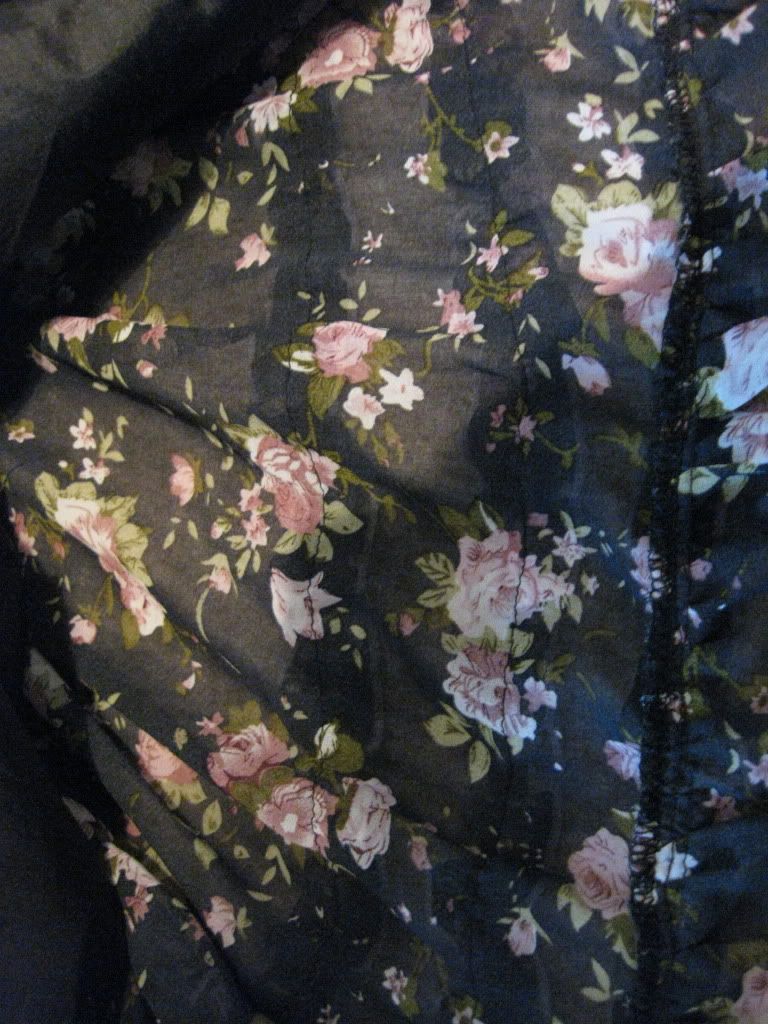 This dress is also fully shirred and hasn't been worn very often even though I absolutely love it. I can't find it on Bodyline's website anymore but it is very similar to this JSK http://www.bodyline.co.jp/bodyline/showProduct2.asp?id=6391&pageNumber=1&pageStop=stop_7&noSubType=N
Measurements:
Back center of length 78cm (It's shorter than most lolita dresses)
Bust 76-100cm
Waist 64-90cm
The measurements can also stretch bigger than this.
Classical Puppets Bell Shaped Petticoat- $30 OBO +Shipping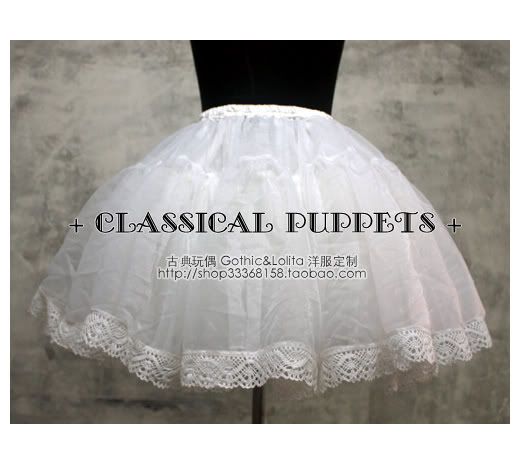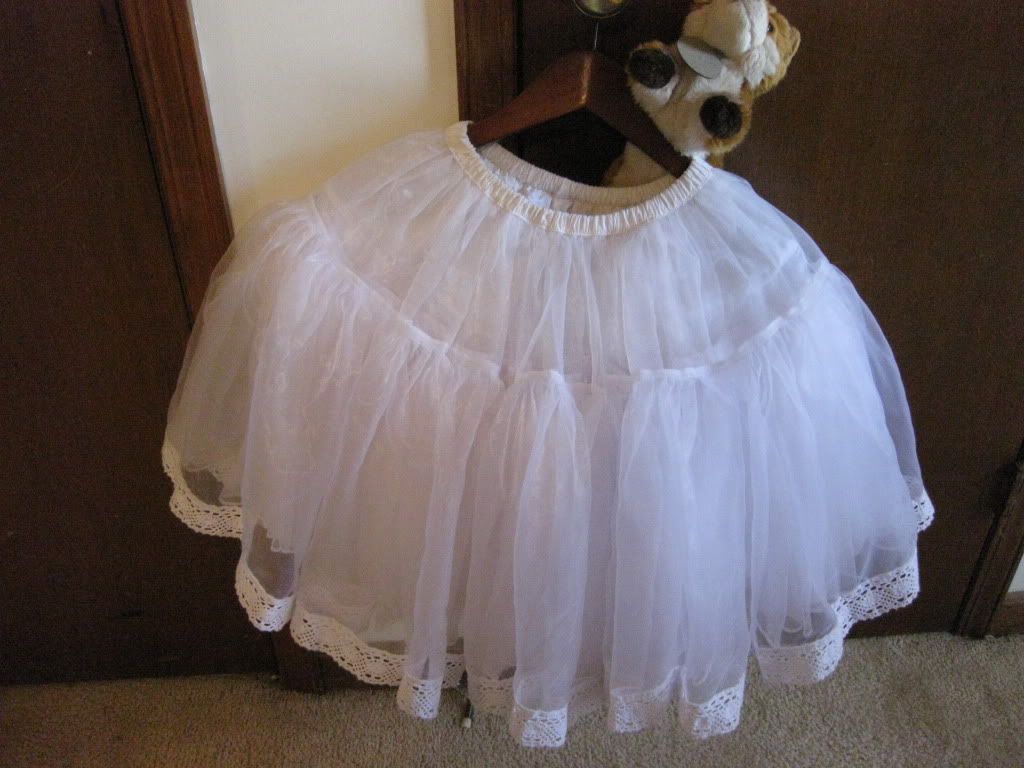 If you're looking for maximum poof, then this is the petti for you! This is probably the best petti that I have ever had!
Measurements
Waist: I would recommend this for anyone with about a 35" waist or less.
T.U.K Patent Leather Red Heels- $30 OBO +Shipping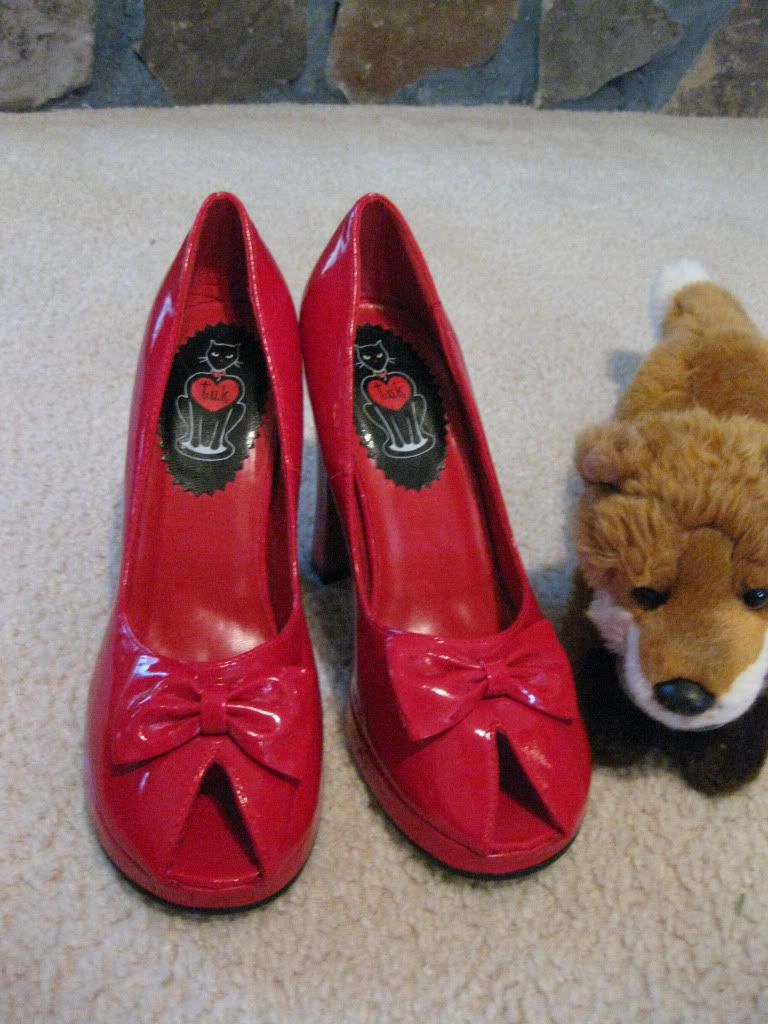 Never worn by me.
US Size 8
Demonia White Heels- $25 OBO +Shipping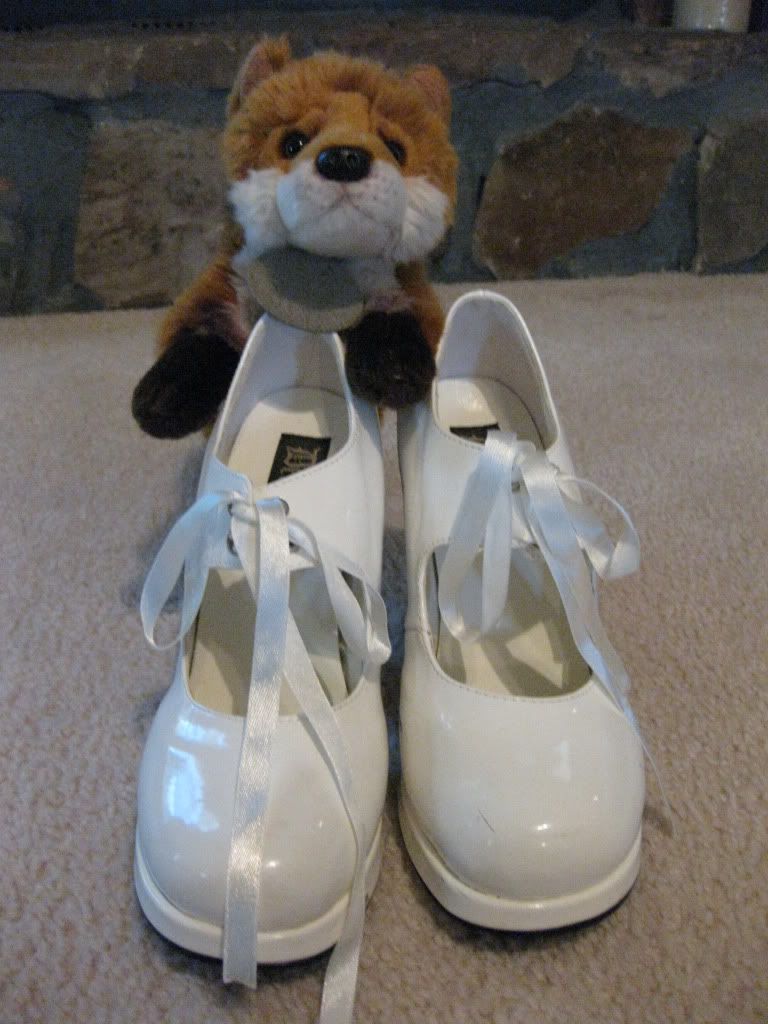 These have a few scuffs on them from storage. Please note this before buying them. Sold as is.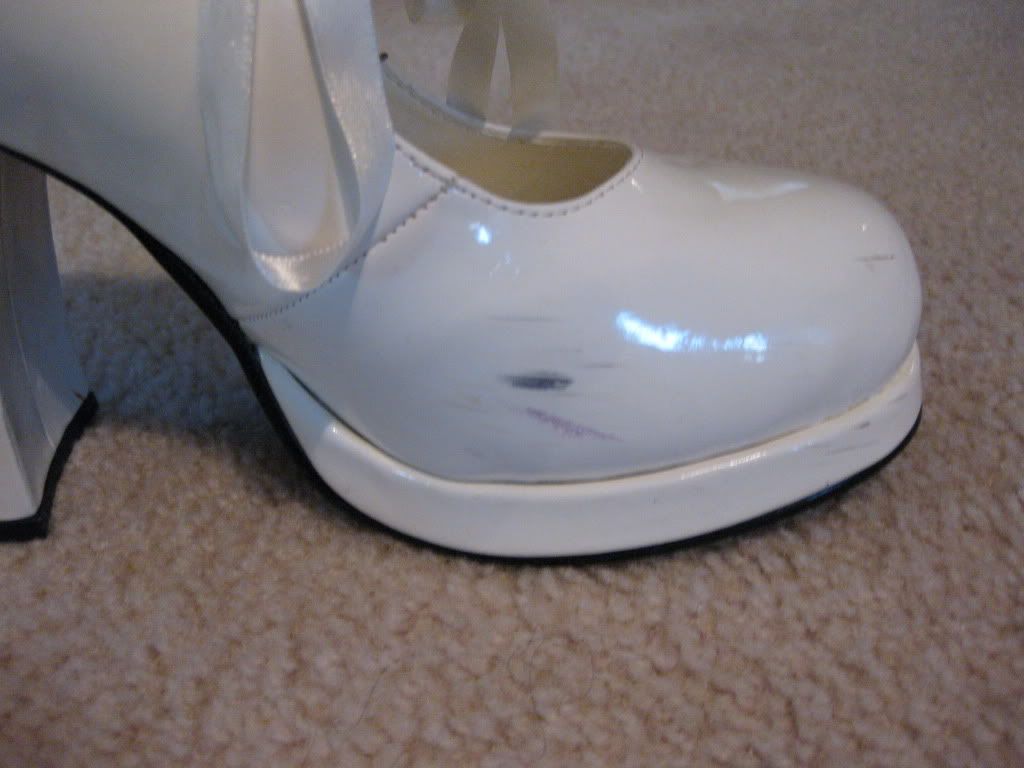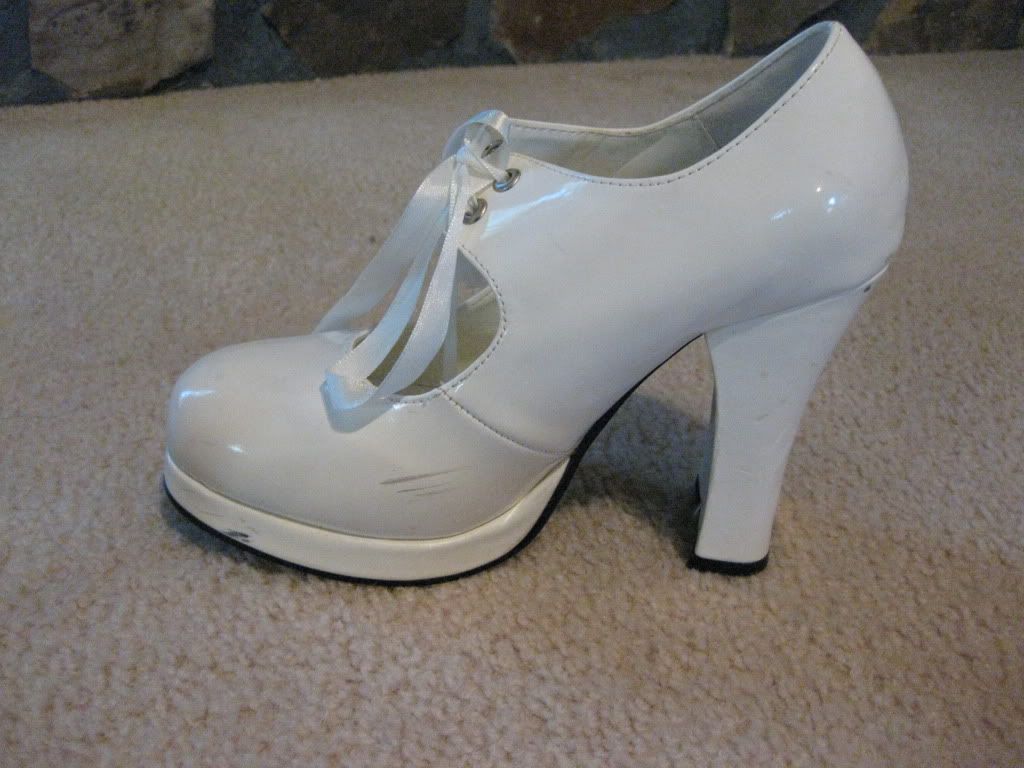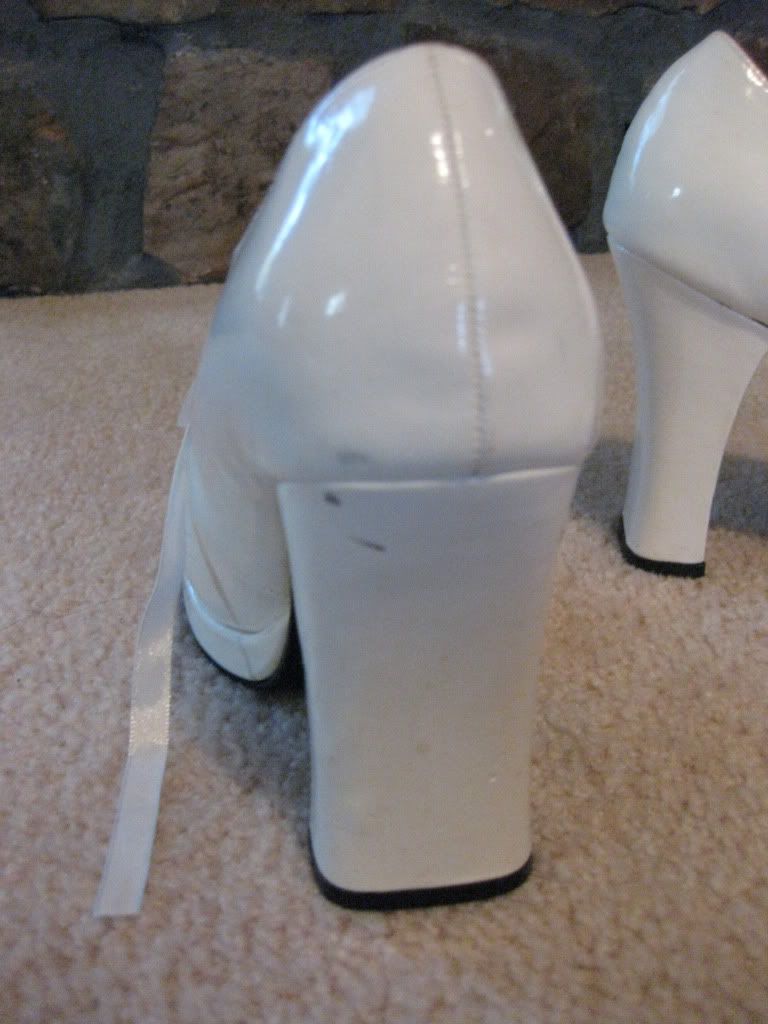 US Size 8