Location: Chicago, IL, USA
Payment: Paypal
Feedback: "jolarocknrolla" on ebay
buying/selling feedback on DOA, on LJ ... and now EGL Feedback

All prices listed are BIN. prices do not include shipping. shipping w/in the usa is $8 for priority mail w/ tracking unless otherwise listed. Outside of the usa it's $45 for EMS will include tracking and insurance up to $100. No trades. feel free to make me an offer if you like but i will sell to the first person who will pay the BIN.

Please do not pm since i don't always get notifications. first person to leave their paypal here gets it, MUST note country and shipping option.

BtSSB strawberry "cake" purses $140 each + $10 shipping in the usa and $45 international due to size/bulk. no first class shipping available. available in black, sax and pink!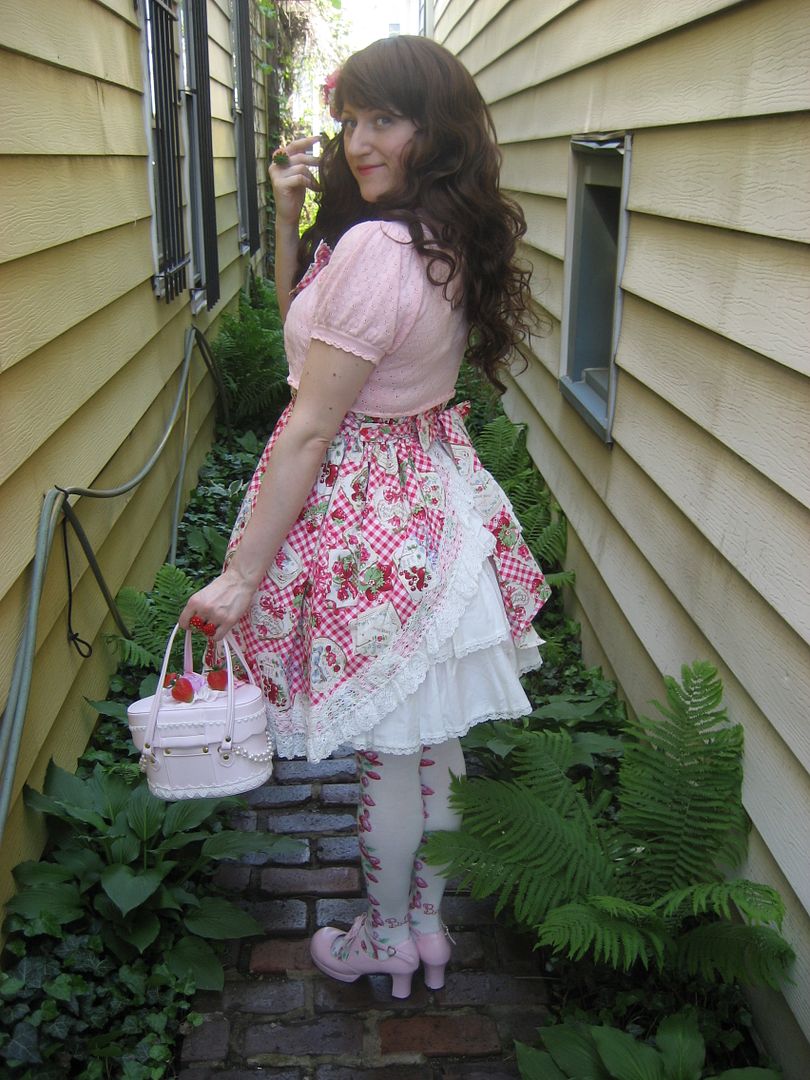 (more purse pics here: http://egl-comm-sales.livejournal.com/16912598.html#cutid1 )

also have a btssb checkered w/ daisies dress that was apparently thrown in a washing machine (!) before it was sold to me and damage was not disclused, it has a soft "worn" feel to it and a slight spot on the front i tried to take a photo of. fully shirred. price due to damage $60 + $8 shipping in usa - sold as is!




old sales: http://egl-comm-sales.livejournal.com/17035636.html