Feedback link: http://eglfeedback.livejournal.com/1509085.html

I'm looking for this IW bonnet in chocolate/beige. I'm open to offers of other similar classic bonnets in chocolate colour (with accents in ivory/beige only), but my current budget means I'm looking for something second-hand.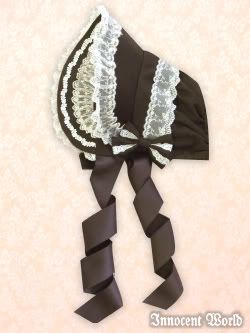 I'm also looking for this Surface Spell blouse in size S, preferably in "white". I could trade the same blouse in M/pink.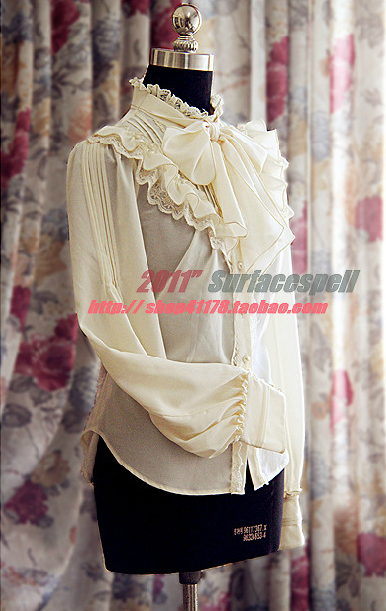 And any of the AATP Dance of the Black Cats accessories in BLACK:
e.g. Bag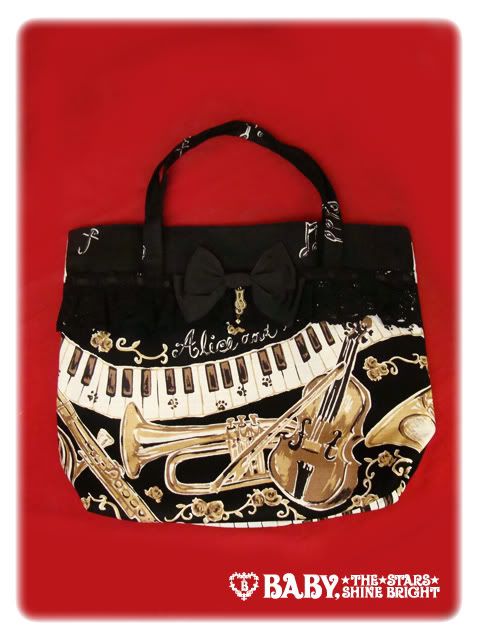 Bow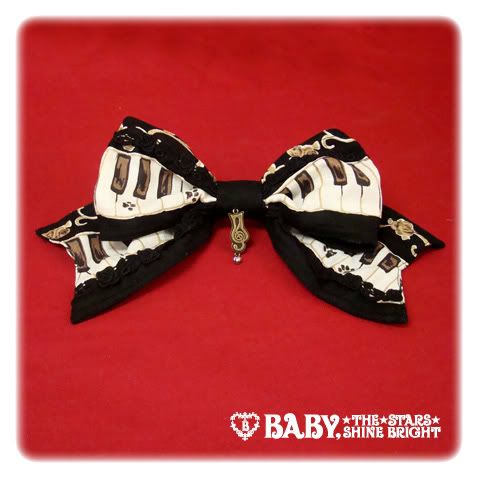 And I really need some socks! Looking for classic OTKs, open to various colours/designs. Will take tights too!


Happy to take lightly used items, but not dirty, damaged or pilled ones.