+ Willing to negotiate prices and combine shipping
+ I am currently only accepting PayPal
+ Prices include shipping within the U.S. but I can quote international shipping prices
+ No holds or trades please
+ Feedback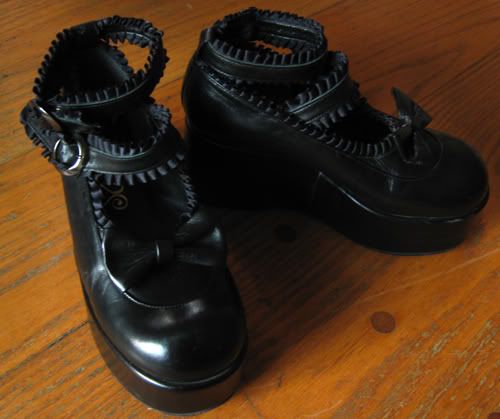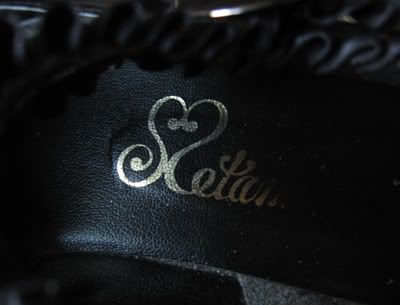 Metamorphose Shoes $74
size 39 (US 8.5). the top strap and bow are removable. they are in very good condition and very pretty!
made of leather and satin ruffles. the logo on the inside is worn away at the heel.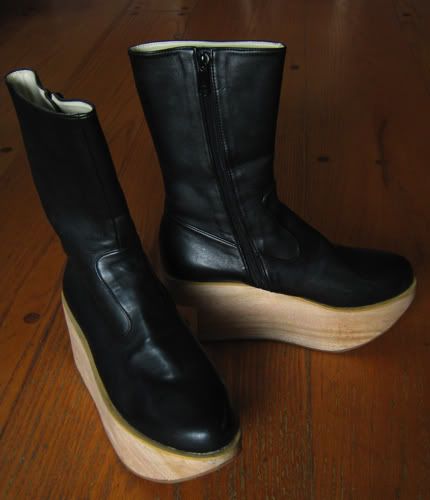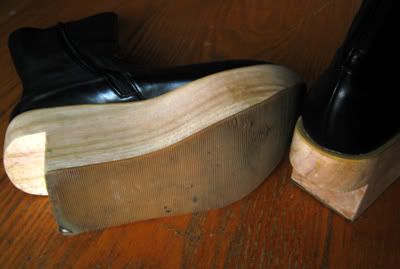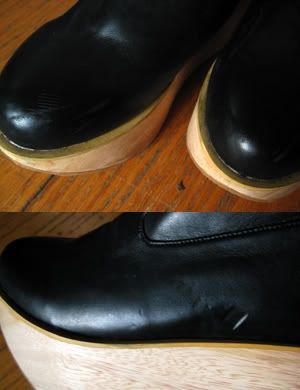 Double Decker Rocking Horse Boots $58 SOLD
size 39 (US 8.5) these are in great condition with just a few scuffs on the toes and one on the side.
they have only been worn twice.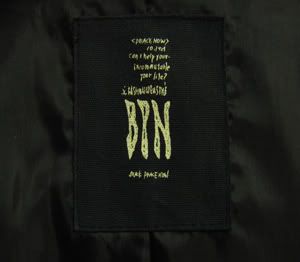 BPN swallow tail jacket $120
size medium. outside material: 95% cotton, 5% polyester. smooth lining, new condition.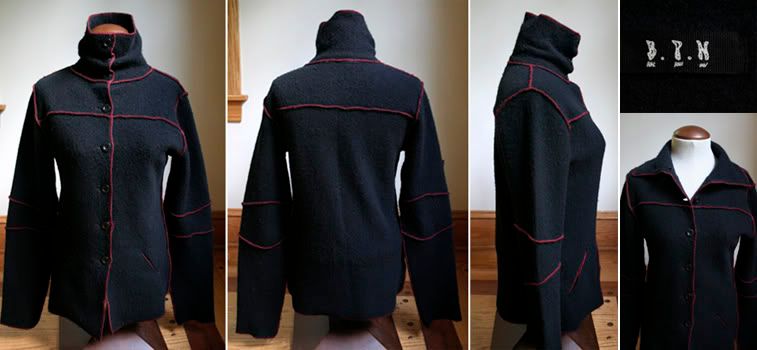 BPN jacket $45
size medium. warm fuzzy material with button up collar. red seams and long sleeves.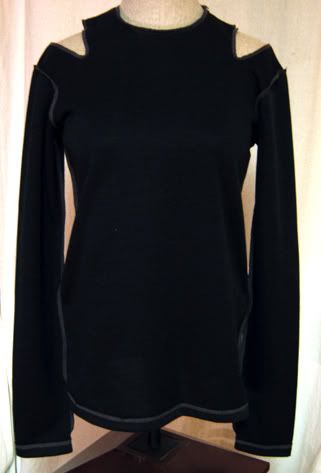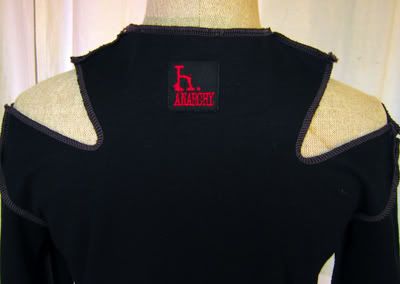 h.ANARCHY long sleeve shirt $38
size medium. deconstructed style with cut-out shoulders. brand new!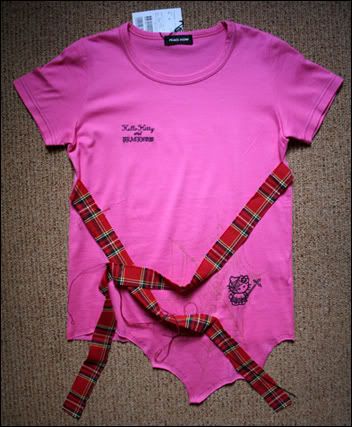 PEACE NOW Hello Kitty Shirt $45 $25 SALE
size medium. this shirt has a spider hello kitty design with a gold spiderweb behind her.
there are two red plaid straps. the bottom of the shirt is cut into a spiderweb shape. brand new with tags.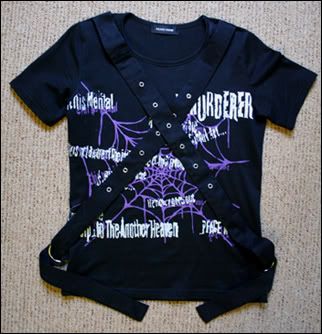 PEACE NOW Spider Strap Shirt $25 SOLD
size medium. this shirt has a spiderweb design with text. there are two straps that go through two D-rings.
the position of the straps can be changed to the back or suspender style.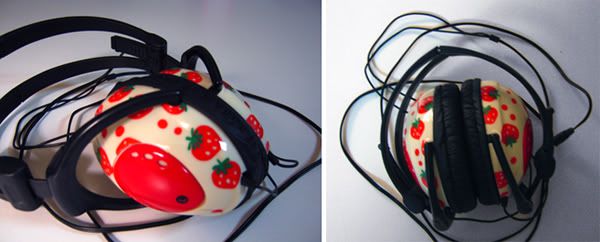 Swimmer Strawberry Headphones $35
Work perfectly. Fold up for portability.




Swimmer Dessert Hanger $20
Very cute hanger with a hook on top. Each of the desserts is a clip for attaching photos, paper, or other small items.