Us Buyers are preferred but International are welcome
Paypal Only
Prices, not including shipping.
Ask me about Shipping, Insurance, and Tracking
I am open to offers!
Comment for questions and more pictures!
my feedback:http://eglfeedback.livejournal.com/1086039.html

I live in a smoke free home, but I do have a cat. All items are clean.

I would like to trade this navy aatp jsk for a couple of older blouses. I am looking for high necked blouses and some nice cutsews.

http://hellolace.net/wardrobe/alice-and-the-pirates/type/jsk/item/7/

Here is my proof photo of the jsk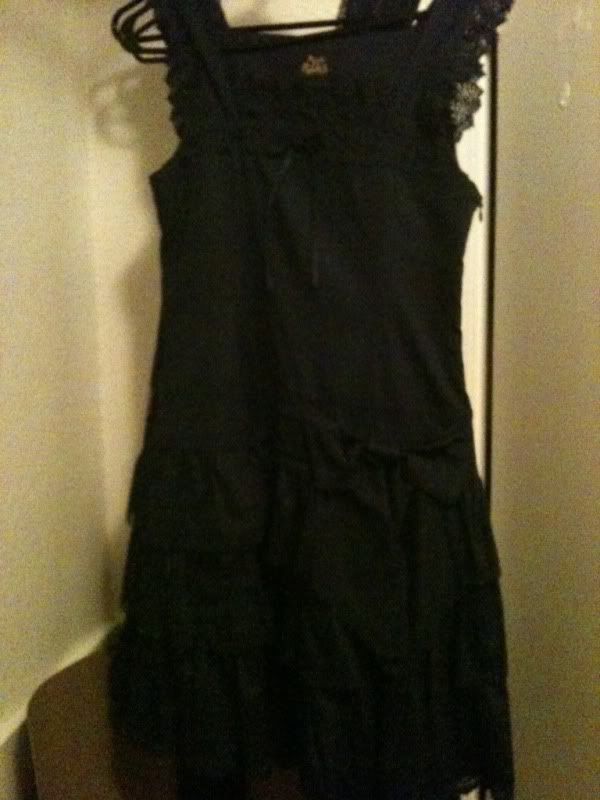 I am interested in trading for these sort of blouses. I am also willing to partial trade for taobao and offbrand.