I am in the FL, US, will ship internationally and accept paypal
feedback page: http://community.livejournal.com/eglfeedback/554611.html
NO TRADES PLEASE
I will sell items to the first person who gives me their paypal email for invoice. You can PM your information to me too.
You need to contact me if you want to layaway something. But I will sell to the person who can pay upfront first.
I reserve the right to refuse any sale for any reasons.



Milk Vivienne Westwood inspired Heart Jacket sold!
Sad to let this jacket go, it is so awesome! It fits a 36 bust but it is made for the average 34 bust or smaller. fully lined and the plaid heart between the inside black heart lapels is removable. There is a slight tailored tailcoat in the back. It's been worn a few times and is in very good condition. Looks fab over a black or white lolita skirt ensemble.


FREE ITEMS! I'm giving away these items. You don't have to buy something from me, just cover shipping. I will however give preference to someone who buys something even if they're second or third in line, or preference who takes more freebies (or all of them, because I'm cleaning house and would like these to go to someone who'll want them!)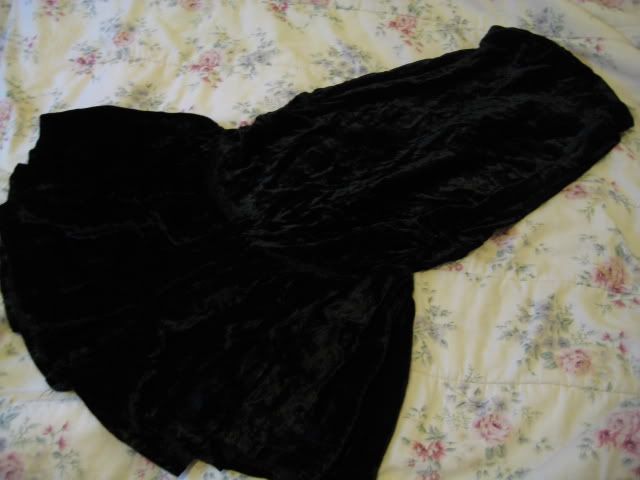 Black Velvet bustle skirt - would work great for EGL. There are a few tears where the skirt meets the ruffle, so would need someone with basic sewing skills to repair. (mods, let me know if you want me to remove this! I just want to give it away) Size S/M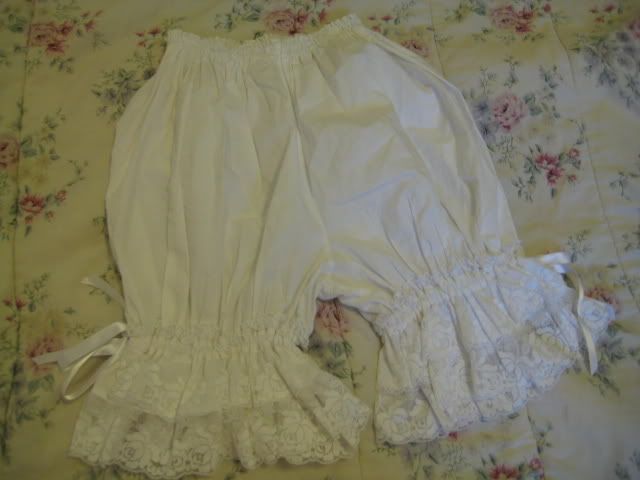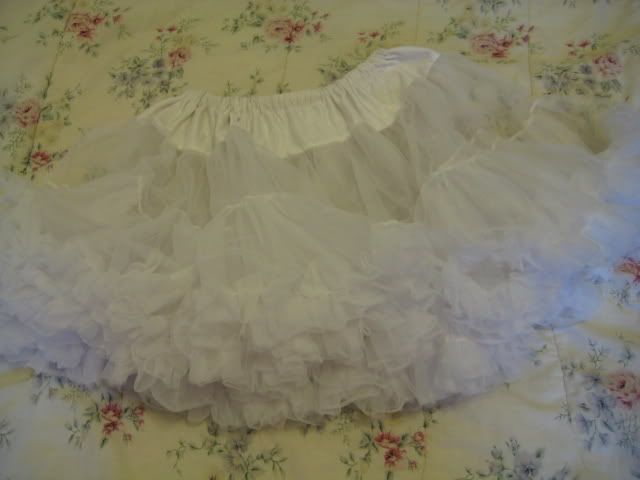 Meta bloomers and petticoat - Bloomers have been worn twice over tights and washed, still in very good condition. I just won't wear them anymore so seems like a waste. The petticoat is an offbrand one and used, but surprisingly gives good poof.

More freebies, please claim them!
2006 Bodyline Catalogue + AP sticker

Please check out my other items too: BtSSB Purse, Pink Usakumya, Lolitable fabric