Looking to buy the Fantastic Dolly replica by DoL. Only in

red

. I'd be interested in mainly this version of the JSK in either medium or small.

I pay with paypal.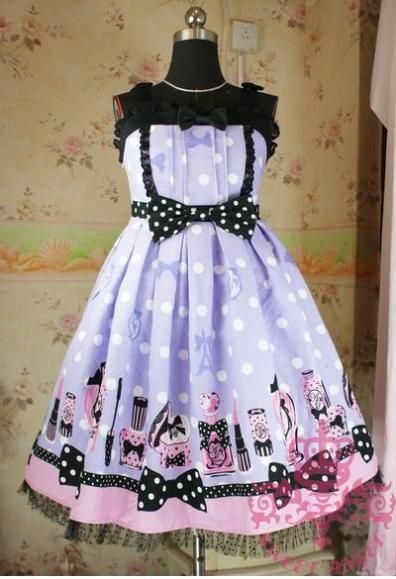 I might even consider the skirt in red, too though. I'm not sure. I'm just not looking to pay the price from a reseller/shipping for just this dress..