egl feedback is here: http://eglfeedback.livejournal.com/931832.html
payment will be made through paypal

I'm sure this is a long shot, but I figured I would post it up anyways, just in case. I am looking for Bodyline's Soft Cream jsk in a 2L preferably in the mint green colorway. Here is the stock pic for reference.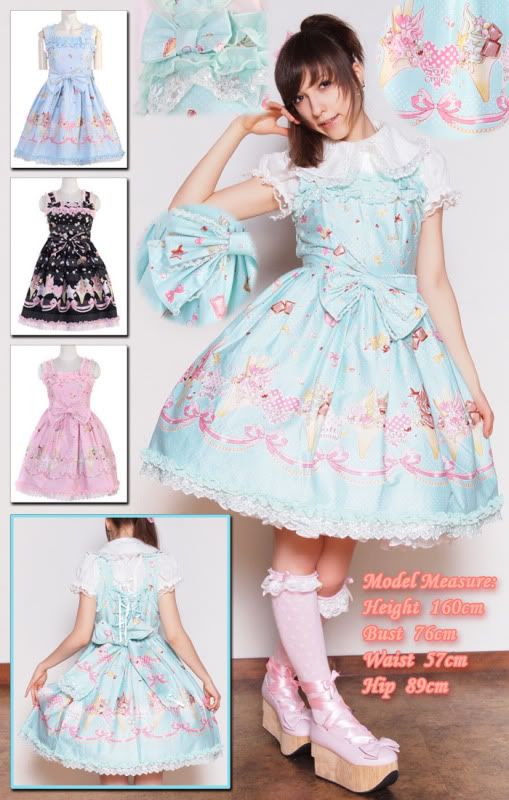 Thank you for looking!