Hello everyone, this is my first sales post, so hopefully I do everything correctly >.<
I will ship anywhere, but if an item gets lost in the mail it is not my fault.
I do have cats, I try not to let them near my clothes, but sometimes hair manages to get on them anyways. I will lint roll the item before I send it.
Prices include paypal fees, but shipping is not included.
I will only be able to ship items after this weekend, so Monday on (sorry I'm working all weekend)

Here is the link to my feedback : http://eglfeedback.livejournal.com/1307906.html

Thank you for looking at my items, now on to the sales!

My proof will be my Kumakikai




First I am selling my Red/Pink Bodyline Fruit Parlor OP. I bought it and it has been sitting in my closet ever since as I think it fits oddly on my chest. I would recommend it for someone with a small chest. This is very cute and even has glitter on the print. I did buy it used on Ebay, but I do not know if the previous owner wore it, it is in great condition though.
I would be willing to trade this for the skirt in the same color + some money.




There is some slight hardly noticeable pulling on the corset lacing in the back




Price: SOLD!

Next I have a Bodyline Carousel JSK in Blue. It was purchased new by me from their online store and has only been tried on. It is a size T2L, which I believe is just too long for me.




Price: $45 plus shipping

It will come with the detachable bow, and for $5 more I will throw in the brand new matching headbow.




Next I have a pair of Secret Shop Milky Chan black socks. These came with a JSK I recently purchased, but I just do not like knee high socks. They are in ok condition.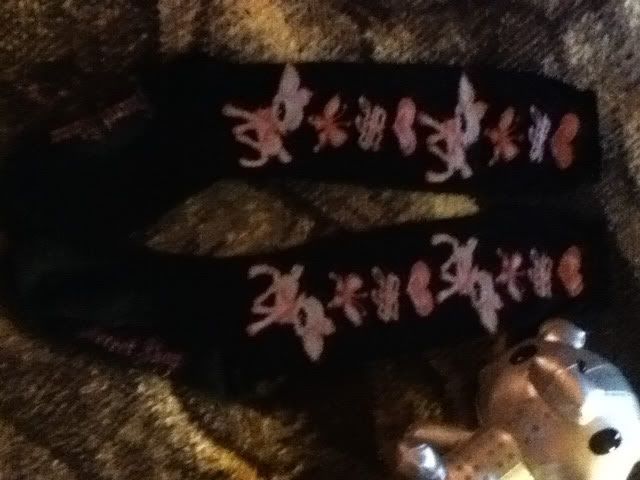 Price: $9 plus shipping

Last I have a pair of Candy Stripper OTK socks. I would definitely reccomend these for small calves, as I have athletic calves and they only will come up kneehigh on me. I have only tried these on, and I'm not sure if the previous owner wore them or not. They are slightly stretched at the top, but nothing I feel is very noticeable.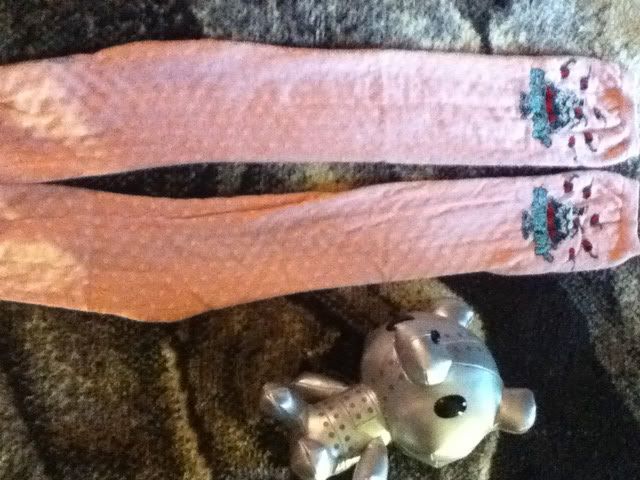 Detail: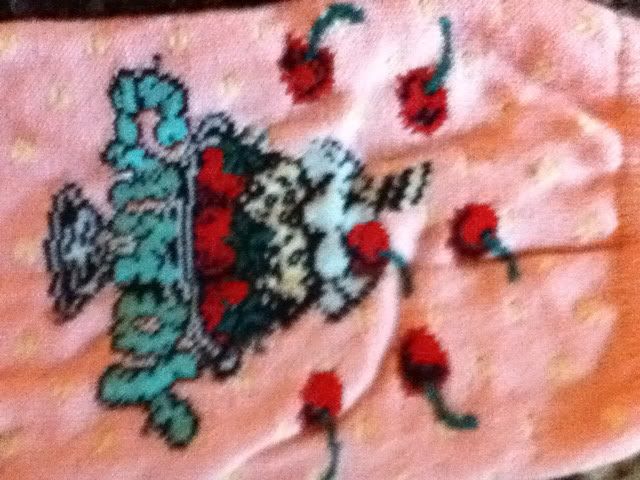 Price: $9 plus shipping

Thanks so much for looking =)