My Feedback: http://eglfeedback.livejournal.com/865779.html

--I only accept money through Paypal

--Priority always goes to the person that can pay most and can pay first.

--leaving your paypal address is a COMMIMENT TO BUY. If you leave your address and do not pay me in 24 hours, I will give the item to the next person in line.

--Please NO PMs. If you have a question or comment to leave, leave it here and do not message me

---Smoke free and Animal free home.

--Prices are based on shipping within the US. If you want something shipped outside the US please inquire about it with me first so I can calculate the fee/rate for you.

-- ALL Domestic shipping of items is done via priority mail.



Fanplusfriend - Bustle Tiered High Waist Corset Back Cotton Skirt
PAID.



Fanplusfriend - Classical Lolita Long Sleeves Stand Collar Dress
PAID.



Fanplusfriend Sailor Dress
Proof: http://i266.photobucket.com/albums/ii243/n1oora/photo2.jpg
PAID.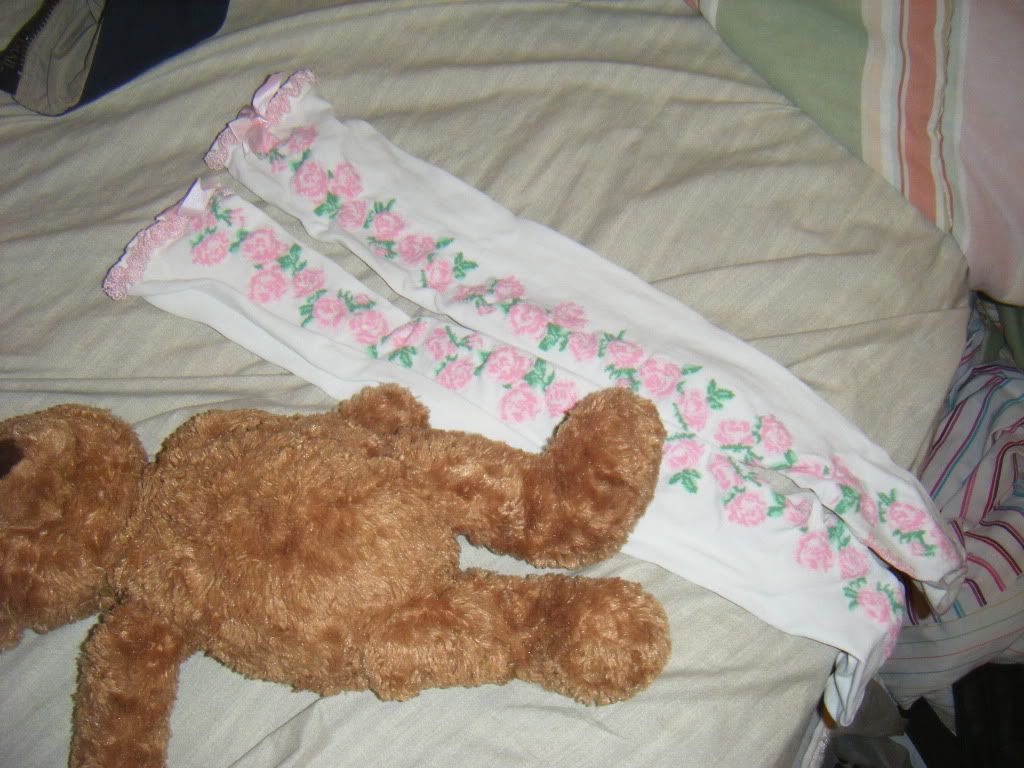 Angelic Pretty Lady Rose Socks 18 (includes shipping)
PAID



Handmade Black Bowler Hat
Price: 20 USD (includes shipping)
Material: wool felt
Circumferance: 22 inches