Hi,

* I ship from Argentina.
* Most prices INCLUDE REGULAR SHIPPING TO THE US AND CANADA. Please ask for other destinations and shipping methods.
* I'll add Paypal fees to the total.
* If many people are interested in the same item, the highest offer or the first person who leaves their Paypal address keeps it.
* Feel free to make offers.
* My feedback: http://eglfeedback.livejournal.com/383279.html

AP Strawberry Millefuille skirt + matching socks 182usd shipped (I WON'T SELL THE SOCKS SEPARATELY UNLESS SOMEONE BUYS THE SKIRT) Sold!

I bought both items secondhand. I wore the skirt 3 times for a few hours, it's in great condition. I wore the socks only once but they have a lot of worn sign. However, they are in good condition and can be worn many more times.



They're the ones next to the black ones. (I'll take a better photo of the socks tomorrow)



Worn.

Shirley Temple shoulder bag 62usd shipped

Used a few times. It's in perfect condition.




Bodyline pink cutsew 24usd shipped

BNWT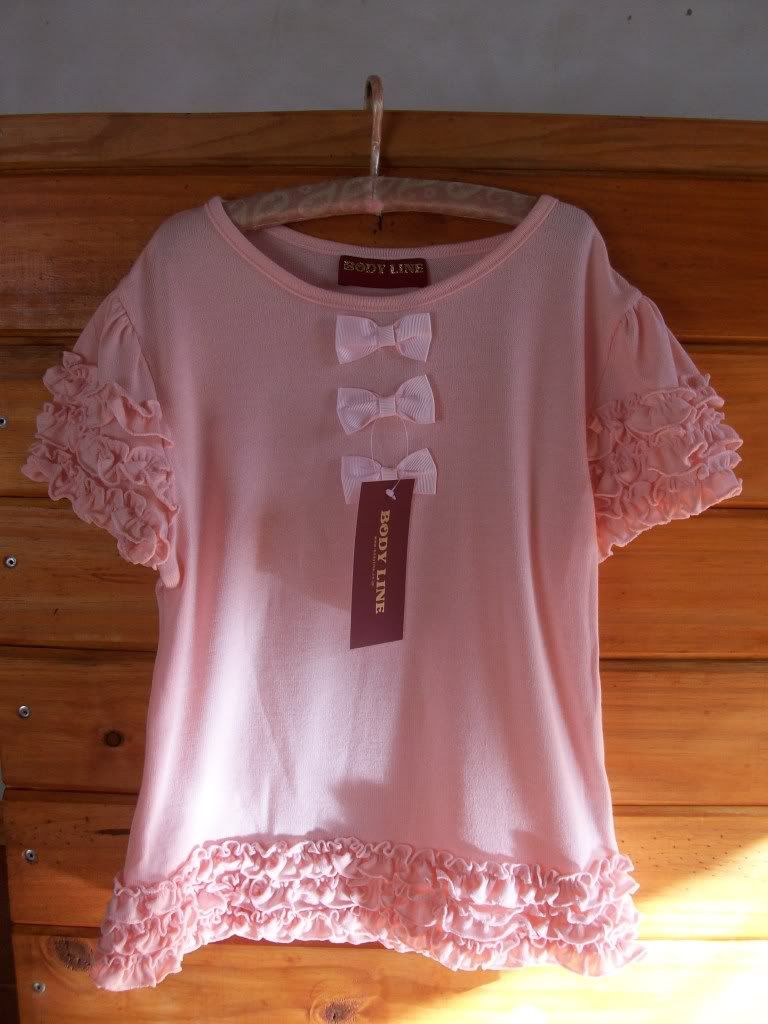 Offbrand white cutsew 20usd shipped

Worn once.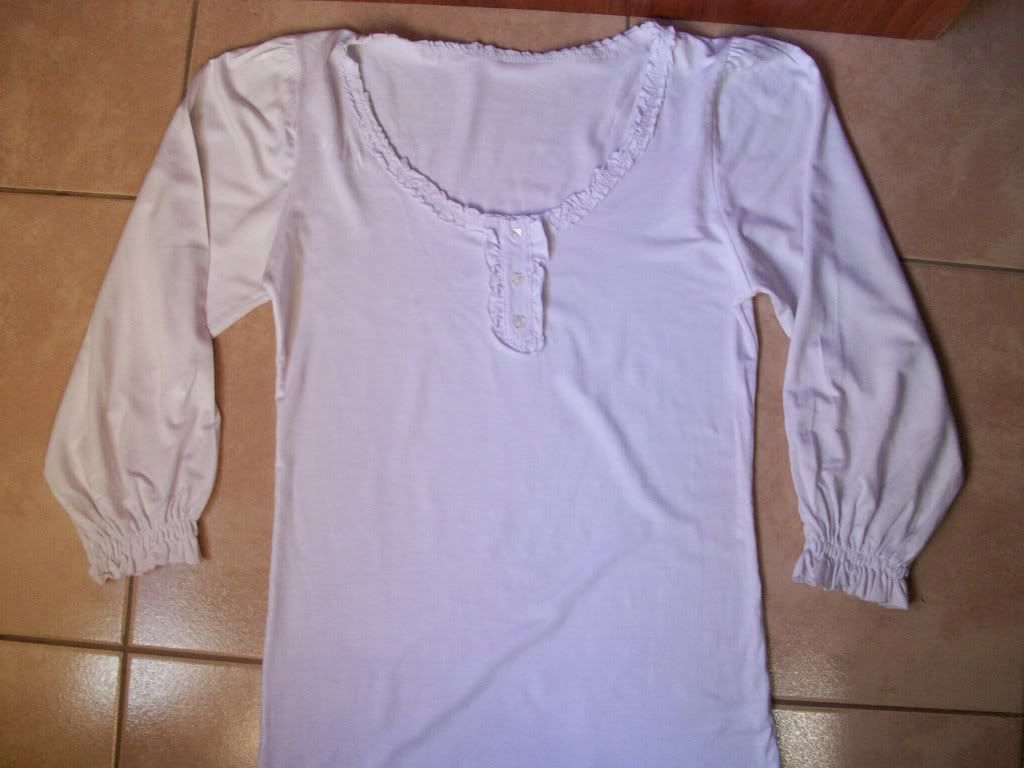 Offbrand black cutsew 22usd shipped

I wore it a few times, in good condition.




Fluffy stole 32usd shipped

BNWT It has a heart pattern. It's super soft.


Handmade glow-in-the-dark bracelets and necklace 8usd each (not including shipping, ask me)


Bow hair accessories 3usd each (not including shipping, ask me)

New, never worn.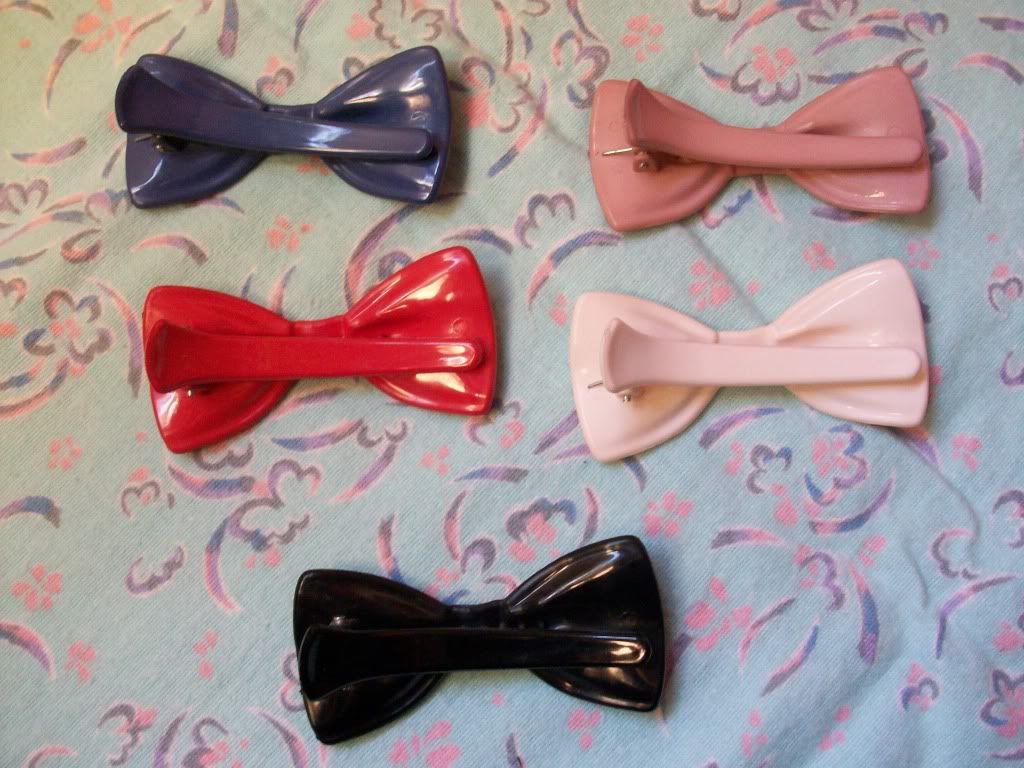 Various hairclips (ask me for prices)

Some of them are new others were used 2-3 times. I won't sell any of the bows on the right or the following: heart white, heart pink, heart read, heart saw, bow red and bow pink.



(I'll take a new photo tomorrow)

Single hairclips are 1.50usd
Sets are 3usd (2 identical hairclips)
Big candy hairclips are 4usd

And last but not least, I'm open for commissions on plushie accessories. Pony brooches are 16usd and shooting star brooches are 12usd, ask me for other styles or custom orders.

More examples of my work: http://www.flickr.com/photos/violetlunchell/sets/72157624034808988/




Thank you! :)