-My feedback: http://eglfeedback.livejournal.com/681619.html
-I ship in the US only, sorry.
-I request paypal payment within 24 hours.
-I only accept holds if no one else is interested, and will only hold until Monday.




1. Burgandy Bob- $24 shipped.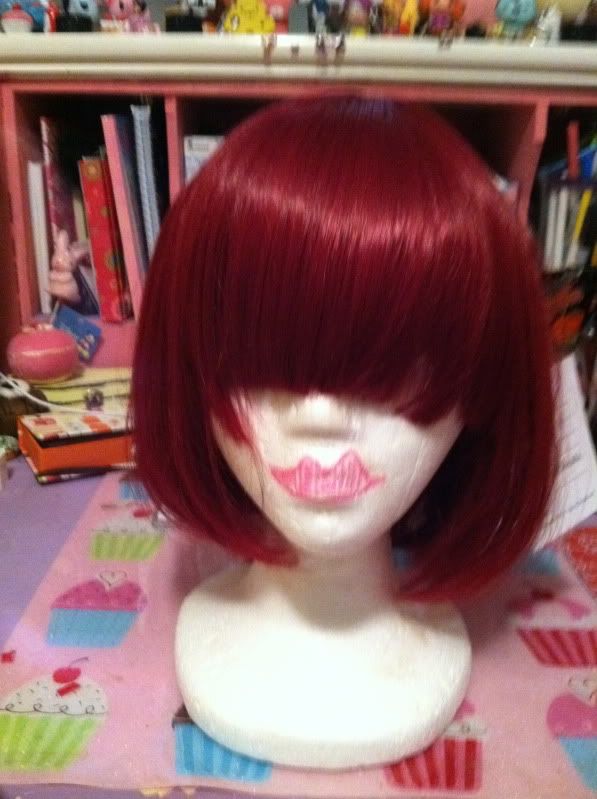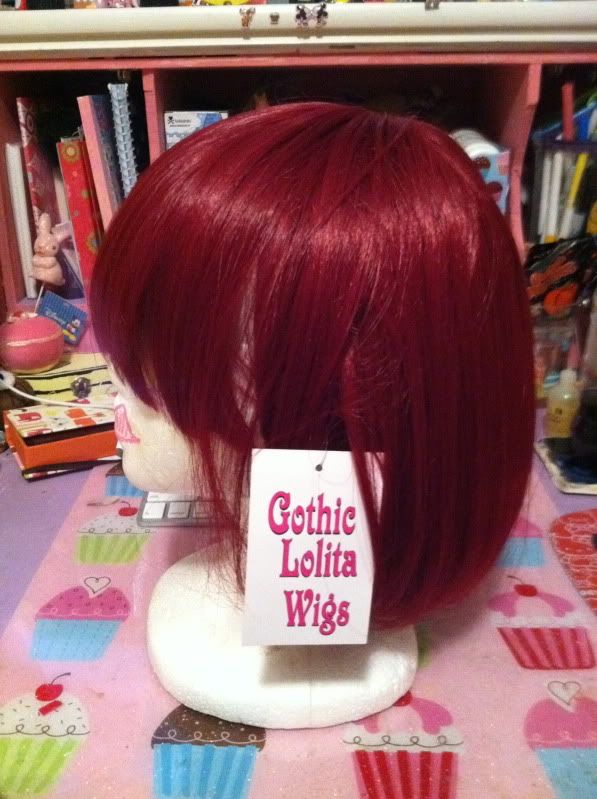 This is new and has never been worn. I sold the dress that I bought it to match.

Please let me know if you have any questions! Thanks!